Are you looking for a reliable, trustworthy company to repair your washing machine in Princeton, NJ? Look no further than Appliance Command LLC in Lebanon, NJ. With over 30 years of experience in the industry, the technicians at Appliance Command LLC are well-equipped to handle all of your washing machine repair needs. From diagnosing and troubleshooting problems to providing quality parts and service, we strive to exceed customer expectations every time. Read on to learn more about our services and why you should choose us for washing machine repair in Princeton, NJ.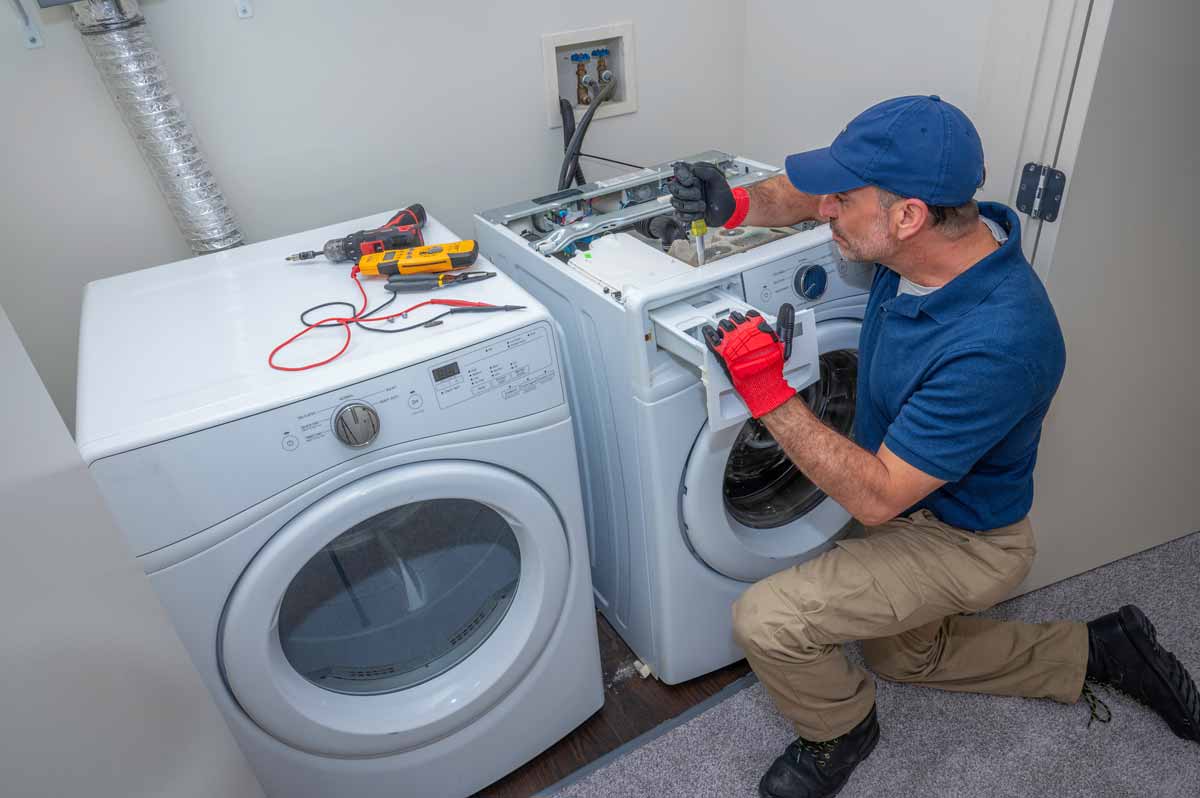 Princeton's most trusted washing machine repair service
If your washing machine is on the fritz, you're probably wondering what your options are. Thankfully, Appliance Command LLC offers washing machine repair services to Princeton residents that will get your appliance back up and running in no time.
Our experienced technicians will diagnose the problem and provide you with a comprehensive estimate for the repairs. We only use high-quality parts and materials to ensure that your washing machine is repaired properly the first time around.
We understand that a broken washing machine can be a huge inconvenience, which is why we offer 24 hour emergency service. We also offer a 90-day warranty on our work that covers both parts and labor, so you can rest assured that you're making the best decision for your home or business.
If you're in need of washing machine repair services in Princeton, NJ, contact Appliance Command LLC today!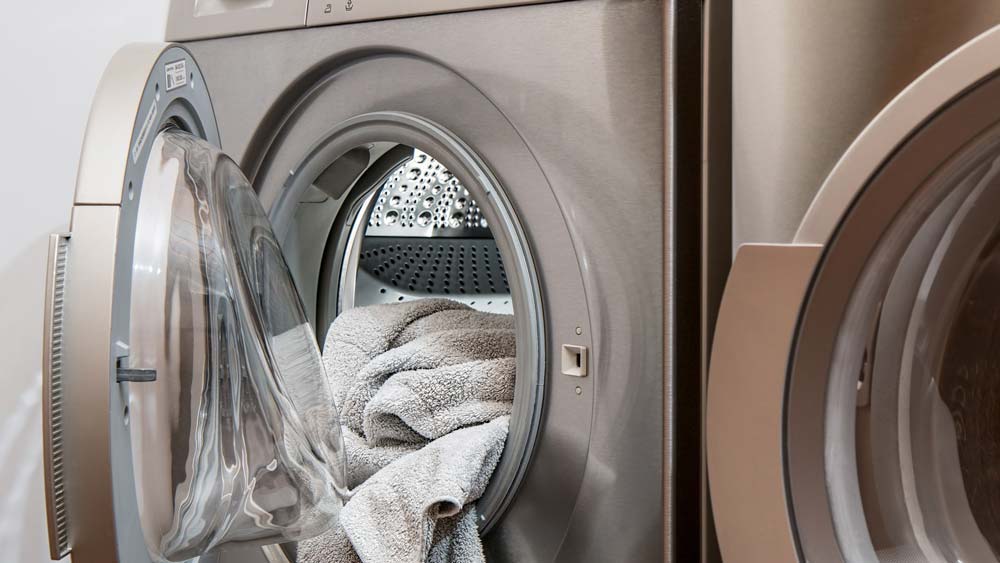 Call today to book your service appointment!
Appliance Command LLC provides a comprehensive range of washing machine repair services for clients in the Princeton, NJ area. Our experienced technicians are reliable and take pride in providing quality service that exceeds customer expectations. We always ensure that your washer is repaired quickly and correctly, so you can get back to enjoying it again as soon as possible. With our convenient location and competitive prices, Appliance Command LLC is the go-to choice for all your washing machine repair needs in Princeton, NJ!