Summer is here, and with it comes the scorching heat that can be unbearable without a reliable air conditioning system. But what happens when your AC unit fails to keep up with the rising temperatures? Don't let a malfunctioning air conditioner ruin your summer fun in Princeton, NJ! Appliance Command LLC has got you covered with our top-notch air conditioner repair services. Whether you need routine maintenance or emergency repairs, our team of experts will ensure that your AC unit runs smoothly all season long. Keep reading to learn more about why Appliance Command LLC is the go-to solution for all your cooling needs!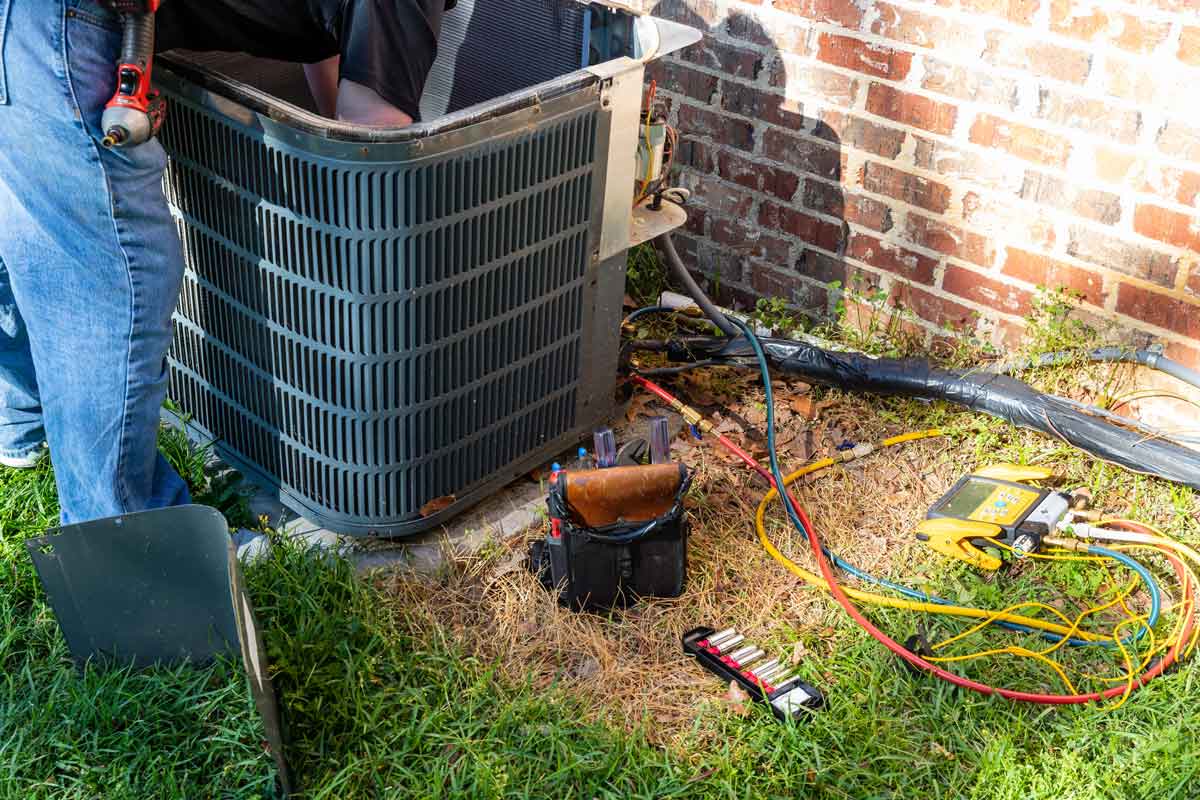 Expert Air Conditioning Repairs in Princeton, NJ
If your Princeton air conditioner is in need of repair, don't hesitate to call the experts at Appliance Command LLC. We have over 30 years of experience in repairing all makes and models of air conditioners, and our technicians EPA certified to work with Freon. We're dedicated to providing our customers with the highest quality service possible, and we offer a 90-day labor warranty on all of our services.
We understand that when your air conditioner breaks down, it can be a major inconvenience. That's why we offer same day repair services when available. We'll come to your home or business ASAP to get your AC unit up and running again.
When it comes to air conditioner repair, we know that you want it done quickly and correctly the first time. That's why we use state-of-the-art diagnostic equipment to troubleshoot your problem and find the most effective solution. We also utilize a wide range of replacement parts for all major brands of air conditioners, so we can get your repairs done efficiently.
If you're looking for fast, reliable air conditioner repair in Princeton NJ, look no further than Appliance Command LLC. Call us today to schedule your appointment!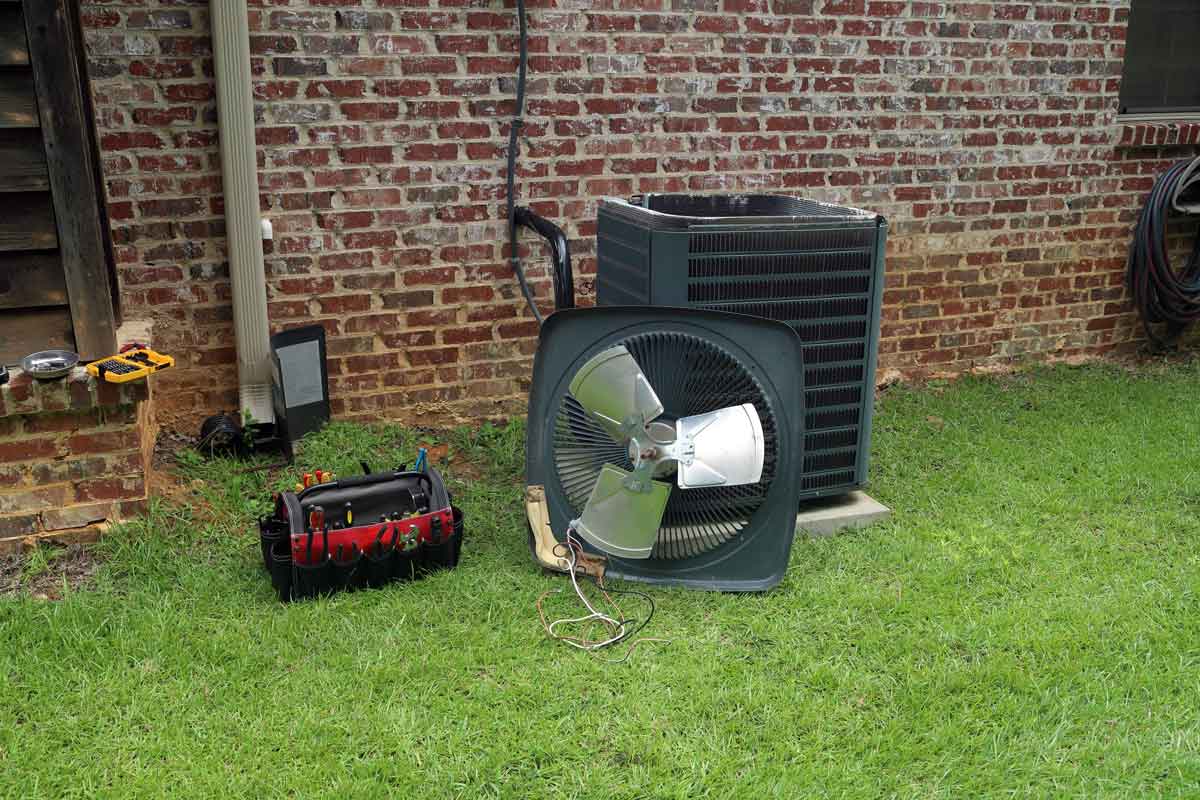 No Job Too Big or Small: Call Today!
If you are looking for reliable and affordable air conditioner repair in Princeton, NJ, look no further than Appliance Command LLC. Our experienced technicians have the knowledge and expertise to diagnose any problem with your AC unit quickly and efficiently, while our commitment to customer service ensures that all of your needs will be met in a timely manner. With our competitive pricing, high-quality workmanship, and exceptional customer care, Appliance Command LLC is your best choice when it comes to air conditioner repair in Princeton.