Are you tired of sweating through the summer months? Is your air conditioner failing to keep up with the rising temperatures? Look no further than Appliance Command LLC in for top-notch air conditioner repair services in Hackettstown, NJ. Our team of skilled technicians is here to make sure your home stays cool and comfortable all season long. From minor repairs to full system replacements, we have the expertise and experience to get the job done right. Say goodbye to sweltering heat and hello to a perfectly functioning AC unit— contact us today!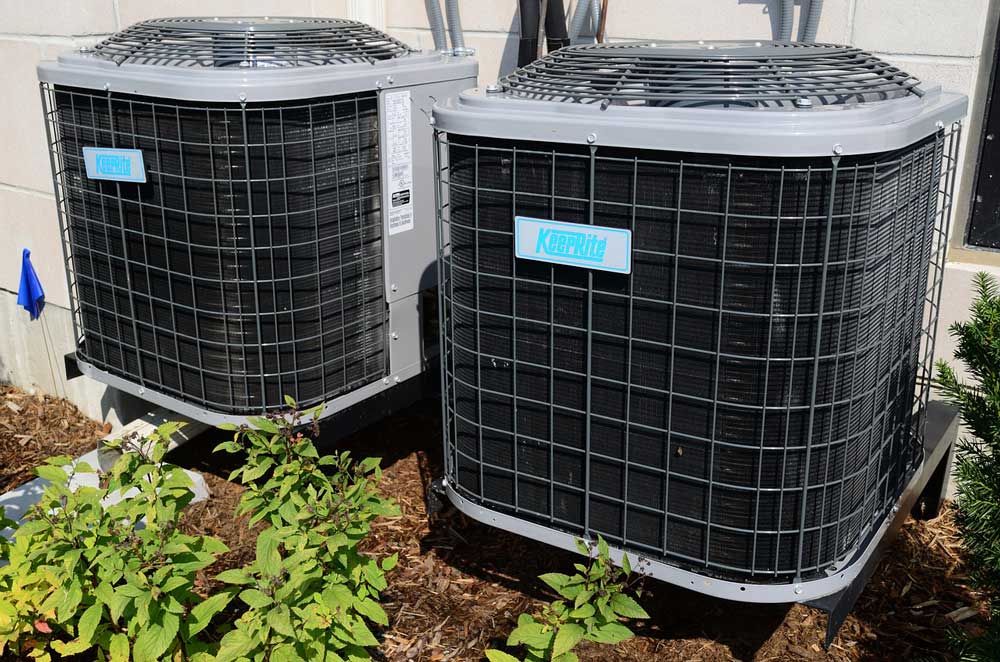 Expert Air Conditioning Repair Services in Hackettstown, NJ
If your home air conditioner is not working properly, you may need to hire a professional air conditioner repair company. Appliance Command LLC is a leading provider of appliance repair services in Hackettstown, NJ. We have been serving the area for over 30 years and have a reputation for providing quality services at reasonable prices.
When it comes to air conditioner repair, there are a few things that you can do on your own to troubleshoot the problem. However, if the problem persists, it is best to call a professional. Appliance Command LLC has a team of experienced and certified technicians who can quickly diagnose the problem and provide a solution.
One of the most common problems with air conditioners is that they stop cooling properly. This can be caused by a number of different issues, such as a dirty filter, low refrigerant levels, or leaks in the system. If you notice that your air conditioner is not cooling as well as it used to, you should call Appliance Command LLC for an inspection.
Another common issue with air conditioners is that they start making strange noises. This can be caused by loose parts or an accumulation of dirt and dust in the system. If you hear strange noises coming from your air conditioner, you should turn it off and call Appliance Command LLC for an inspection.
If your air conditioner stops working altogether, it is important to call Appliance Command LLC right away. We will assess the situation and determine the cause of the problem, whether it's a faulty compressor, a refrigerant leak, or a malfunctioning thermostat. Our experienced technicians will then provide you with a detailed repair plan and an upfront estimate of the cost. We understand how important it is to have a working air conditioner, especially during the hot summer months, which is why we offer fast and reliable emergency repair services to get your AC up and running as soon as possible. Contact us today for all your AC repair needs in Hackettstown, NJ!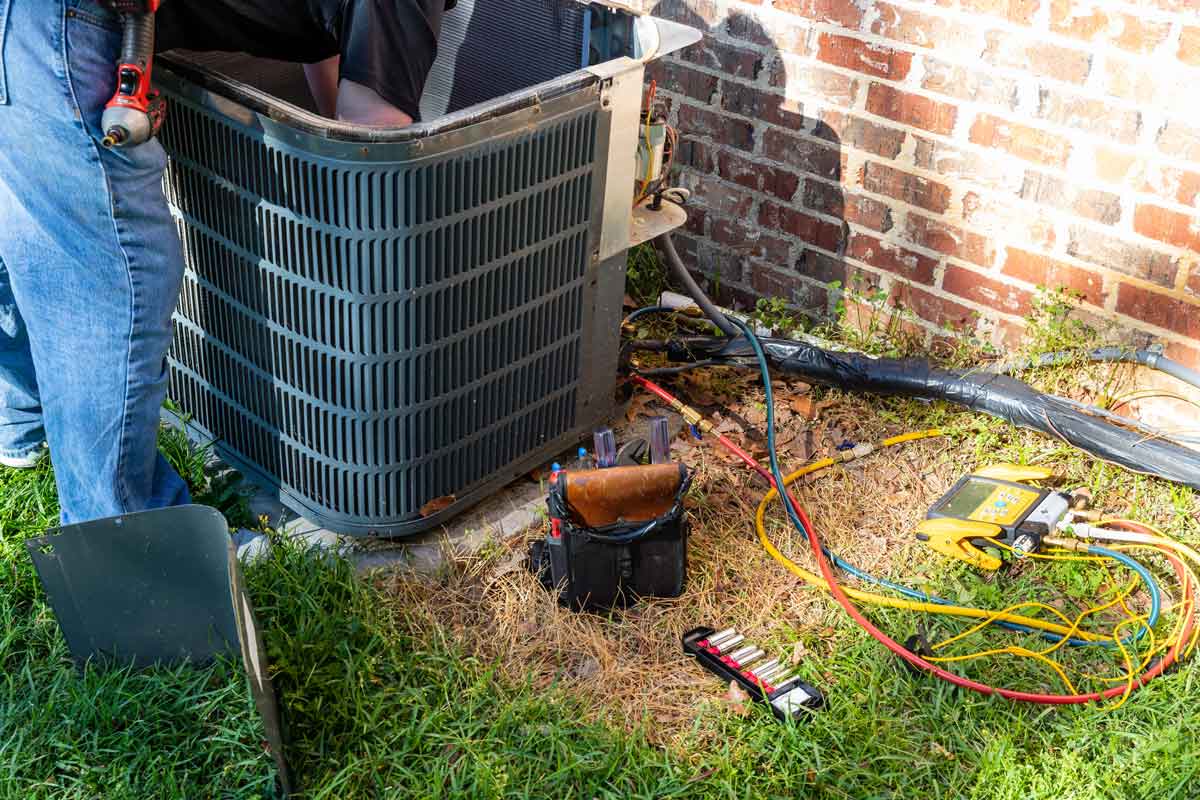 Expert Troubleshooting and Diagnosis for Your AC Unit
Appliance Command LLC in is a great choice for air conditioner repair in Hackettstown NJ. Our experienced technicians are knowledgeable and reliable, providing quality service every time. With our fast response times and competitive rates, you can be sure that your air conditioner will be up and running again quickly. The team at Appliance Command LLC goes above and beyond to ensure customer satisfaction with each of the repairs we perform so you can count on us to get the job done right!