Tired of buying food only to have it spoil before its expiration date? Fed up with listening to your refrigerator cycle on and off constantly? Worried that your refrigerator is going to give out any day now and leave you with a big mess and an even bigger bill? If you're worried about the performance of your refrigerator, the refrigerator repair team at Appliance Command LLC is here to help. We provide professional refrigeration repair services to homeowners throughout Lebanon, and we even service residential units in commercial settings. The next time the refrigerator in your home or office break room starts acting up, call on us right away to get the top-notch refrigerators repair service you deserve!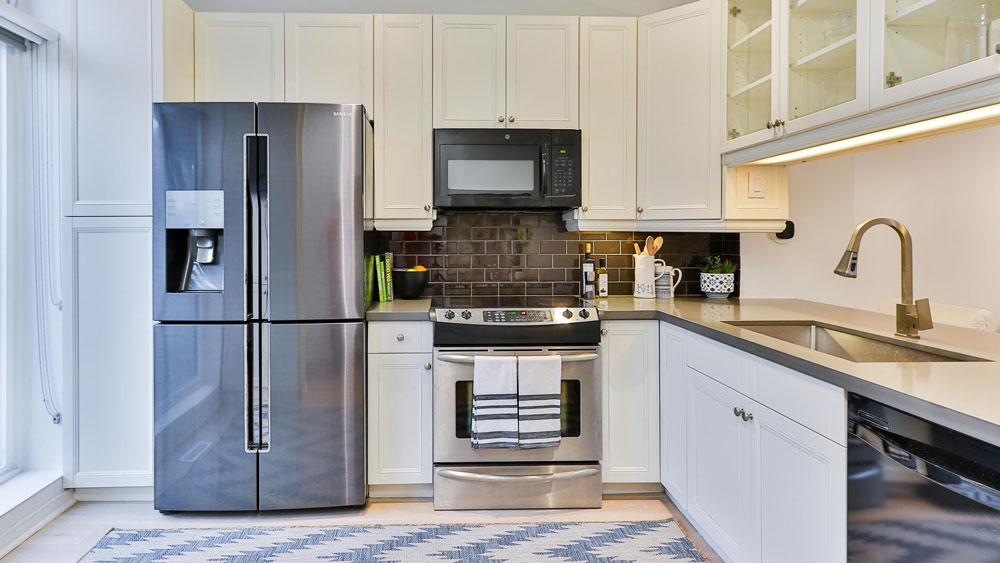 From clogged drains to thermostat problems, there are a number of different things that can affect the performance of your refrigerator. When something goes wrong with your unit, our refrigerator repair team is ready to help. Turn to us today if your refrigerator displays any of the following common problems:
Not turning on
Insufficient cooling
Leaking
Excessive noise
Cycling too frequently
Clogged drains
Door or light problems
And other performance issues
When you hire our refrigeration repair experts to handle your refrigerator problems, we'll make sure that we get to the bottom of your unit's problem right away. By addressing the root cause of your refrigerator's malfunction, we can ensure that your refrigerator repairs last. We offer a 90-day labor warranty on all refrigerator repair services, so there's no worry that you're getting shoddy workmanship. 
Your Source for Quality Refrigerator Repairs
At Appliance Command LLC, we have 30 years of experience with refrigerators repair, and that means you can count on getting nothing but the best repairs available in Lebanon. In all of our years in the industry, we've encountered a wide range of different refrigerator issues, and there's no refrigerator problem that our EPA-certified technicians can't handle. We offer repairs for most major brands, including Sub-Zero refrigerator repair, Maytag refrigerator repair, and much more. In addition to refrigerator repair service, we also offer repairs for freezers and ice makers. The next time that your refrigerator acts up, don't even think about getting out the refrigerator repair manual and getting your hands dirty. Instead, pick up the phone and call Appliance Command LLC for superior refrigerator repairs. We're available for regularly scheduled refrigeration repairs as well as emergency services, so don't hesitate to get in touch with us at your earliest convenience.