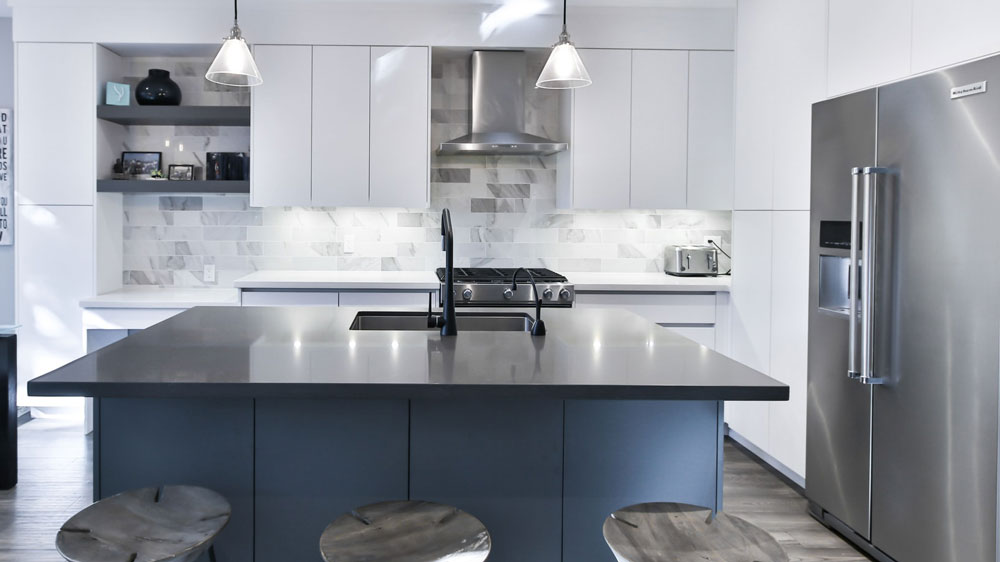 When you need appliance repair service in Lebanon, there's only one company that you can trust: Appliance Command LLC. We're the premier source for appliance repair in the area, so get in touch with us about your appliance issues today. From refrigerator repair to air conditioner repair, we have the knowledge, tools, and expertise necessary to provide you with stellar service and high-quality craftsmanship. If a malfunctioning appliance is causing a problem in your household, contact us by phone or e-mail right away. We're ready to wow you with our impressive appliance repair services!
If you want to truly extend the life of your home appliances, then you need to secure appliance repair services from experienced professionals. At Appliance Command LLC, we have over 30 years of experience with appliance repair, and that means we've seen just about every appliance issue that you can think of. We don't shy away from tough appliance problems, and we'll do our best to make sure that your issues are taken care of for good. Turn to us right away for appliance repairs on any of the following home appliances:
Refrigerators
Ice makers
Freezers
Ovens, ranges, and stoves
Dishwashers
Trash compactors
Garbage disposals
Washing machines
Dryers
Furnaces
Boilers
Air conditioners
And so much more!

Experienced repair service for both gas and electric appliances
Our appliances repair expertise extends to both gas and electric models, and we provide service for a wide range of different brands. We can even offer appliance repair service for units in commercial settings, such as offices, churches, or schools, as long as they're residential models. If you're currently suffering from an appliance issue, you don't have to suffer for a moment longer. Our fully insured appliance repair technicians have what it takes to find the cause of your issues and provide you with the most effective appliance repair solution possible.