Are you tired of your dryer constantly malfunctioning and leaving your clothes damp and wrinkled? Look no further than Appliance Command LLC, the experts in dryer repair serving Princeton, NJ. Our team of skilled technicians are equipped with the knowledge and tools necessary to diagnose and fix any issue with your dryer quickly and efficiently. Say goodbye to wasted time and money on faulty dryers contact us today for reliable, affordable appliance repair services!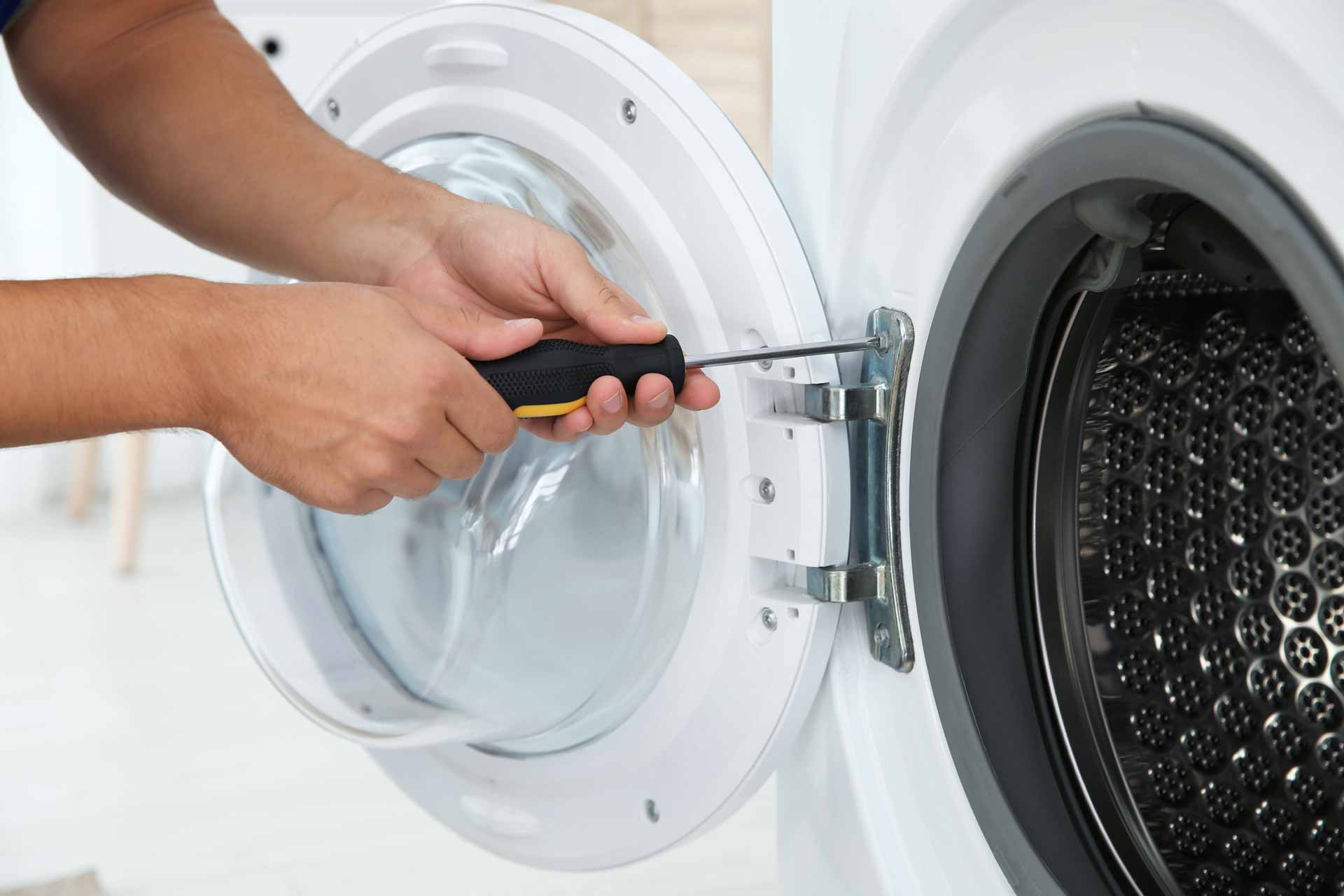 Reliable and Affordable Dryer Repair Services
When your dryer breaks down, it can be a real pain. Not only do you have to deal with wet clothes, but you also have to find a way to get your dryer repaired. If you live in Princeton NJ, you're in luck. Appliance Command LLC is a leading appliance repair company that specializes in dryer repair.
We have over 25 years of experience repairing all makes and models of dryers, so you can rest assured that we'll be able to get your dryer up and running again in no time. We understand how important it is to have a working dryer, so we offer quick service and competitive rates.
If you are having issues with your clothes dryer, it is important to get professional help right away. A broken dryer can cause a lot of inconvenience, and can even be a fire hazard. We serve the Princeton NJ area, and our technicians are highly trained and experienced. Contact us today to schedule an appointment!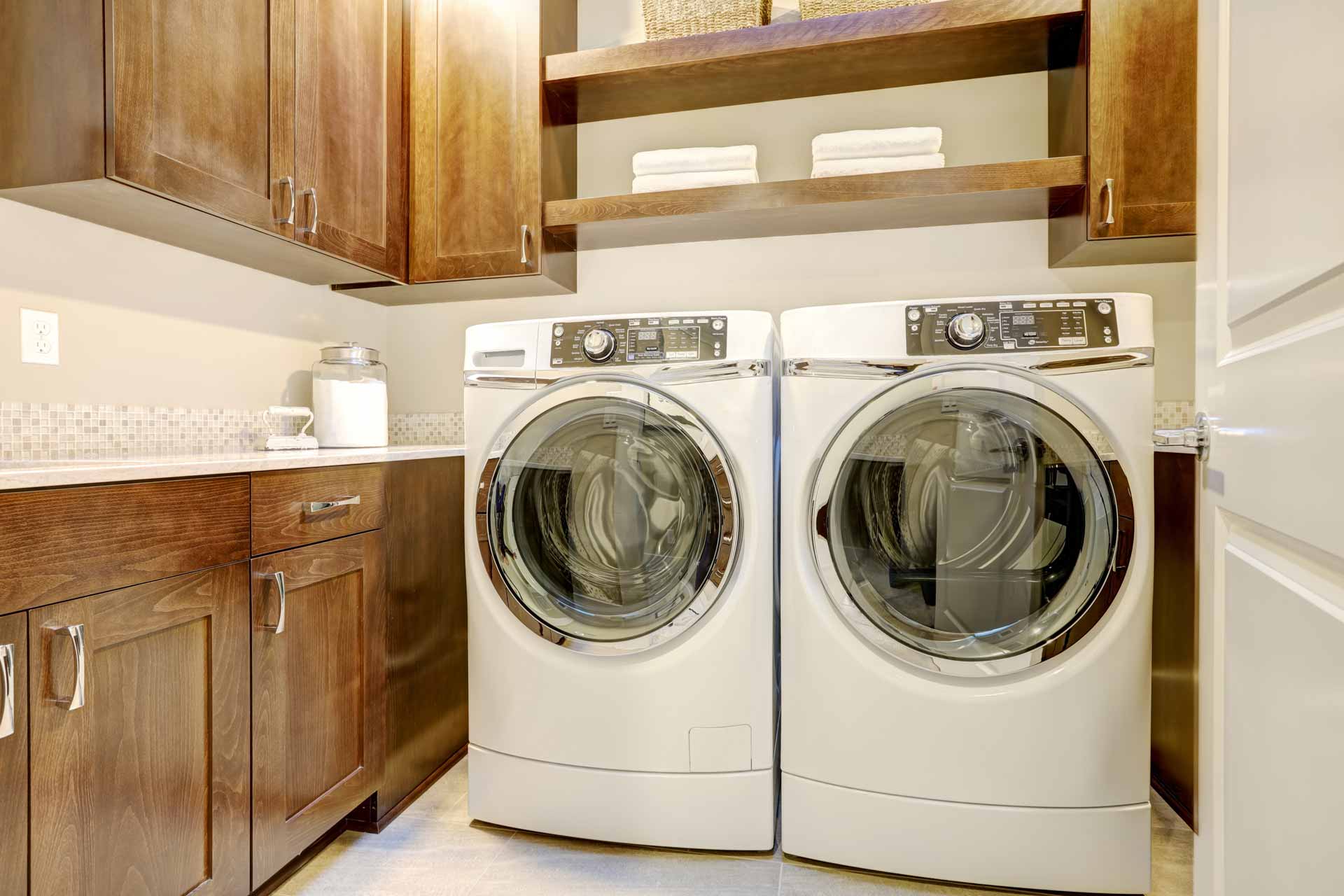 From Minor Fixes to Major Repairs – Appliance Command LLC
Appliance Command LLC is the premier provider of dryer repair services in Princeton, NJ. Our technicians are highly skilled and experienced, providing quality repairs with a quick turnaround time. Whether your dryer needs minor repairs or more extensive work, you can count on Appliance Command to get the job done right. With reliable service at competitive prices, we are your go-to source for all types of appliance repair in Princeton, NJ and beyond.