If your refrigerator is on the fritz, you may be wondering how to go about getting it repaired. After all, a broken fridge can mean spoiled food and wasted money. If you live in Princeton, NJ, you're in luck.
Based in Lebanon, NJ, Appliance Command LLC is a refrigerator repair company that has been serving the Princeton area for years. From common problems to complex repairs, Appliance Command LLC is your one-stop shop for all your refrigerator needs. Read on to learn more!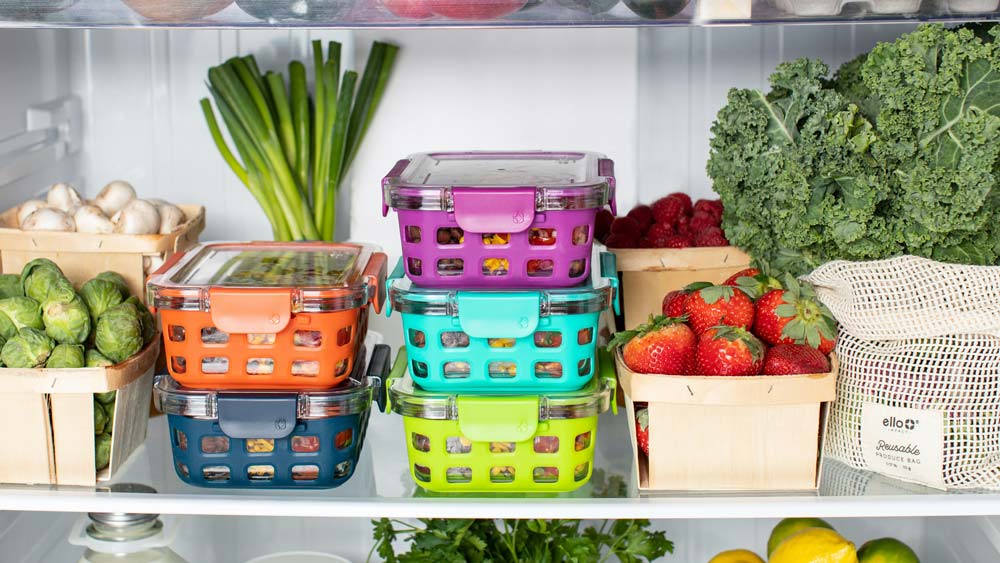 Common refrigerator issues
One of the most common refrigerator issues is a build-up of ice on the freezer coils. This can be caused by several things, such as a dirty filter, a clogged drain, or a problem with the defrost timer. If you notice ice build-up, be sure to clean the coils and check the drain and timer.
Another common issue is leaking. Leaks can occur in the seals around the doors or in the gaskets that seal the door shut. If you notice a leak, check the seals and gaskets for cracks or damage. Replacing worn or damaged seals and gaskets is usually all that is needed to fix the problem.
Sometimes, refrigerators will develop strange smells. This is often caused by food that has gone bad and is sitting in the fridge. Be sure to clean out your fridge regularly to prevent this from happening.
If your fridge isn't cooling properly, there are several potential causes. First, check to make sure that the vents aren't blocked. Second, check the thermostat to see if it's set properly. Finally, if neither of these solutions works, you may need to have your fridge serviced by a professional appliance repair company like Appliance Command LLC.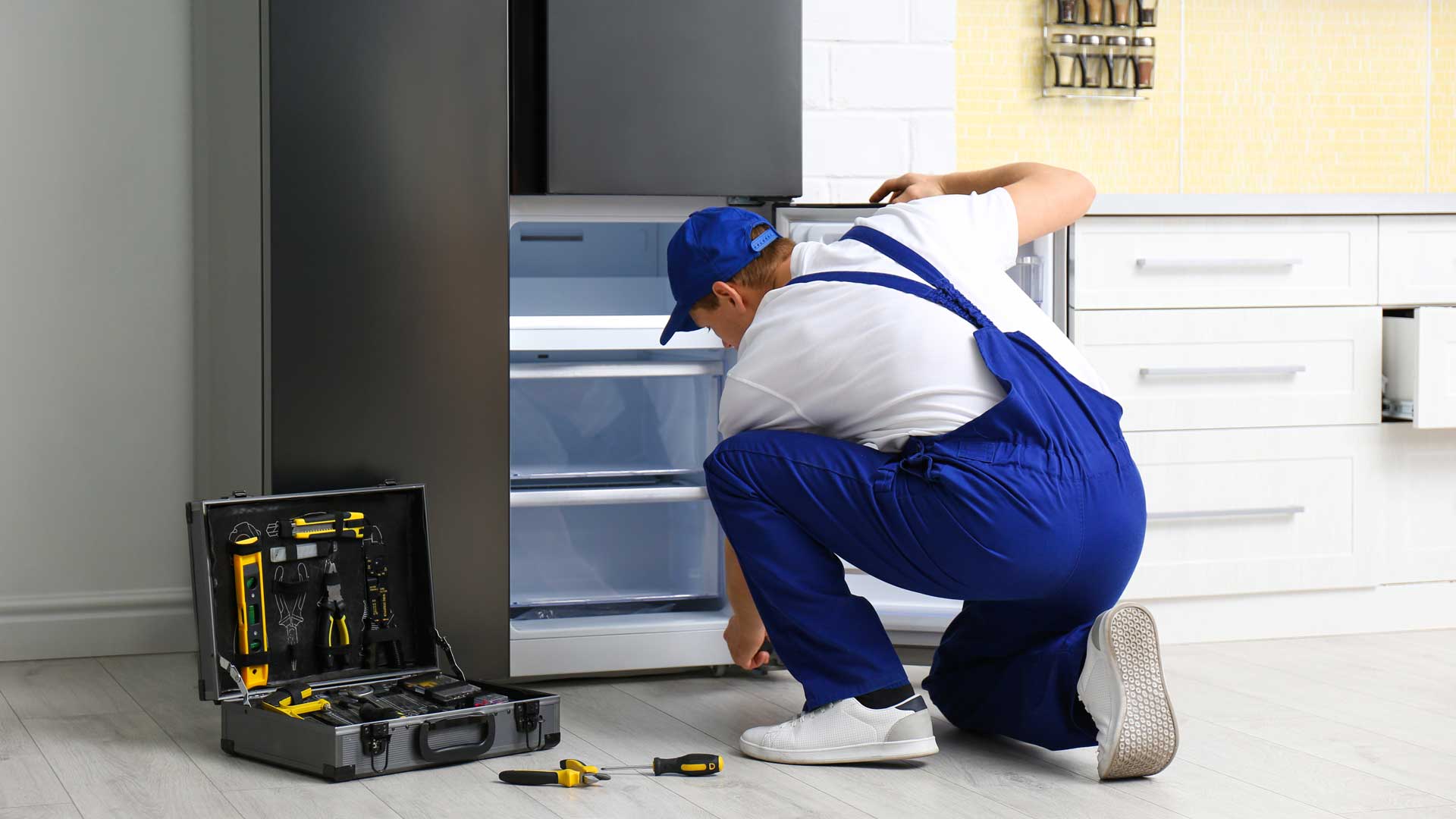 Princeton's top EPA-certified refrigerator repair service
Appliance Command LLC is the top refrigerator repair service in Princeton, NJ. We are certified by the Environmental Protection Agency (EPA) to repair all home appliances containing Freon, including refrigerators. We offer a full range of refrigerator repair services, including:
Diagnosing and repairing fridge leaks
Replacing fridge door gaskets
Cleaning and sanitizing fridge coils
Adjusting or replacing fridge thermostats
Fixing broken ice makers and water dispensers
Our team of experienced appliance technicians has the knowledge and skills to get your fridge running like new again. We understand the importance of having a working fridge, so we offer fast, same-day service. Call us today to schedule a repair.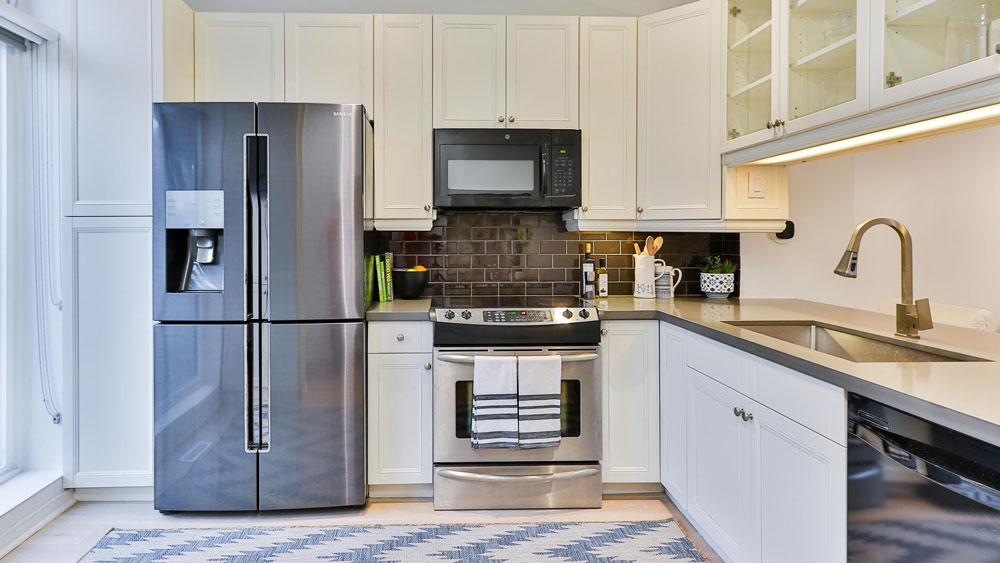 We repair most makes and models of refrigerators!
Is your refrigerator not working like it used to? If your fridge is leaking, making strange noises, or just not keeping your food as cold as it should be, it might be time for a repair. Here at Appliance Command LLC, we specialize in refrigerator repair in Princeton, NJ. We repair most makes and models of refrigerators, so you can rest assured that we can fix your fridge no matter what brand it is.
We understand that your refrigerator is an important part of your daily life, so we work quickly and efficiently to get your fridge back up and running again. We know that a broken refrigerator can be a huge inconvenience, so we make sure to get the job done right the first time. Contact us today to schedule a repair!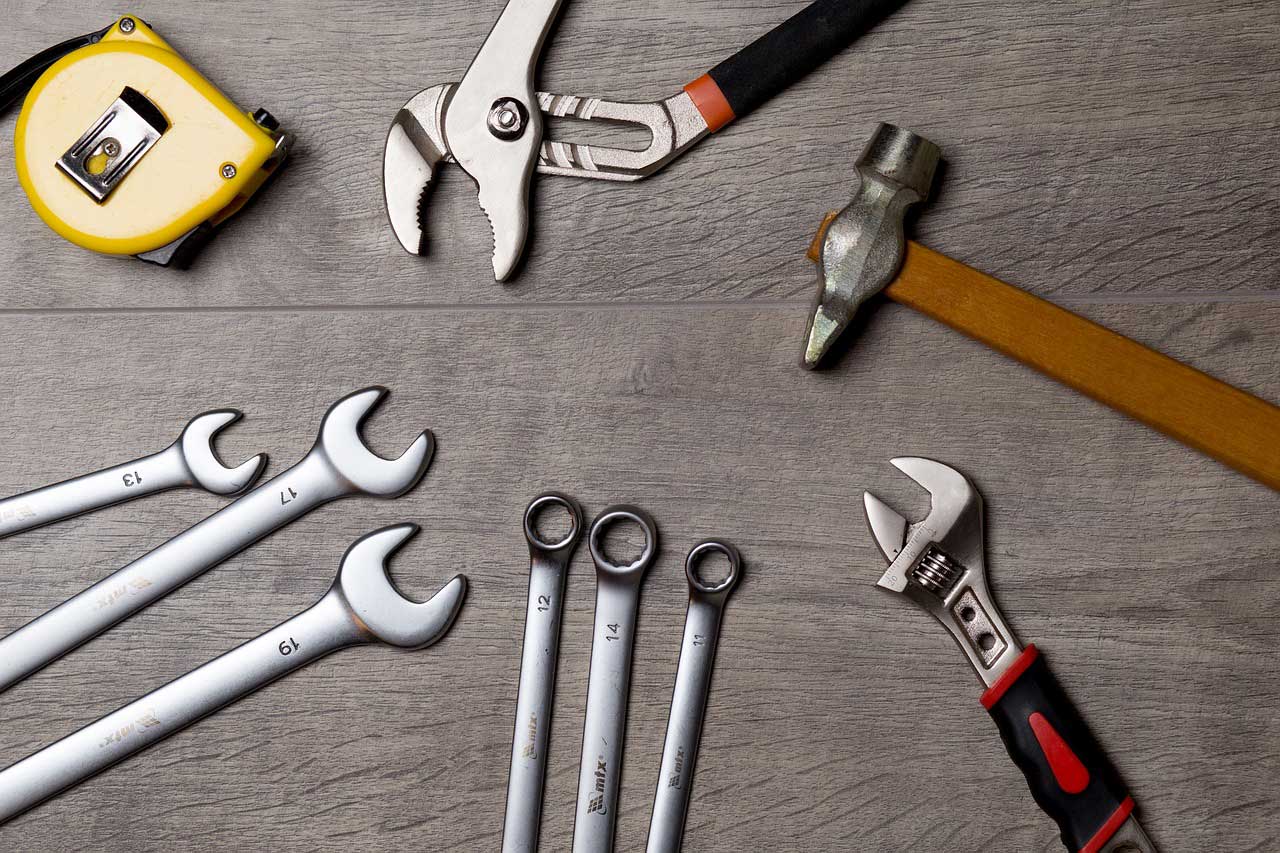 Call today to ask about our 90-day warranty!
When your refrigerator breaks down, it can be a real pain. You may not be able to store your food properly, and you may have to throw away some of your perishables. But at Appliance Command LLC, we offer a 90-day warranty on all refrigerator repairs in Princeton, NJ. So if your fridge breaks down within 90 days of our repair, we will come back and fix it!
To take advantage of our 90-day warranty, simply call us today and ask about it. We will be happy to answer any questions you have and schedule a time for our technicians to come out and take a look at your fridge.
At Appliance Command LLC, we are dedicated to providing the best possible service to our customers in Princeton, NJ. So call us today and let us help you with all of your appliance repair needs!