Has your ability to prepare hot, delicious meals for your family been put on hold due to a malfunctioning oven, range, or stove? If any of these essential kitchen appliances aren't working properly, you can easily find yourself having to rely on expensive takeout meals every night to feed your family. Fortunately, you don't have to give into this unhealthy and costly routine. Instead, call on the oven repair professionals at Appliance Command LLC. Our oven and stove repair pros provide service for homeowners throughout Lebanon, and we're ready to repair oven issues of all varieties. Contact us today to discuss your options for oven, stove, or range repair!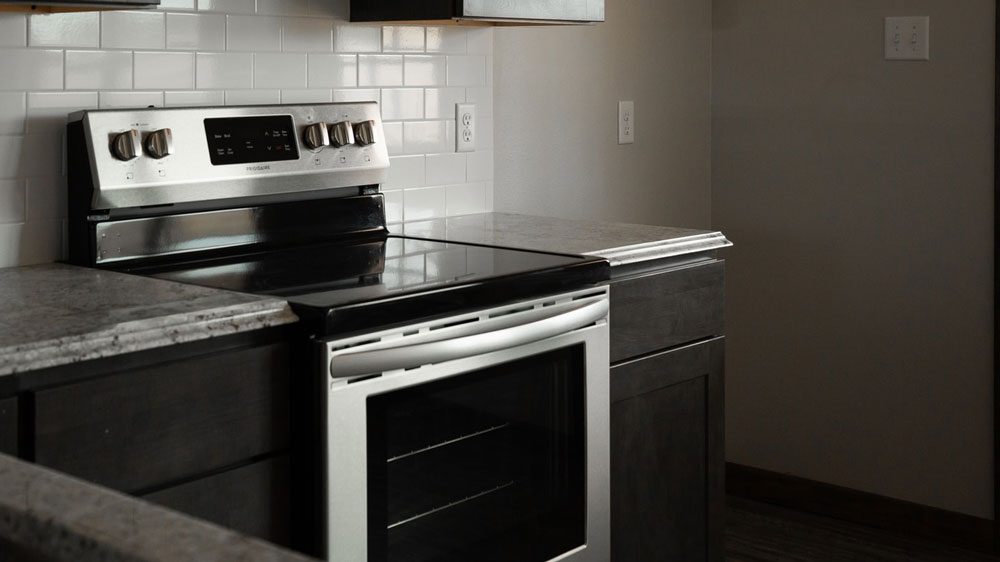 If you notice any of the following symptoms, contact our range repair pros right away:
No heat at all
Sparking
Excessive heat
Inadequate heat
Exterior oven heat
Burner malfunctions
Problems with lights, dials, or timers
And other performance problems
Any of these symptoms could indicate that you have a serious problem with your range, oven, or stove. The best chance you have of fixing it without costing yourself a significant amount of money is to call on the oven repair experts at Appliance Command LLC as soon as possible. Our team of expert oven and cooktop repair pros will address the problem right away, ensuring that you don't have to spend money on a costly replacement unit. What's more is that we back up all of our oven-range repair services with a 90-day labor warranty, so you can rest easy knowing that your appliances aren't just getting a quick fix that won't last.

Fully Insured Oven Repair Technicians
When you hire the stove repair team at Appliance Command LLC, you can have full confidence that our technicians will get the job done right the first time. Our technicians are fully insured and can repair oven issues for you with a great level of ease and professionalism. If there's currently a problem with your range, oven, or stove, don't hesitate to contact us and inquire about oven repair service. We'll work quickly and confidently to ensure that the problem with your unit is eliminated for good, so that you can get back into your normal food preparation routine. We service most major residential brands, even if they're in commercial settings, so you can turn to us for GE oven repair, Whirlpool oven repair, and much more. Get in touch with the oven and cooktop repair specialists at Appliance Command LLC today and get your oven back in prime working order!