Appliance Command LLC is a leading provider of microwave repair in Allentown, PA and the surrounding areas. Our team of experienced technicians can provide you with the highest quality service and expertise to get your appliance back up and running. We specialize in repairing all types of microwaves, from small dorm models to large commercial units. Whether you need a tune-up or complete replacement part, our team has the skills and knowledge to handle it all. Keep reading to learn more about our service offerings and why customers love us!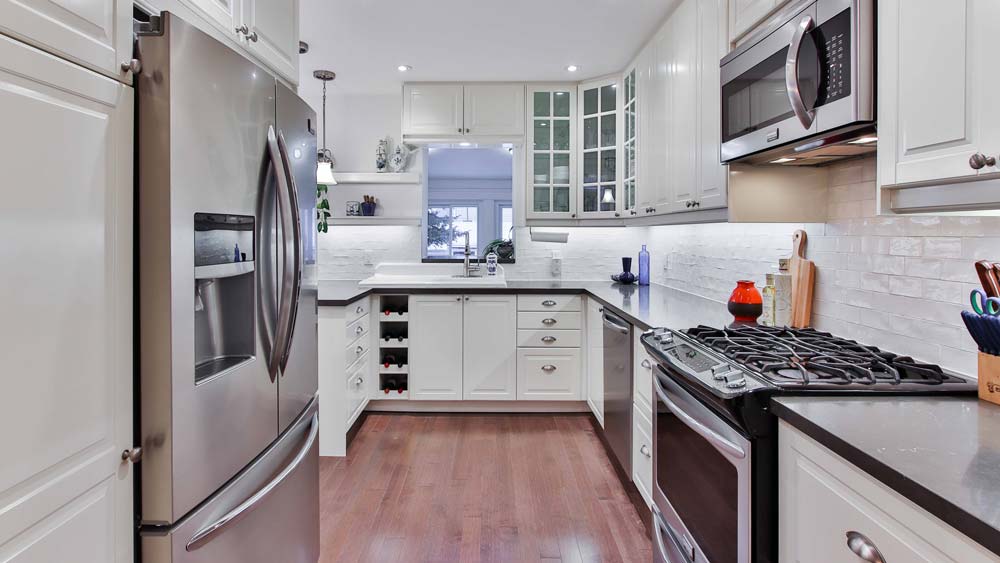 Allentown, PA's best microwave repair services: Get yours fixed today!
If you have a microwave in need of repair in Allentown, PA, Appliance Command LLC is the company to call. We specialize in microwave repair and have a team of experienced technicians who can quickly diagnose and fix any issue you may be having.
Whether your microwave is not heating up food properly, making strange noises, or simply not working at all, we will be able to get it back up and running in no time. We understand how important it is to have a working microwave in your home or business, so we will make sure to get the job done right the first time.
In addition to our microwave repair services, Appliance Command LLC also offers a wide range of other appliance repair services, including refrigerator repair, oven repair, and dishwasher repair. So if you have any other appliances in need of service, we can help with that as well.
Give us a call today to schedule a consultation or visit our website to learn more about our company and services.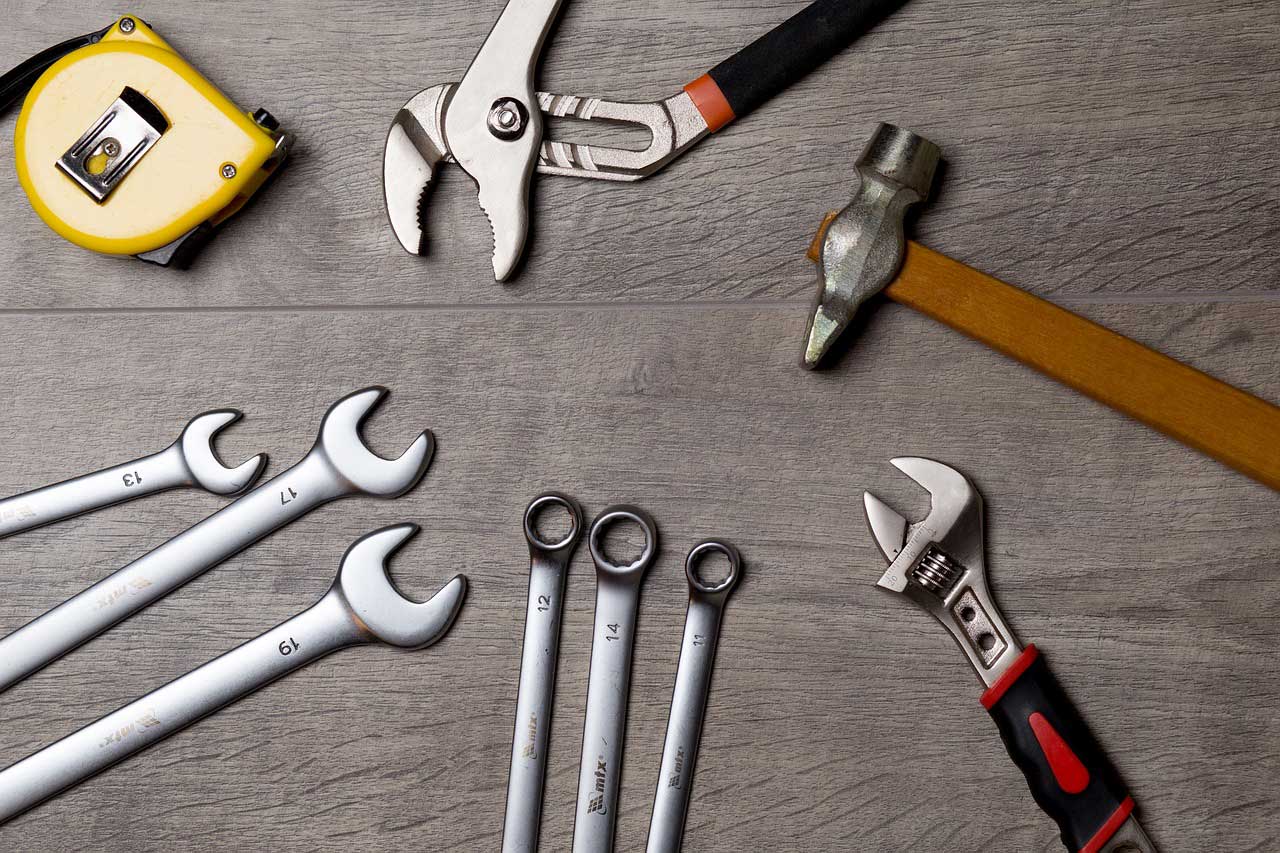 Book your appointment today!
Based in Lebanon, NJ, Appliance Command LLC is the premier provider of microwave repair services for Allentown, PA. With over 30 years of experience and a team of certified technicians, Appliance Command LLC can quickly diagnose and resolve any issue you may be having with your microwave. Whether you're looking for routine maintenance or an urgent repair, our friendly staff will ensure that your appliance is fixed to the highest standard. Contact us today to find out more!