When you find yourself in need of Sub-Zero refrigerator repair, you may want to think twice about using an average appliance repair shop. Refrigerators, after all, are complex devices, and Sub-Zero models are in a class all their own. To ensure the results of your refrigeration repair service and avoid any second-guessing, it's best to contact the Sub-Zero specialists at Appliance Command LLC. We have more than 30 years of experience in the appliance repair business, and we're well equipped to nurse one of the industry's most reputable brands back to tip-top health and performance. Give us a call today to schedule your Sub-Zero refrigerator repair appointment.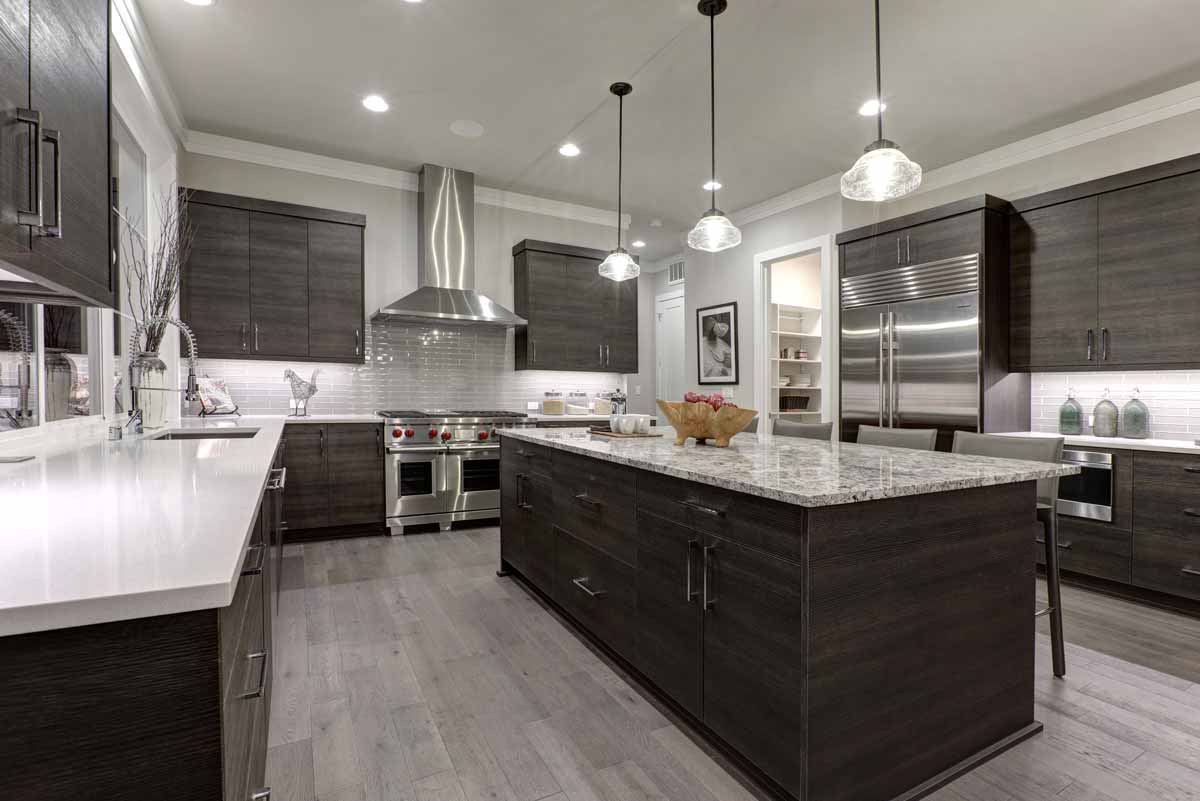 Even if your high-end Sub-Zero unit requires extensive service and replacement parts, you can feel confident turning to the seasoned technicians at Appliance Command LLC. Rather than spending thousands for a brand new Sub-Zero product right off the bat, we can help you rein in your costs with our in-depth knowledge of refrigerator repair issues, large and small. In fact, we've dealt firsthand with many of the problems that can sometimes affect Sub-Zero refrigeration equipment, including:
Insufficient cooling
Excessive cooling and ice buildup
Defective interior lights
Clogged drains and hoses
Noisy operation
Leaking water
And more
EPA Certified for Sub-Zero Refrigerator Repair

How can you be certain Appliance Command LLC is the right choice to be your Sub-Zero refrigerator repair technician? That's easy: As a full-service appliance repair company, we're authorized by the Environmental Protection Agency (EPA) to work on sealed refrigeration systems. Combined with our hands-on experience with Sub-Zero products, this government certification verifies the extent of our refrigerator repair training and makes us doubly qualified to restore the grade-A condition of your ailing fridge.
What's more, should your Sub-Zero complications prove too troublesome for cost-effective refrigeration repair, Appliance Command LLC can get you set up with a comparable replacement. In addition to being an EPA-certified and insured refrigerator repair specialist, we also sell and install virtually all leading brands of household refrigerators, from Admiral and Amana to Sub-Zero and Zephyr. Wherever you are in Lebanon and beyond, we're just a phone call away to help. And remember…we service residential refrigerators in both homes and businesses, so if you're having trouble with a Sub-Zero fridge, contact our team as soon as possible!