Are you looking for reliable oven repair in Morristown, NJ? Are you in need of a dependable appliance repair company that will give you the best service and results at an affordable price? Look no further than Appliance Command LLC in Lebanon, NJ. For over 25 years, Appliance Command LLC has been providing exceptional oven repair services to customers in Morristown and the surrounding areas. Our team of experienced technicians is dedicated to providing quality repairs with fast turnaround times. Read on to learn more about what makes us the top choice for oven repair in Morristown, NJ.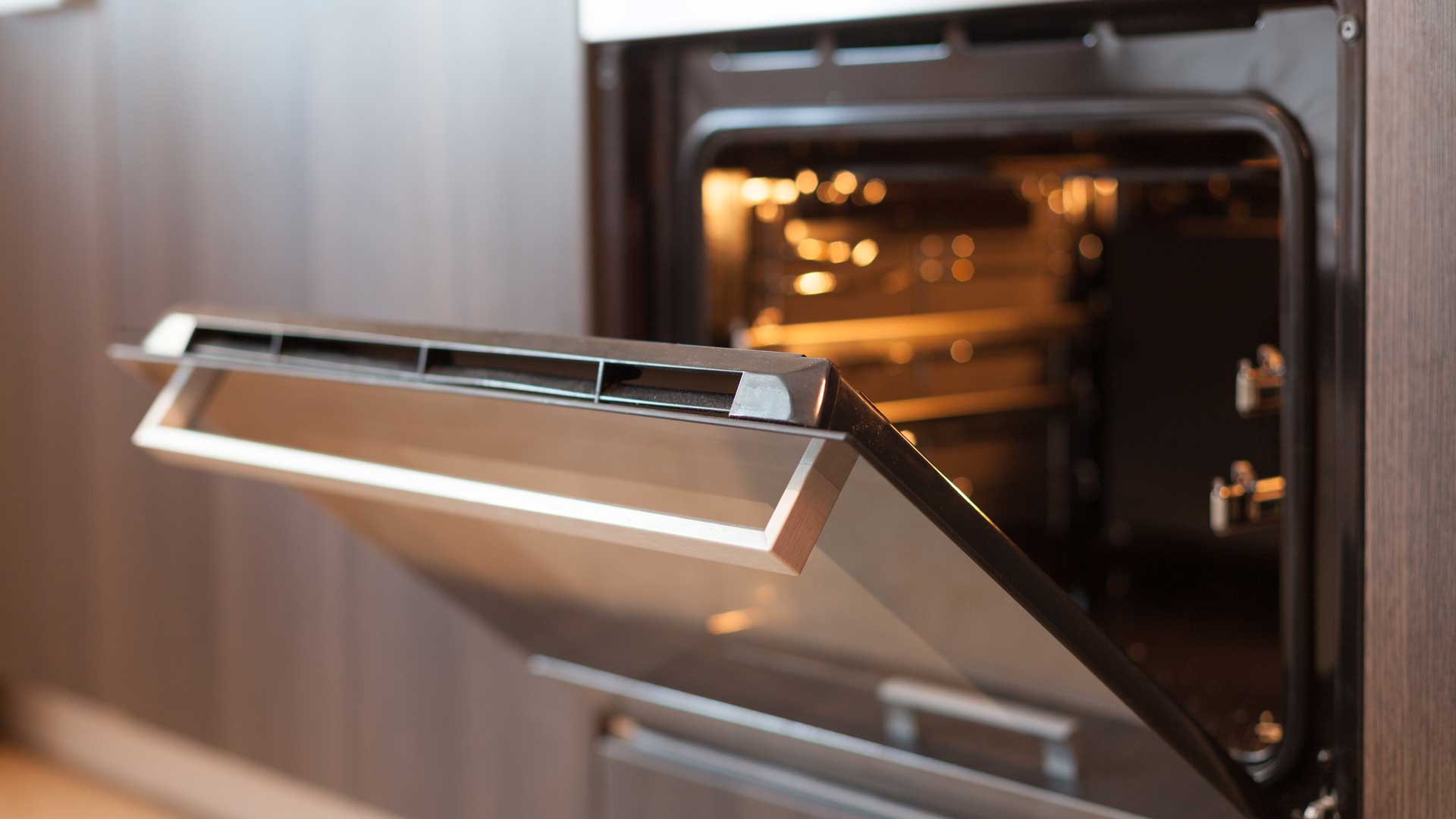 The name to know for oven repair in Morristown
If your oven is in need of repair, Appliance Command LLC  is here to help. We have been providing quality appliance repair services to the residents of Morristown and the surrounding area for over 25 years. We are a family-owned and operated business, and we take pride in our workmanship. We offer a variety of services, including oven repair.
We understand that your oven is an important part of your kitchen, and we will work quickly and efficiently to get it back up and running. We will diagnose the problem and provide you with an estimate. We only use high-quality parts and materials, so you can be sure that your repair will last.
We know that appliance problems can be frustrating, so we offer a 90-day parts and labor warranty on all of our work. If you are not completely satisfied with our work, we will make it right. Contact us today to schedule your appointment!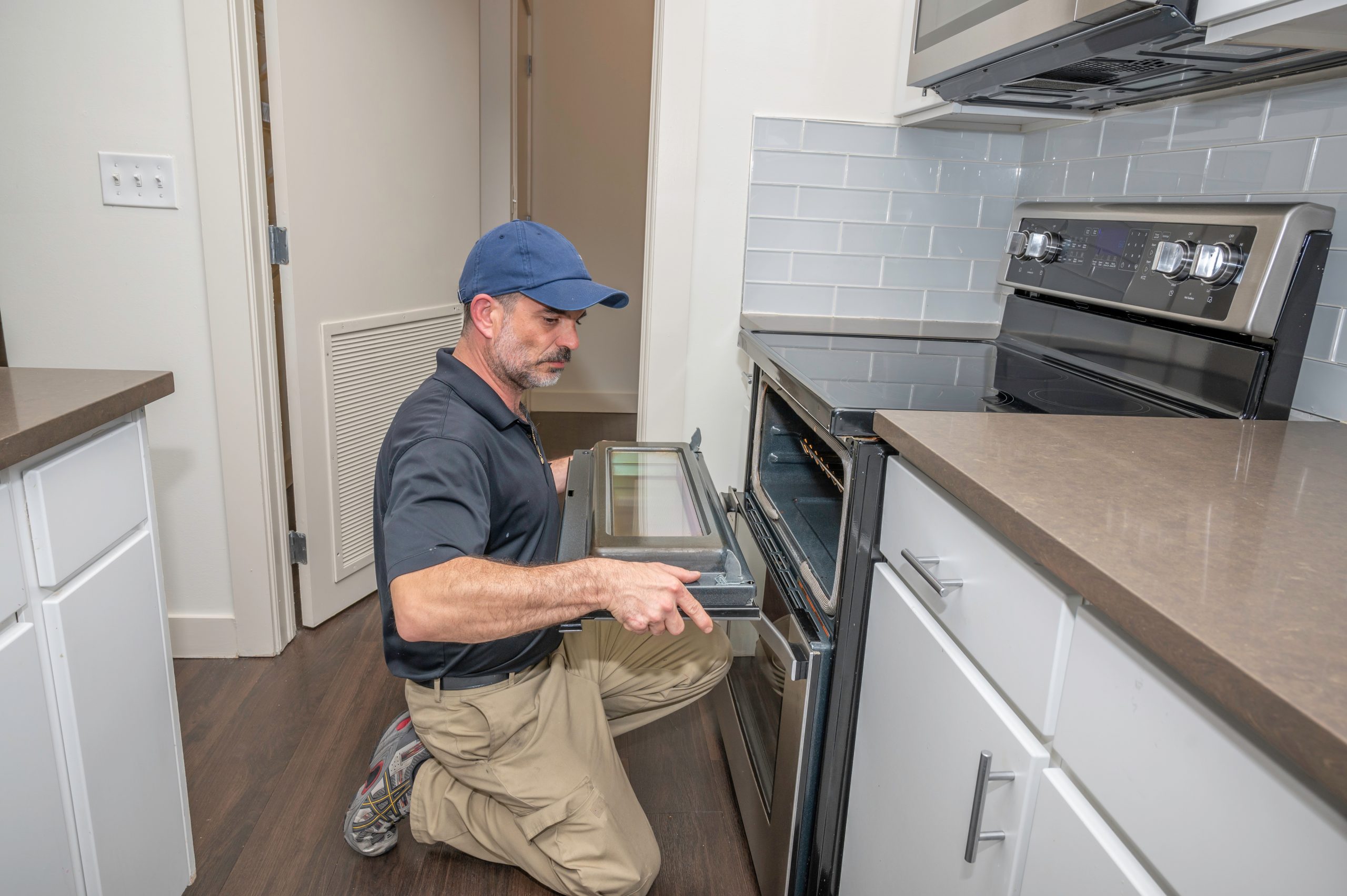 Book your appointment today!
Appliance Command LLC offers efficient and reliable oven repair services for residents of Morristown, NJ. With our experienced technicians, high-end tools and quality parts, we are able to quickly diagnose and fix any problem with your oven. So, if you have an issue with your oven in the Morristown area, call or email Appliance Command LLC today to get it fixed fast!