Appliance Command LLC in Lebanon, NJ offers top of the line oven repair service for Princeton, NJ residents. Whether you need your oven serviced or need a brand new oven installed, Appliance Command LLC has the experience and knowledge to get it done right. With over 25 years of experience in the appliance repair industry, Appliance Command LLC has established itself as a leader in Princeton for oven repair service. Read on to learn more about why Appliance Command LLC is the best choice for oven repair in Princeton, NJ.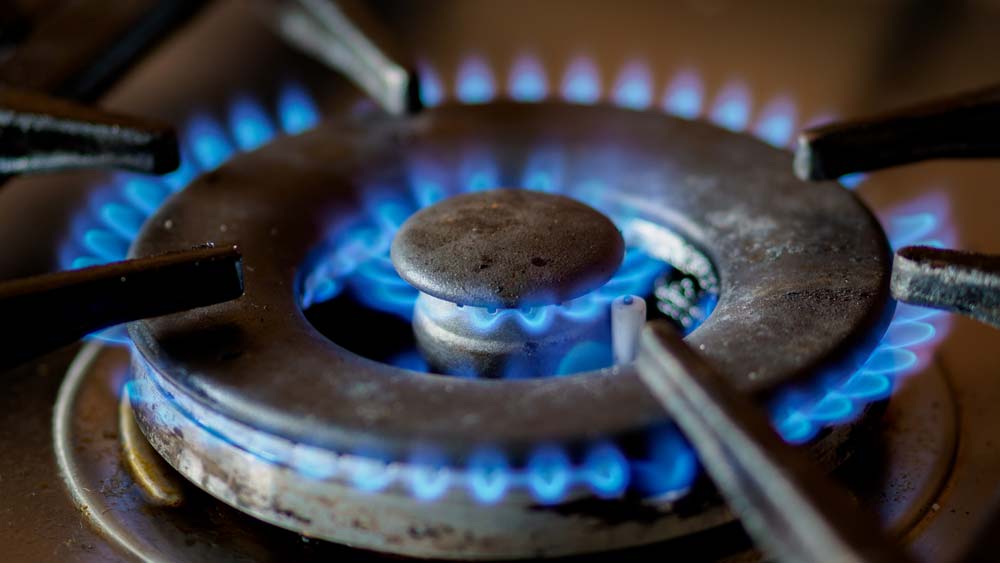 You can count on our oven repair experts!
If your oven is in need of repair in the Princeton area, contact Appliance Command LLC. We are a full-service appliance repair company that has been serving the residents of Central New Jersey for over 25 years. We offer a wide range of services, including oven repair, refrigerator repair, dishwasher repair, and more.
We understand that your oven is an important part of your kitchen and your home, and we will work quickly and efficiently to get it back up and running. We offer a same-day service for most repairs, so you can get back to cooking as soon as possible.
Appliance Command LLC is a family-owned and operated business, and we take pride in our workmanship. We are dedicated to providing our customers with the highest level of customer service, and we will do whatever it takes to make sure you are satisfied with our work. That's why we back all of our work with a 90-day parts and labor warranty. If you're not satisfied with your repair, call us up to 90 days out from your initial service call and we will make things right.
If you need oven repair in Princeton NJ, call Appliance Command LLC today!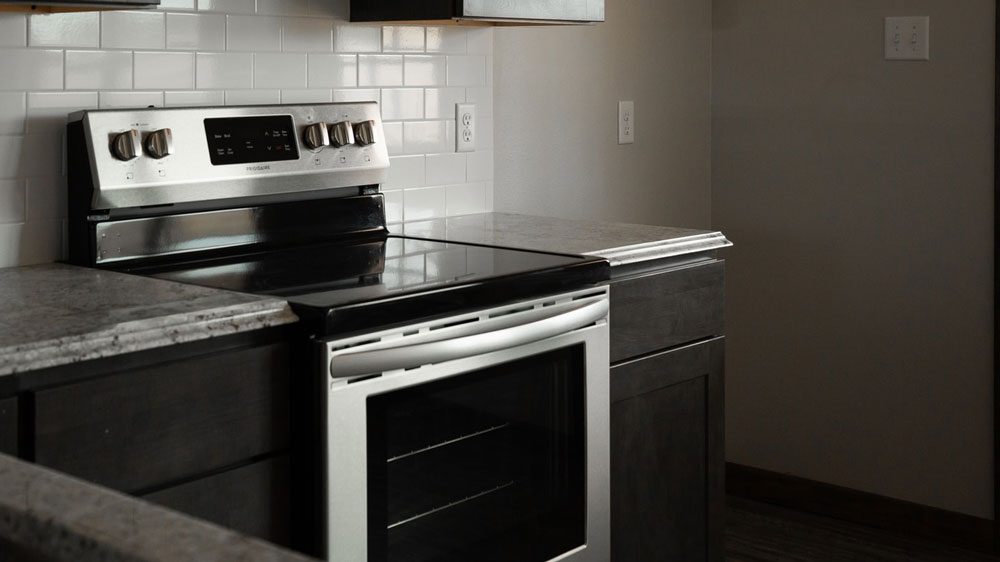 Book your appointment now!
For all of your oven repair needs in Princeton, Appliance Command LLC in Lebanon is the perfect choice. With our professional and experienced staff, we can help diagnose any issue you may be having with your oven quickly and correctly. We also offer competitive pricing, so you know that your repair will not break the bank. Whether its a simple problem or something more complicated, Appliance Command LLC has got you covered. Call or email us today to schedule your appointment!