Are you tired of clothes taking forever to dry or your dryer making strange noises? It's time to call in the experts at Appliance Command LLC for top-notch dryer repair in Allentown, PA! With over 25 years of experience and a team of skilled technicians, we're here to provide reliable and efficient repair services that will have your dryer running like new. From simple fixes to complex issues, we've got you covered. Keep reading to learn more about our exceptional dryer repair services available in Allentown and beyond!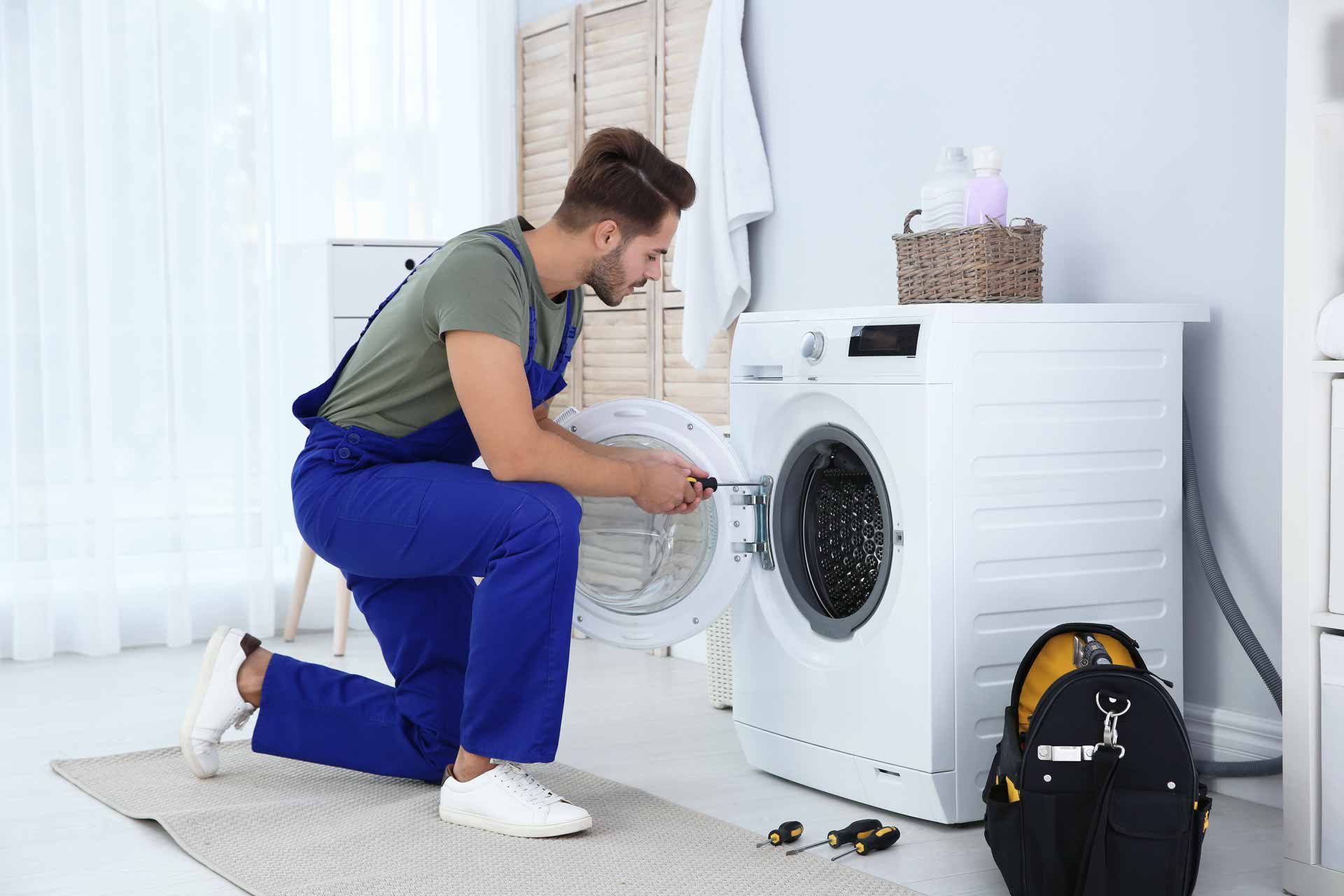 Dryer on the Fritz? We Can Help!
Dryer repair is one of the most common appliance repairs that we see here at Appliance Command LLC. While many people think that dryer repair is something that they can do on their own, it is actually best left to the professionals. There are a number of different things that can go wrong with a dryer, and attempting to repair it on your own can often lead to further damage.
Here at Appliance Command LLC, we have a team of experienced and certified appliance repair technicians who are ready to help you with your dryer repair needs. We understand the importance of getting your dryer up and running again as quickly as possible, and we will work diligently to get the job done right the first time.
If you are having any issues with your dryer, or if you think that it may need repairs, please do not hesitate to contact us today. We would be more than happy to come out to your home or business to take a look at your dryer and give you an estimate for the repairs.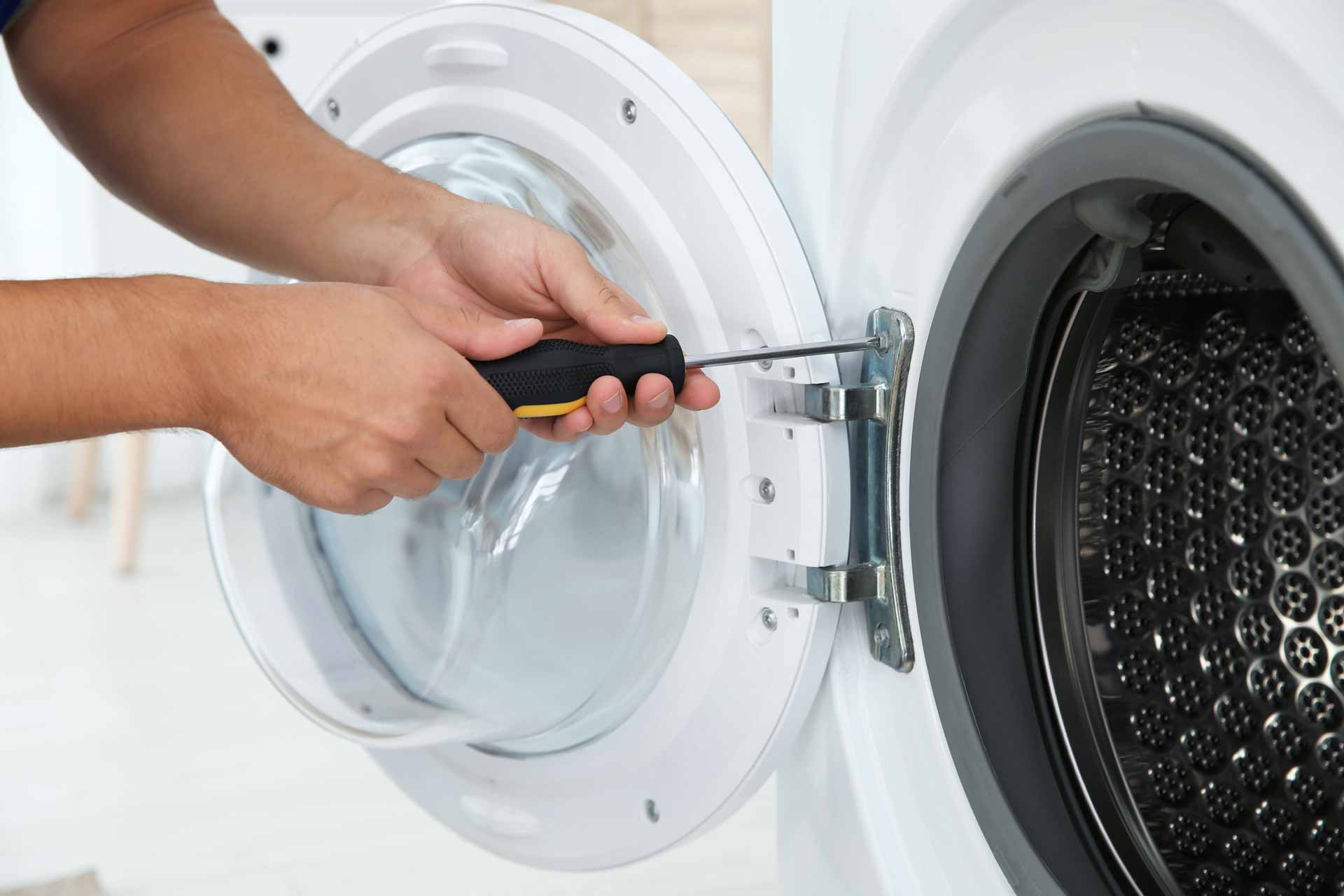 Professional Dryer Repair Services You Can Count On
Appliance Command LLC is a reliable source for dryer repair in Allentown, PA. We use the latest technology to identify and fix any problems you may have with your dryer, ensuring that it runs smoothly and efficiently. Plus, we offer repair consultations so you can make an informed decision about the cost of repairs before committing to them. Our team of experienced technicians is committed to providing top-notch customer service, and we will work hard to get your appliance up and running again quickly so that you can get back on track with your day-to-day activities.