If you live in Hackettstown, NJ and are in need of oven repair, Appliance Command LLC is here to help. We specialize in oven repair and can take care of any problems you may have with your oven. We understand how important it is for your oven to be working properly, and our team of professionals will work diligently to get your oven back up and running as soon as possible. Read on to learn more about our services and why were the best choice for oven repair in Hackettstown, NJ.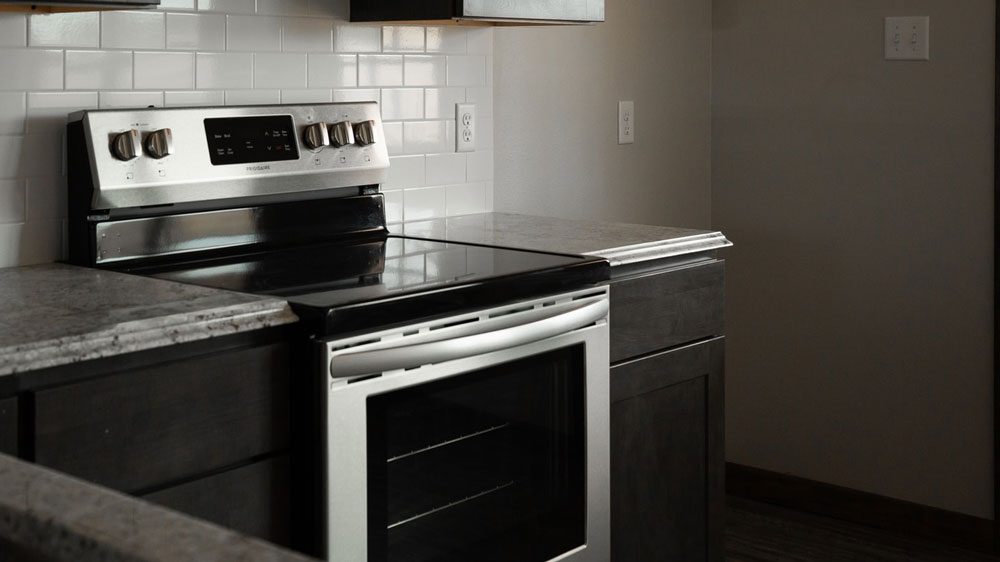 Don't DIY— Call Hackettstown's top rated oven repair pros!
If your oven is on the fritz, you may be thinking about repairing it yourself. But before you attempt a DIY repair, consider the following.
First, ovens are complex appliances with many delicate parts. Without the proper tools and training, it's easy to make a mistake that could cause further damage or even render your oven unusable.
Second, even if you're able to successfully complete the repair, there's no guarantee that the problem won't recur. And if it does, you'll have to start from scratch – meaning another trip to the appliance store and another round of repairs.
Finally, most oven repairs require at least some disassembly of the appliance. This can be tricky and time-consuming, especially if you're not familiar with how your oven is put together.
For all these reasons, it's usually best to leave oven repairs to the professionals. Appliance Command LLC has been providing quality appliance repair in Hackettstown, NJ for over 25 years. Our experienced technicians can quickly diagnose and fix any problem – big or small. And because we only use high-quality parts and materials, you can be confident that your repair will last.
So if your oven isn't working like it should, give us a call today. We'll have it running like new in no time!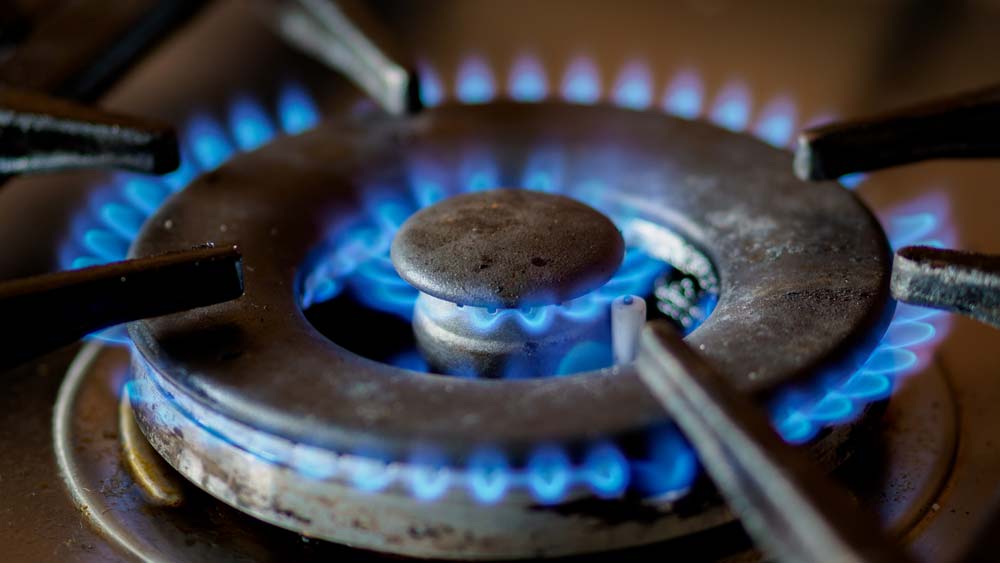 Call or email us today!
Appliance Command LLC in Lebanon, NJ offers oven repair services for Hackettstown customers, providing reliable and affordable solutions. With experienced technicians on staff who have decades of experience in this field, you can trust that your appliance will be repaired to the highest standards. Our goal is to provide quality service at an affordable price, so whether you need a quick fix or a more comprehensive repair job, we've got you covered. Call Appliance Command LLC for all your oven repair needs in Hackettstown, NJ!