Is your home dishwasher making unusual noises whenever you turn it on? Has your dishwasher in your office break room recently sprung a leak? If there's a problem with your dishwasher, then you need Appliance Command LLC. We offer professional dishwasher repairs for homeowners in Lebanon and the neighboring communities. Our dishwasher repair services extend to residential models of most major brands, even those in commercial settings, so don't hesitate to contact us at the first sign of an issue with your unit. From dishwasher rack repair to repairs for heating elements, we have your dishwashers repair needs covered. Call or e-mail us right away to discuss your options!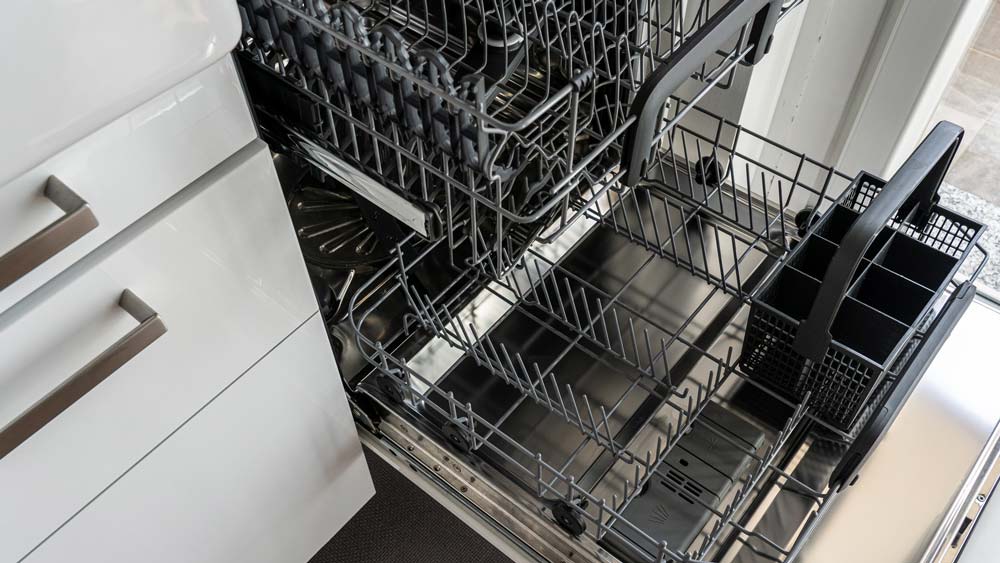 Identifying the exact problem with a dishwasher is difficult, unless you have extensive experience working with them. When you turn to the dishwasher repair team at Appliance Command LLC, you'll benefit from our 30 years of experience in the appliance repair industry. We've seen dishwasher problems of all varieties, and there's no problem too big or small of our technicians. Call us in today if your dishwasher displays any of the following symptoms:
Not starting
Not cleaning dishes
Not filling
Leaking
Unpleasant odors
Dishwasher rack problems
And much more!
Contacting our team for dishwashers repair can save you a great deal of time and money. Our fully insured technicians will take the time to troubleshoot your dishwasher problems, providing you with an accurate diagnosis and effective repairs. To ensure that you're completely satisfied with our services, we provide a 90-day labor warranty on all repairs. For expert Bosch dishwasher repair, GE dishwasher repair, and so much more, Appliance Command LLC is here for you.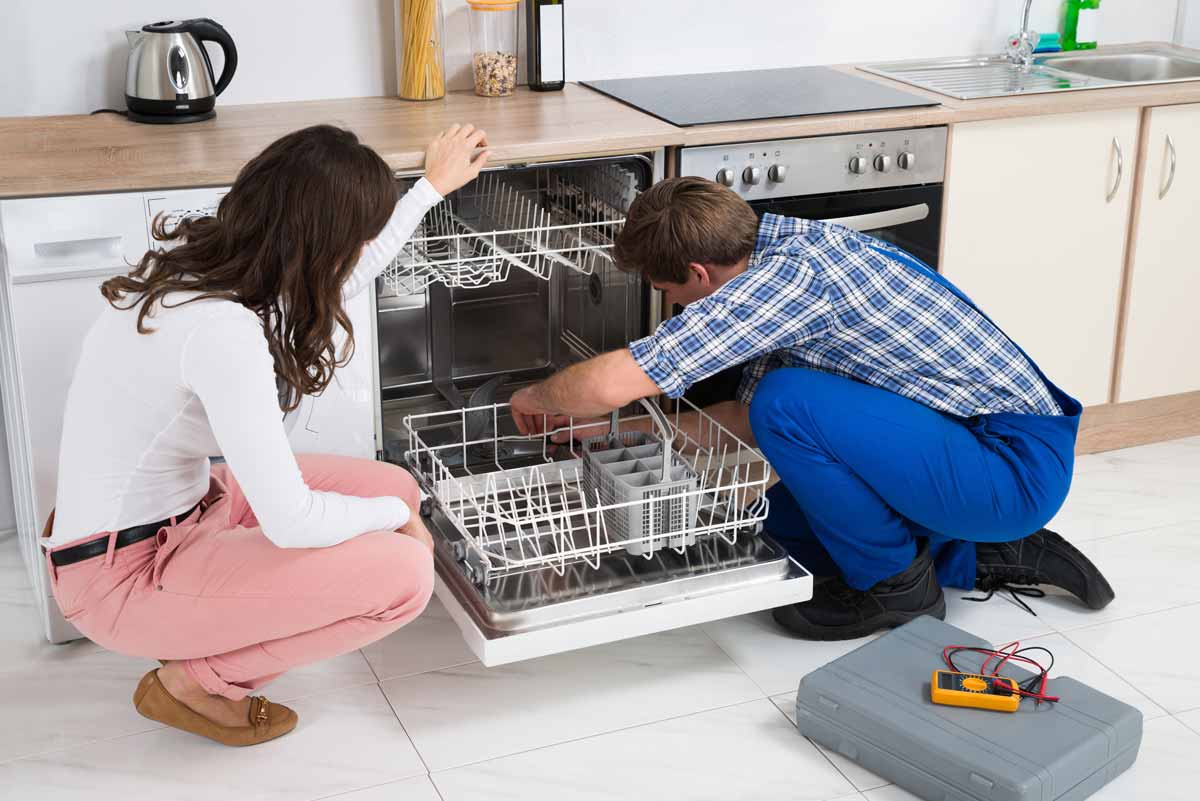 Affordable Dishwasher Repairs
An unexpected problem with your dishwasher could be costly, but addressing the problem right away can save you money, especially if you turn to Appliance Command LLC. As a family-owned appliance repair company, we understand how much it costs to keep home appliances in good working order, and that's why we're committed to helping our customers save as much money as possible. We offer some of the most affordable dishwasher repairs in the area, so don't hesitate to contact us if there's a problem with your dishwasher. Our seasoned technicians will address the issue right away and provide you with top-notch repairs for a reasonable rate. For professional, affordable dishwasher repair in Lebanon and beyond, Appliance Command LLC is here for you. Call us today to speak to one of our technicians about dishwasher rack repair and more!