Are your clothes still damp after a full cycle in the dryer? Or maybe you're hearing strange noises coming from the machine? Whatever problem you're facing with your dryer, Appliance Command LLC has got your back! Our team of experienced technicians offers top-notch dryer repair services to homeowners in Morristown, NJ and beyond. Don't let a malfunctioning dryer ruin your day read on to learn more about our reliable and affordable appliance repair solutions!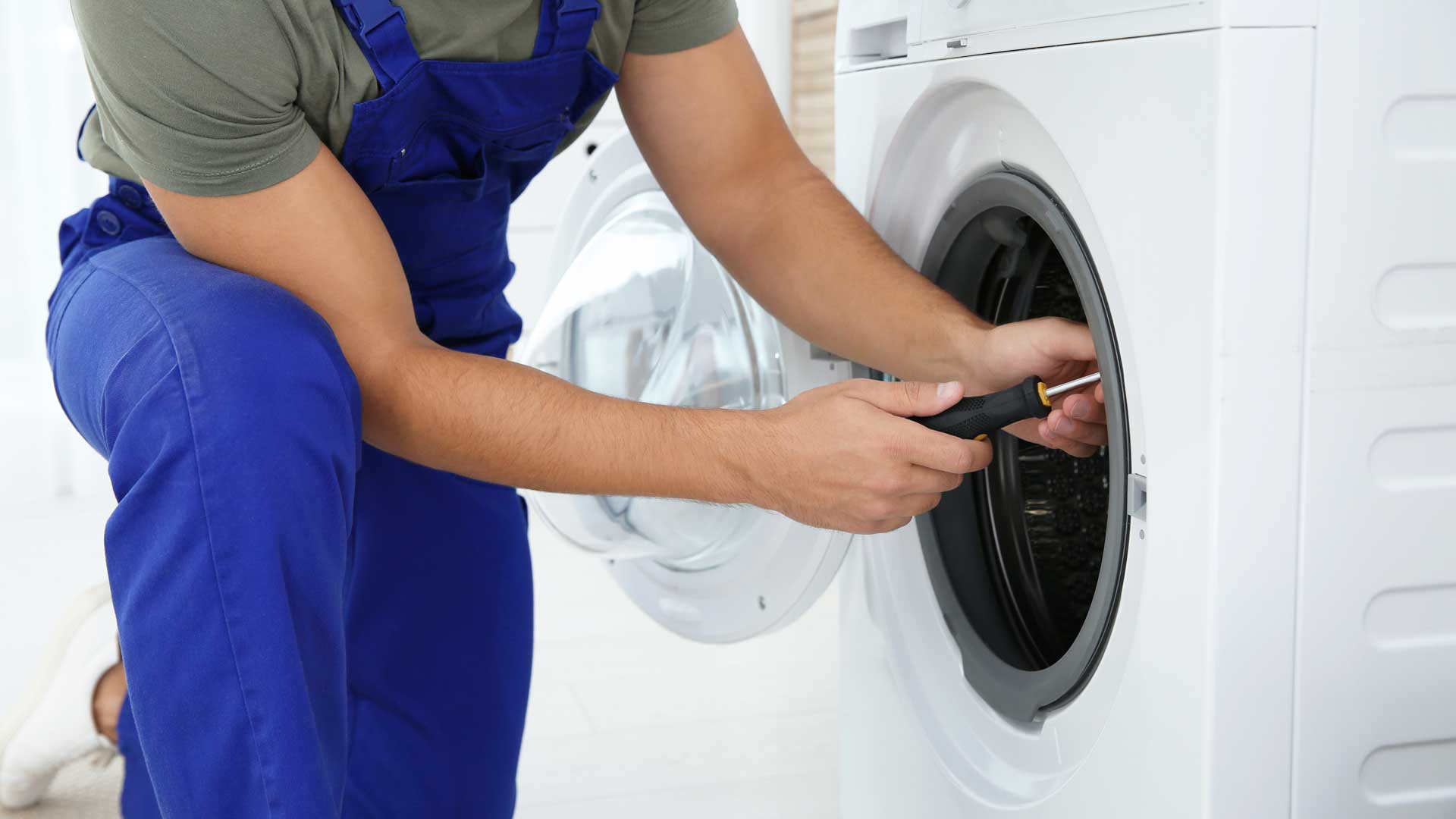 Fast and Efficient Dryer Repair Services
Dryers are one of the most commonly used appliances in the home, and they can be a lifesaver on laundry day. But when your dryer suddenly stops working, it can be a major inconvenience. If you're having trouble with your dryer in your Morristown home, Appliance Command LLC is here to help. We have over 25 years of experience repairing all types of dryers, from gas to electric. We'll diagnose the problem and get your dryer up and running again in no time.
If you're having issues with your dryer, the first thing you should check is the lint screen. A clogged lint screen can cause a number of problems, including reduced air flow and longer drying times. If the lint screen is clear but you're still having issues, there are a few other things you can check before calling a repairman. Make sure that the venting system from your dryer to the outside is not blocked. A blockage can cause all sorts of problems, including a fire hazard. Also, check to see if the drum is turning. If it's not, there could be an issue with the belt or motor.
If you've checked all of these things and you're still having trouble with your dryer, it's time to call in the experts at Appliance Command LLC. We're proud to offer dryer repair services to Morristown, NJ and it's surrounding areas. When you call on our team of appliance repair experts, we'll come to your home or business and diagnose the problem quickly so we can get your dryer back up and running again as soon as possible. We service most major brands of dryers, so you can rest assured that we'll be able to fix your particular model.
If your dryer just isn't working the way it should, call Appliance Command LLC for expert dryer repair services! We'll have your appliance running like new in no time!