Is your washing machine on the fritz? Does it seem like you've tried everything to get it back up and running, but you still can't figure out what's wrong? If you're in Morristown, NJ and need reliable washing machine repair services, look no further than Appliance Command LLC. With over 30 years of experience in the industry and a commitment to providing top-notch customer service, Appliance Command LLC is sure to exceed your expectations.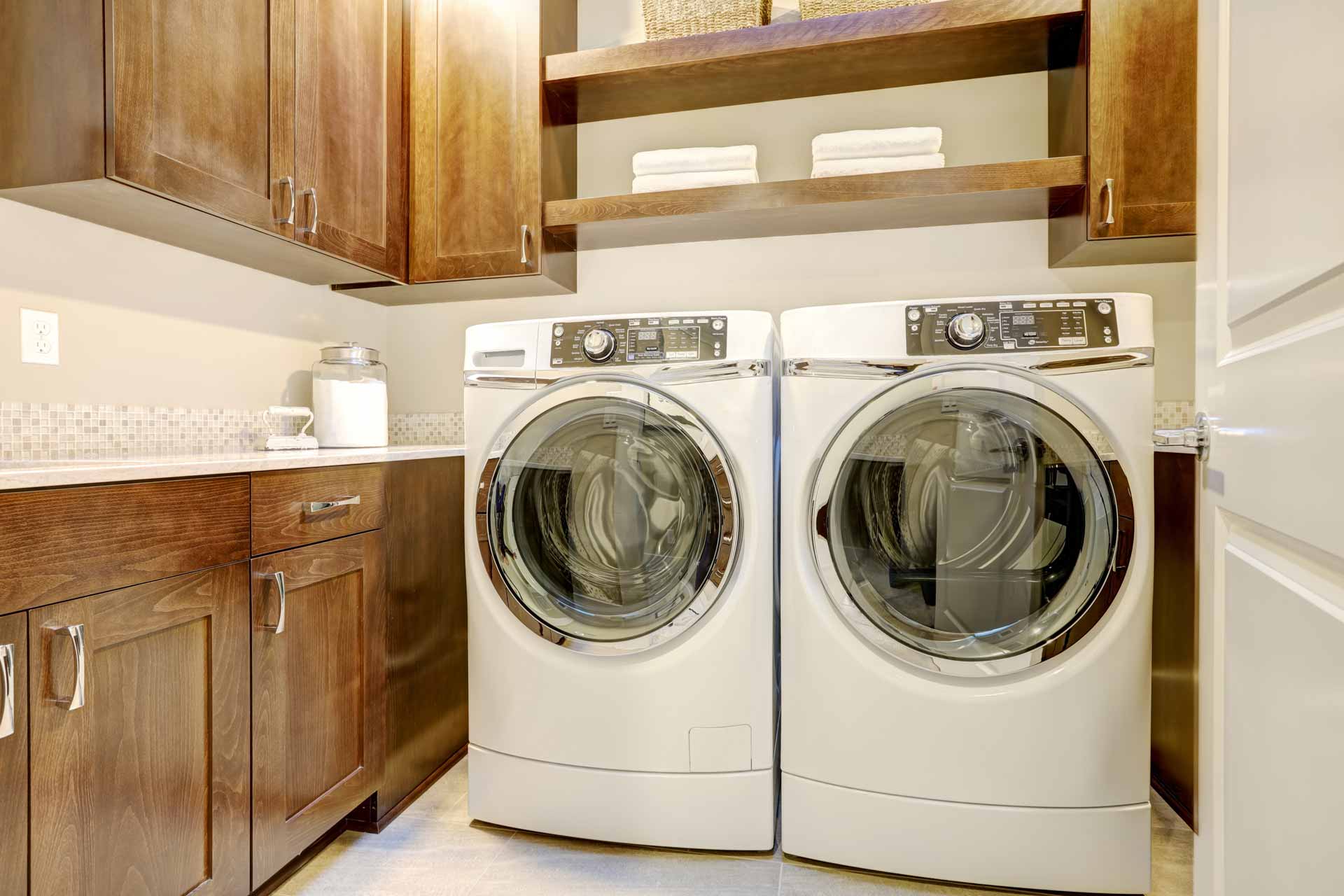 Five-star washing machine repair service in Morristown
When it comes to washing machine repair in Morristown, NJ, Appliance Command LLC is the company you can trust. We have been providing quality appliance repair services to the residents of Lebanon, NJ and it's surrounding areas for over 30 years. We are a family owned and operated business, and we take pride in our work. We offer a wide range of services, including washing machine repair, dryer repair, oven repair, stove repair, and refrigerator repair.
If you are having problems with your washing machine, don't hesitate to give us a call. We will be happy to come to your home and take a look at your machine. We will diagnose the problem and give you an estimate for the repairs. We know that when your washing machine breaks down, it can be a frustrating experience. That's why we strive to provide fast, friendly, and reliable service.
So if you need washing machine repair in Morristown, NJ, or any other appliance repair services, call Appliance Command LLC today!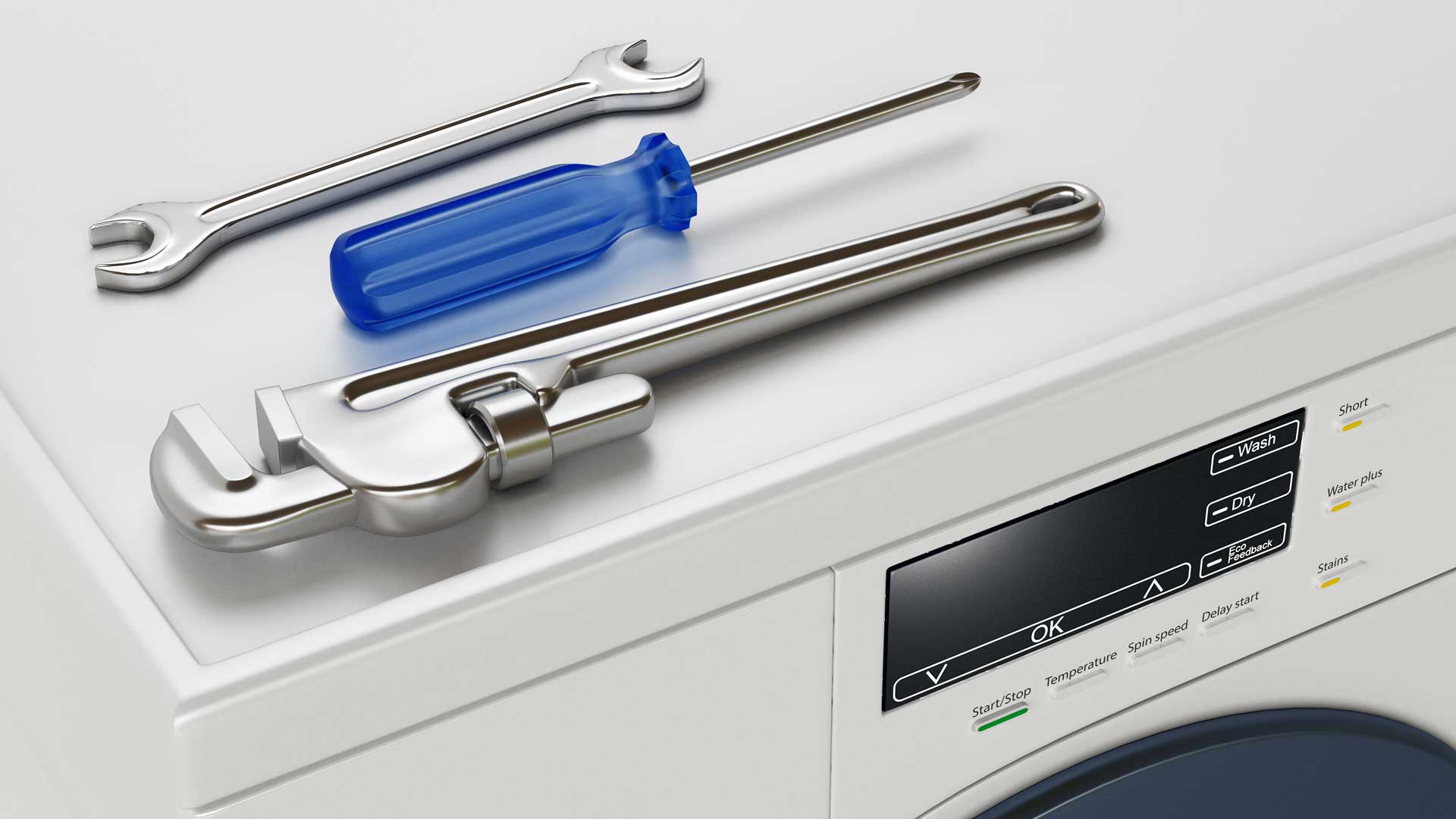 Call now!
At Appliance Command LLC, we understand how important it is for you to have a functional washing machine in your Morristown home. That's why we offer professional and reliable repair services at competitive prices. We service all brands of washers and dryers, so no matter what type of appliance you own, our certified technicians can help get your machine back up and running quickly and efficiently. Contact us today to schedule an appointment or learn more about our services!