Microwave repair can be a tricky job, especially if you don't know what you're doing. That's why it's important to have an experienced and qualified technician do the job for you. Based in Lebanon, NJ, Appliance Command, LLC  is proud to provide top-notch microwave repair services in Hackettstown, NJ and has been doing so for over 30 years. Read on to learn more about Appliance Command LLC and why they are the go-to specialists for all your microwave repair needs!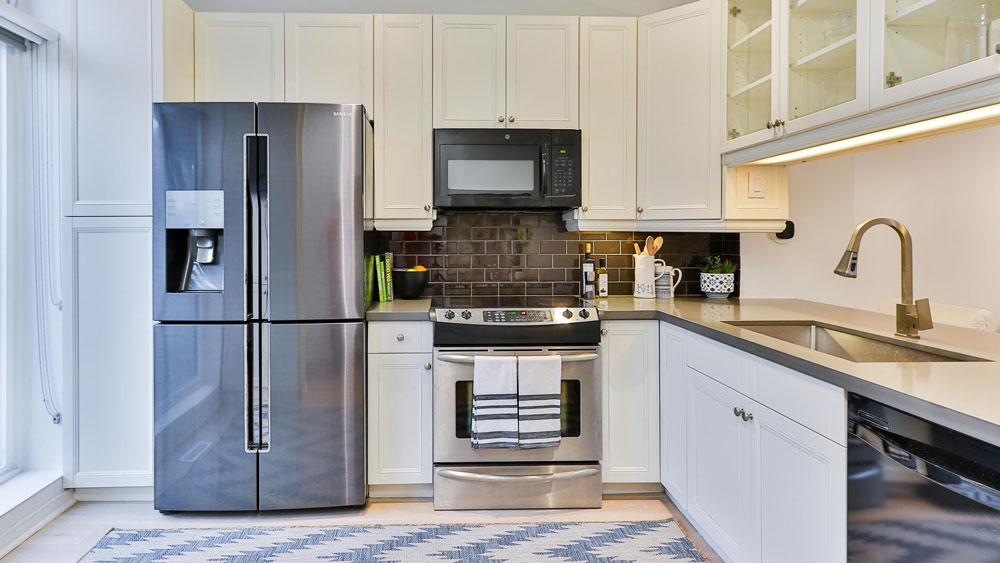 Need microwave repair in Hackettstown? Look no further!
If your microwave is on the fritz, Appliance Command LLC in Hackettstown, NJ can help. We have over 30 years of experience repairing all major brands of microwaves, so you can rest assured that your appliance is in good hands.
There are a few signs that your microwave may need repair, such as:
The microwave is not heating food properly
The microwave is making strange noises
The door does not seal properly or is difficult to open and close
If you notice any of these problems, or if your microwave just isn't working like it used to, give us a call. We'll diagnose the problem and let you know what needs to be done to fix it. In most cases, we can even do the repairs right then and there so you can get back to using your microwave as soon as possible.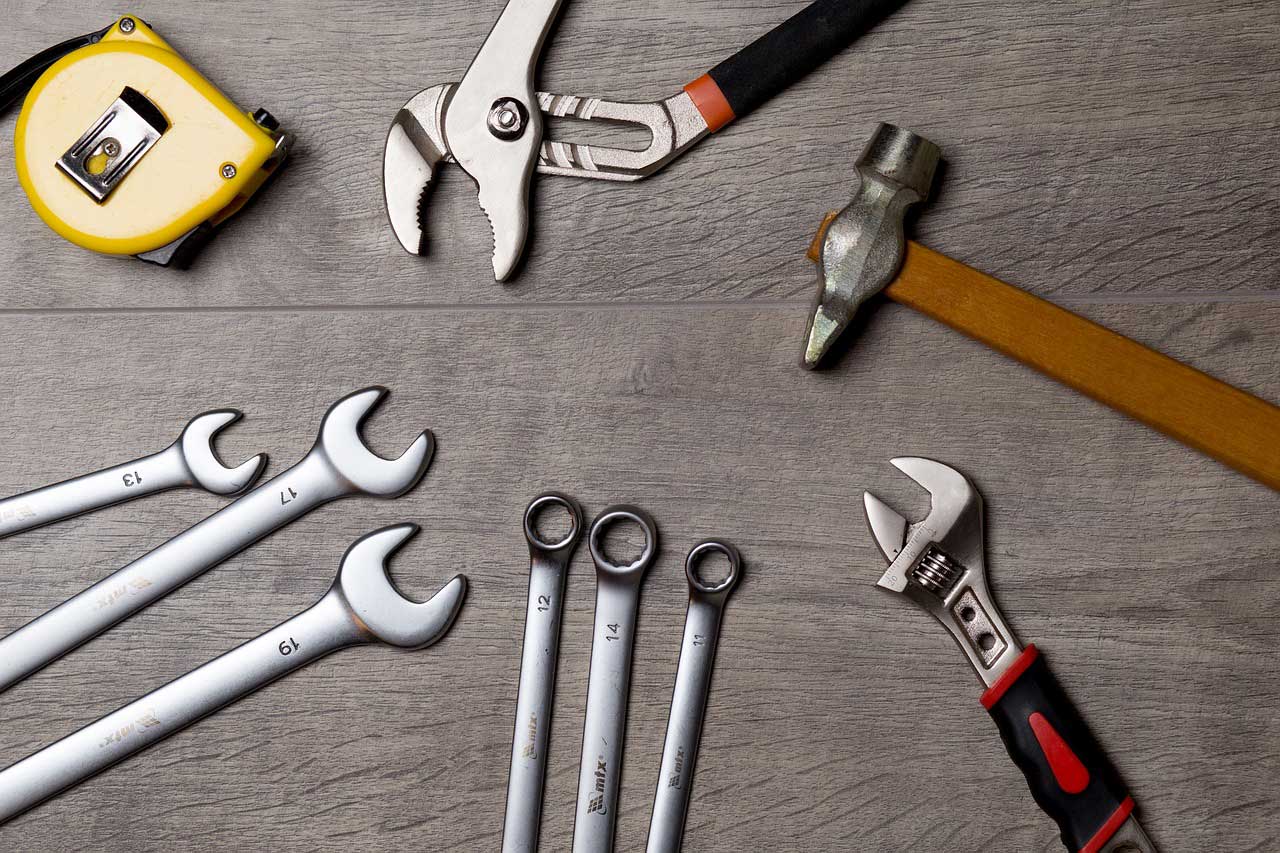 Call today to schedule your service appointment!
Appliance Command LLC offers top-notch microwave repair services in Hackettstown, NJ and surrounding areas. We strive to provide you with a cost-effective and reliable solution to all your microwave repair needs. Our trained technicians can quickly diagnose the issue and provide you with an accurate estimate for the repairs. With our fast response times, competitive rates, and commitment to customer satisfaction, we guarantee that when you choose Appliance Command LLC for your appliance repair needs in Hackettstown, you are getting the best service around!