Are you tired of dealing with a malfunctioning dryer? Does your laundry pile up because your clothes won't dry properly? Look no further than Appliance Command LLC for all of your dryer repair needs in Hackettstown, NJ and surrounding areas! Our team of expert technicians is dedicated to providing top-notch service, ensuring that your appliance is back up and running smoothly in no time. Whether it's a simple fix or a major overhaul, we have the skills and expertise to get the job done right. Keep reading to learn more about how our dryer repair services can benefit you!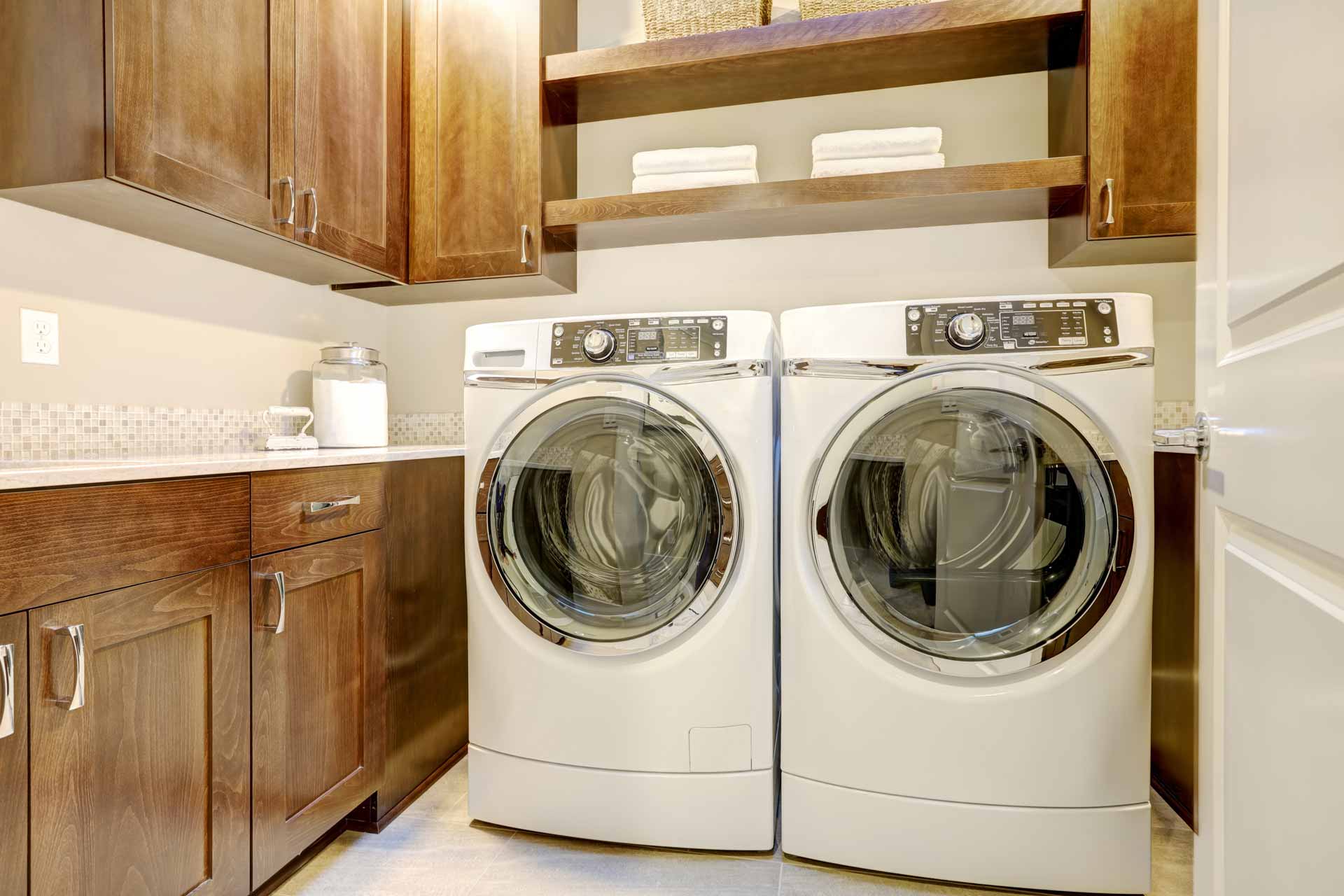 Expert Dryer Repair Services for All Makes and Models
When your clothes dryer isn't working properly, it can be a real pain. You may have to hang your clothes up to dry, or use a clothesline, which can take forever. You may even have to go to the laundromat, which can be a real hassle. But when you call Appliance Command LLC for dryer repair in Hackettstown, NJ, we can get your dryer working properly again in no time.
Our experienced technicians will come to your home and diagnose the problem with your dryer. We will then give you a detailed estimate of the repairs that need to be made. Once you approve the estimate, we will get to work repairing your dryer. We only use high-quality parts and materials, so you can be sure that your dryer will be repaired properly.
We understand how important your dryer is to you, so we will work quickly and efficiently to get it repaired and back in working order. We know that you rely on your dryer to get your clothes clean and dry, so we will do everything we can to get it fixed as soon as possible.
If you need dryer repair in Hackettstown, NJ, call Appliance Command LLC today. We will be happy to help you with all of your appliance repair needs!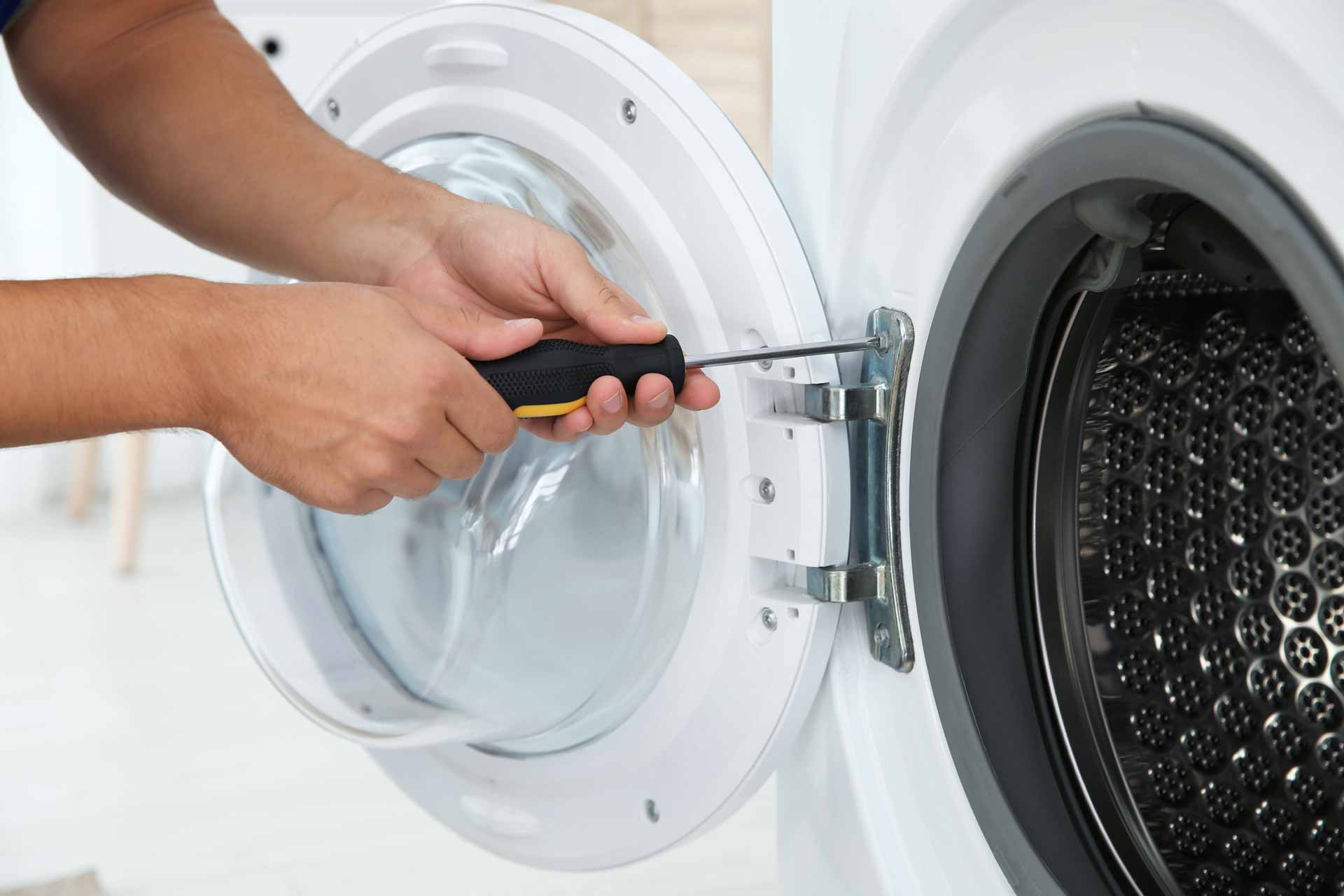 Trust the Experts at Appliance Command LLC
Appliance Command LLC is a great choice for dryer repair in Hackettstown, NJ. With our experienced and knowledgeable technicians, we are capable of fixing any type of appliance such as washers, refrigerators, ovens, and more. We offer fast service at competitive prices so you can get your dryer fixed quickly without breaking the bank. Don't hesitate to contact us today to have all your appliance needs taken care of!