Allentown, Pennsylvania is a city with a lot of character, and Appliance Command LLC is proud to be a part of it. We offer top-of-the-line refrigerator repair service for Allentown residents so that your kitchen can always run smoothly.
When your refrigerator breaks down, it can be a real pain. You have to worry about food going bad, and you might even have to go out and buy a new one. But with Appliance Command LLC, you don't have to worry. We offer high-quality refrigerator repair services for Allentown residents. So whether your fridge is on the fritz or you just need a tune-up, we're here to help.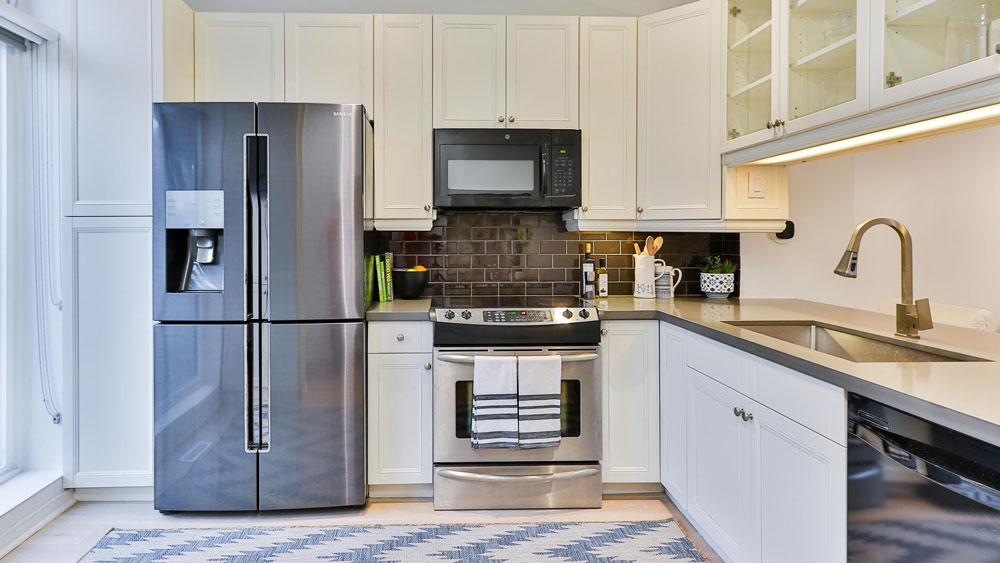 Common refrigerator issues
There are a few common issues that tend to crop up with refrigerators. These include the unit not cooling properly, the fridge making strange noises, or water leaking from the fridge.
If your fridge isn't cooling properly, check to make sure that the door is sealing tightly. If there is a gap, cold air can escape and cause the fridge to work harder to maintain a cool temperature. You might also want to check the condenser coils to see if they are dirty. If they are, clean them with a brush or vacuum attachment.
If your fridge is making strange noises, it could be due to a build-up of ice on the evaporator coils. This is easy to fix by simply defrosting the fridge. However, if the noise persists, it could be a sign of a more serious issue and you should call a refrigerator repair technician.
Water leaking from your fridge is usually due to a clogged drainage hole. This can be easily fixed by clearing out the drain hole with a pipe cleaner or other small tool. However, if the leak is coming from elsewhere, it could be a sign of a bigger problem and you should call an appliance repair technician right away.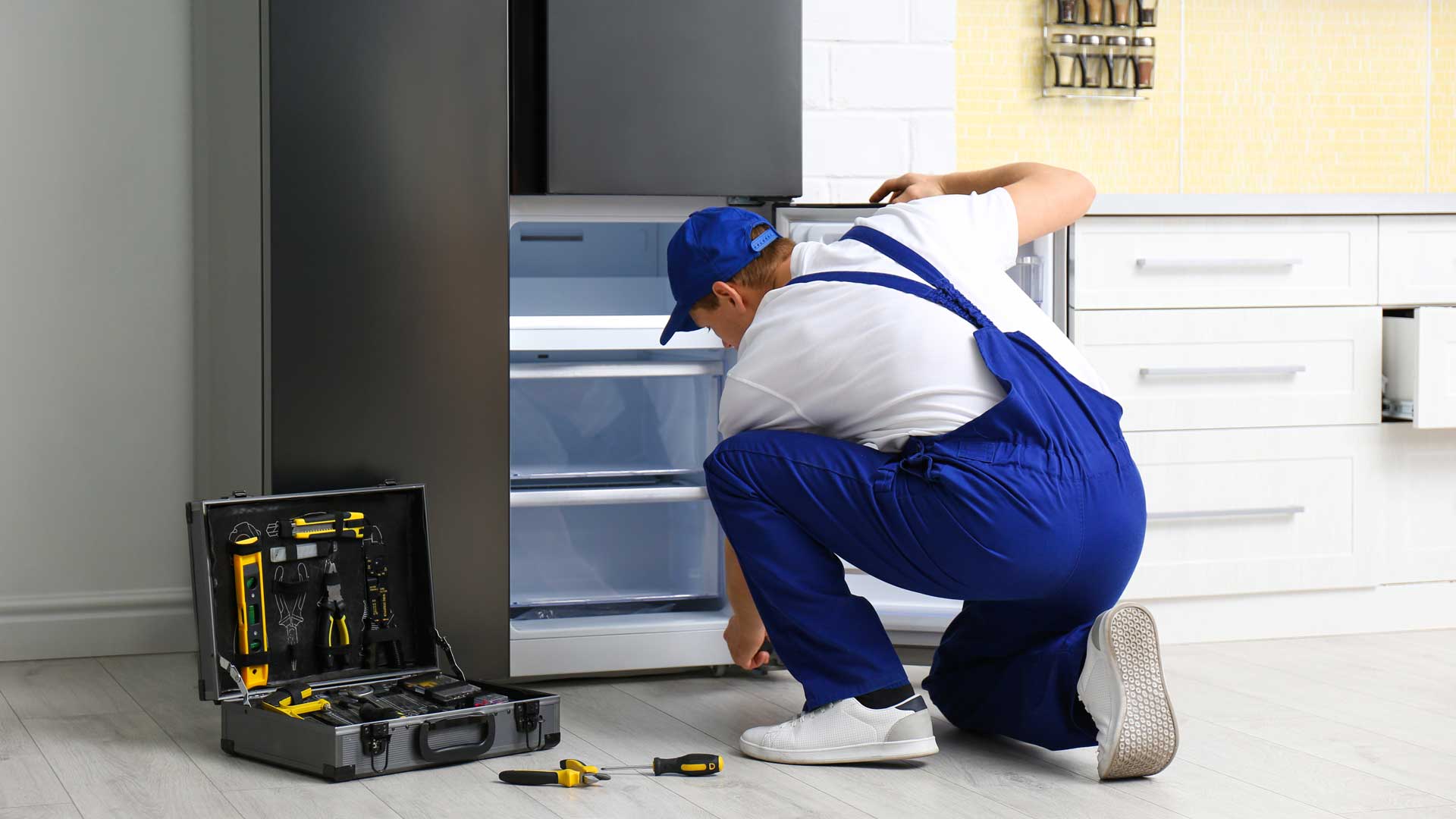 Allentown's top pick for high-quality refrigerator repair
If you need refrigerator repair in Allentown, PA, look no further than Appliance Command LLC. We're the top pick for high-quality refrigerator repair in the area, and we're dedicated to providing our customers with the best possible service. We have a team of highly experienced technicians who are knowledgeable in all aspects of refrigerator repair, and we're committed to getting your fridge back up and running as quickly as possible. Whether you need a simple fix or a more complex repair, we're here to help. We also offer a wide range of other appliance services, so if you need help with anything else around your home, just give us a call. We're always happy to help!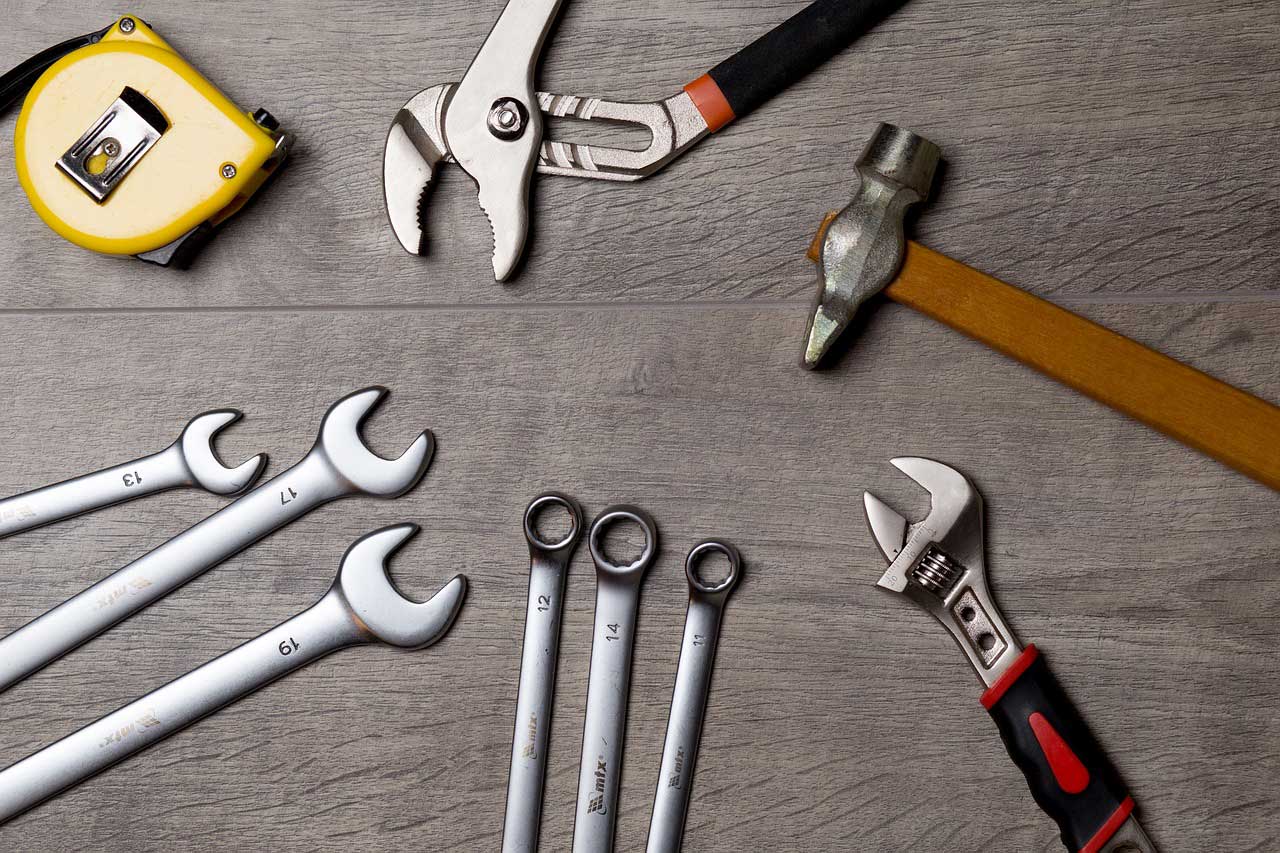 Ask about our 90-day warranty!
At Appliance Command LLC, we want you to be satisfied with your refrigerator repair. That's why we offer a 90-day labor warranty on all repairs. If you're not satisfied with the repair, just give us a call and we'll come out and take a look. We're confident in our work and want you to be too.
Proud to serve Allentown since 1989
We are proud to serve Allentown, PA, and the surrounding areas with quality appliance repair services. We have been in business since 1989 and have the experience and knowledge to get your appliances back up and running quickly and efficiently. We understand the importance of having working appliances in your home or business and will work hard to get them repaired as soon as possible. We offer a variety of appliance repair services including refrigerator repair, oven repair, dishwasher repair, washer/dryer repair, and more. We also offer preventative maintenance services to help keep your appliances running smoothly. Contact us today to schedule a service call.