Do you rely on your microwave to help you prepare side dishes and snacks for your family? If you're like most families out there, the microwave is an essential component of your kitchen, helping you to shorten meal preparation times. The second that something goes wrong with your microwave, though, you could find yourself spending hours more in the kitchen making meals for your family and loved ones. Fortunately, you don't have to let microwave problems get in the way of quick, easy cooking for long. You can turn to the microwave repair pros at Appliance Command LLC for help. We provide professional microwave repairs for homeowners throughout Lebanon, and we can't wait to help you get your unit back to prime working condition. Call or e-mail us today to learn more!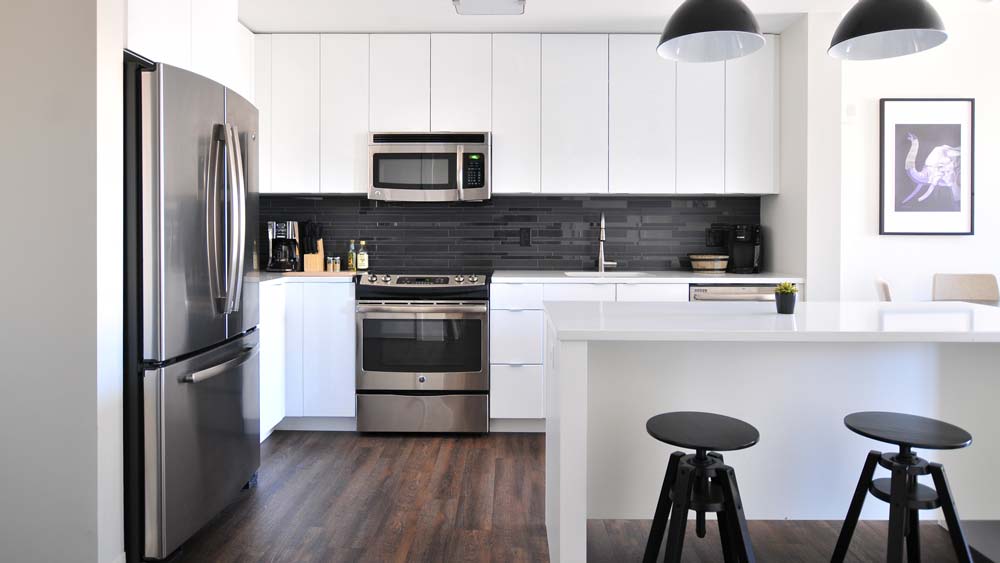 There is a long list of microwave problems that might require you to hire a microwave oven repair professional. You can turn to the insured technicians at Appliance Command LLC if you notice any of the following issues with your microwave:
Overheating
Sparking
Not heating foods adequately
Failure to turn on
Making unusual noises
Timer problems
And much more!
No matter what the source of your microwave's troubles is, you can rest easy knowing that our microwave repair technicians are on the job. We're committed to offering our customers some of the most effective microwave repairs in the area, and we'll stop at nothing to ensure that you get the results you deserve. As a bonus, we'll work hard to keep your costs for microwave repair service as low as possible. Don't settle for amateur microwave oven repair technicians that aren't committed to offering you fair rates for high-quality work. Instead, turn to Appliance Command LLC today and save money on top-notch workmanship.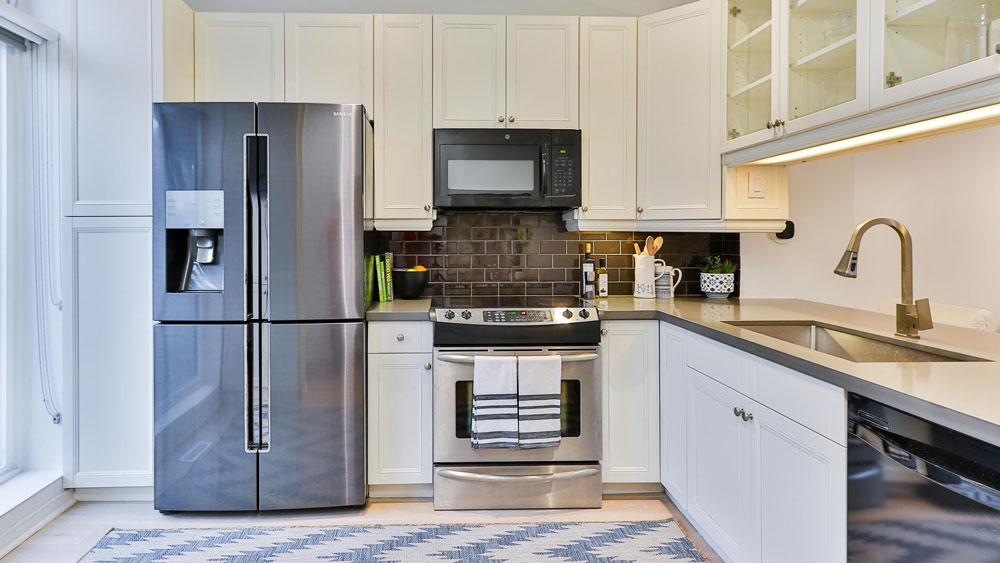 Experienced Microwave Repair Pros
When it comes to getting top-quality microwave repair service, you need repair technicians with experience. If you hire the pros at Appliance Command LLC, you'll benefit from our 30 years of hands-on experience in the field. During that time we've provided repairs for most major brands, including GE microwave repair, Sharp microwave repair, and more. You can be certain that you'll get quality solutions to your microwave issues that will last. To ensure your peace of mind, we offer 90-day labor warranties on all repairs, so get in touch with us today to schedule your appointment. We offer emergency services and some of the best prices in town, so there's no reason to delay!