Keeping up your regular chore routine is difficult if your washing machine isn't performing as it should. If your washing machine wont' turn on or it has dropped off in performance lately, call on the washing machine repair experts at Appliance Command LLC today. We offer professional washing machine repairs for homeowners in Lebanon and the nearby areas, and there's no washing machine issue that our technicians aren't capable of handling. Whether you need washer-dryer repair for the washer in your home or your hair salon, we're happy to work on most major brands as long as they're residential units. For washer and dryer repair that simply can't be beat, pick up the phone today and call Appliance Command LLC!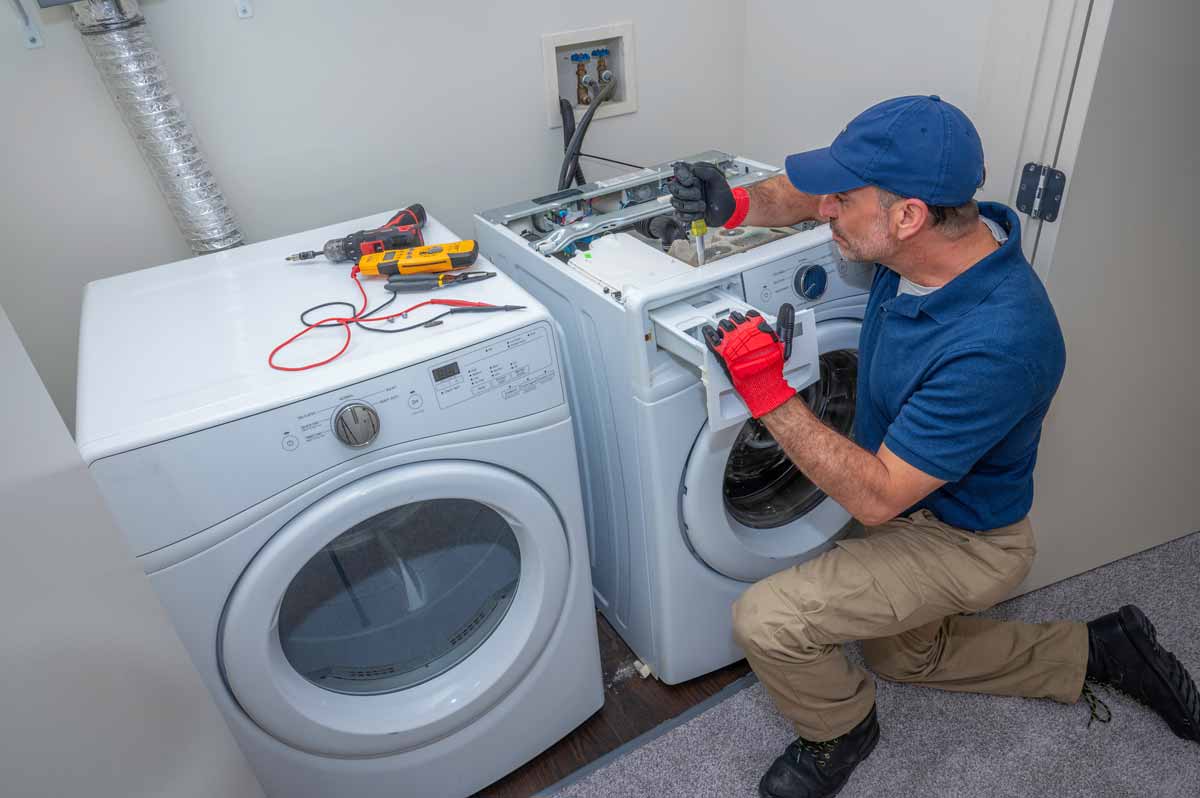 Whether you're dealing with a minor issue or a major malfunction, the washing machines repair pros at Appliance Command LLC are ready to offer our assistance. You can turn to our fully insured washer-dryer repair technicians if your washing machine has any of the following problems:
Failure to fill
Failure to drain
Failure to turn on
Leaking
Unusual noises
Strange smells
Problems with dials or timers
And much more!
There's really no end to our expertise, so you can feel free to come to us with any problem or worry that you might have regarding your unit. We have 30 years of experience with washing machine repair under our belts, and that means we can handle even the most complex problems with your washing machine. From problems with water pumps to lid switches, there's nothing that our washer and dryer repair experts can't offer you an effective solution for. If you want to ensure that you get washing machine repairs that last, we're your best bet. We offer a 90-day labor warranty with all of our repairs, so there's no worry that you'll simply be getting a quick fix.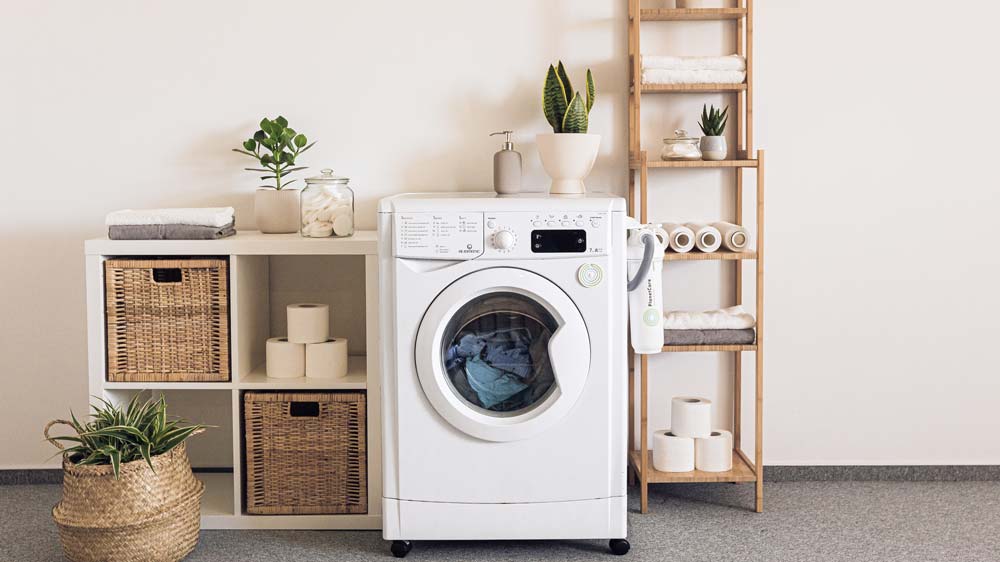 Affordable Pricing for Washing Machine Repairs
If you're looking for affordable washing machines repairs, Appliance Command has your needs covered. As a family-owned appliance repair company, we're fully aware of how much financial strain a broken appliance can put on a family. That's why we're dedicated to offering some of the best prices for washing machines repair in the local area. Whether you need Maytag washing machine repair, GE washing machine repair, or repairs for other major brands, we'll strive to keep our prices at a fair rate. To learn more about your options, call or e-mail the pros at Appliance Command LLC today!