Hackettstown, NJ is a bustling town with restaurants, shops, and more. That means a lot of dishwashers to repair! If you're a resident in the area and are looking for dependable dishwasher repair services, look no further than Appliance Command LLC in Lebanon, NJ. We have been providing quality service since 1989, so rest assured that your needs will be taken care of. From our experience to our commitment to customer satisfaction, there's no doubt that you'll be happy with the results when you choose us!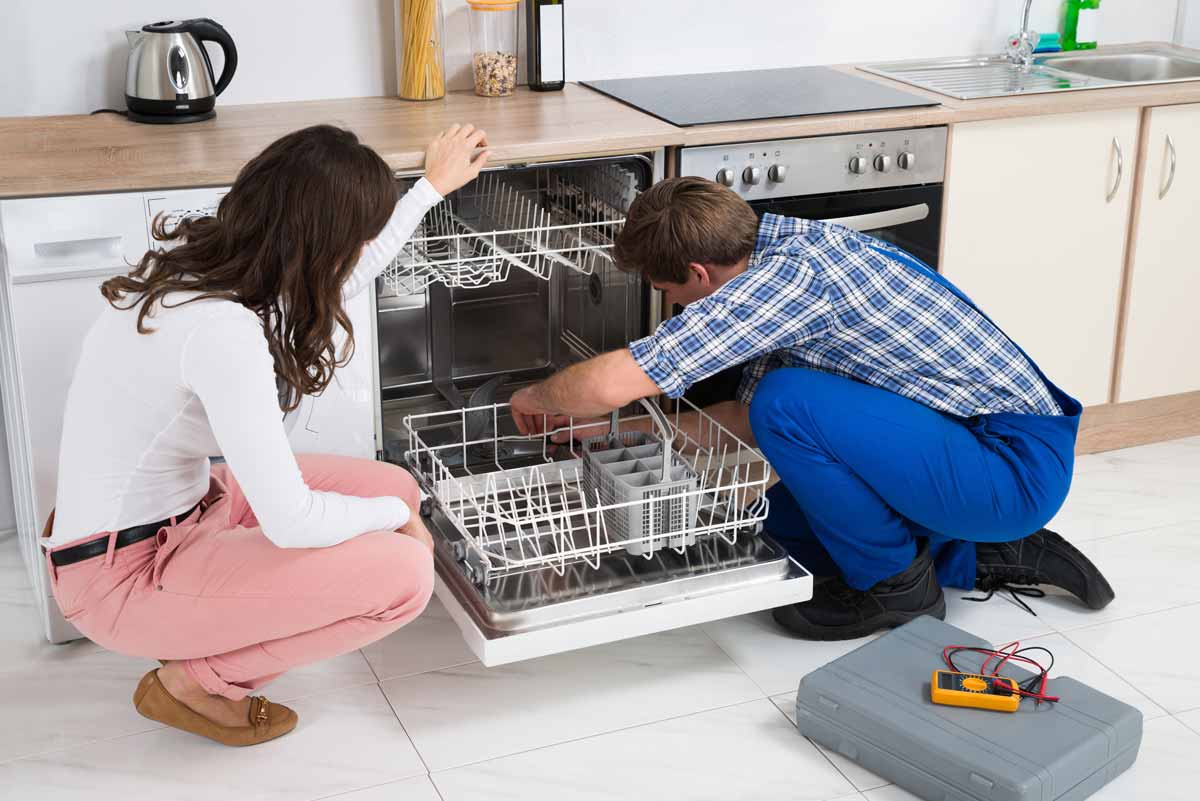 Hackettstown's go-to dishwasher repair service
Dishwasher repair is one of the most common appliance repairs that we handle here at Appliance Command LLC. Whether your dishwasher is leaking, not draining properly, or just not cleaning your dishes like it used to, our team of appliance repair experts can help. We have over 30 years of experience repairing all types of dishwashers, from top brands like GE, Whirlpool, and KitchenAid.
No matter what problem you're experiencing with your dishwasher, we can help. We'll diagnose the problem and give you an estimate for the repair. Once you approve the estimate, we'll get to work repairing your dishwasher. We only use high-quality parts and materials, so you can be confident that your dishwasher will be repaired properly. In most cases, we can even do the repair on the day of the estimate, so you can get back to using your dishwasher as soon as possible.
We understand that a broken dishwasher can be a major inconvenience, so we'll work quickly and efficiently to get your dishwasher repaired as soon as possible. We're proud to offer outstanding customer service, and we're always available to answer any questions you may have about our repair services.
So if you're in need of dishwasher repair in Hackettstown, NJ, be sure to give Appliance Command LLC a call. We'll have your dishwasher running like new again in no time!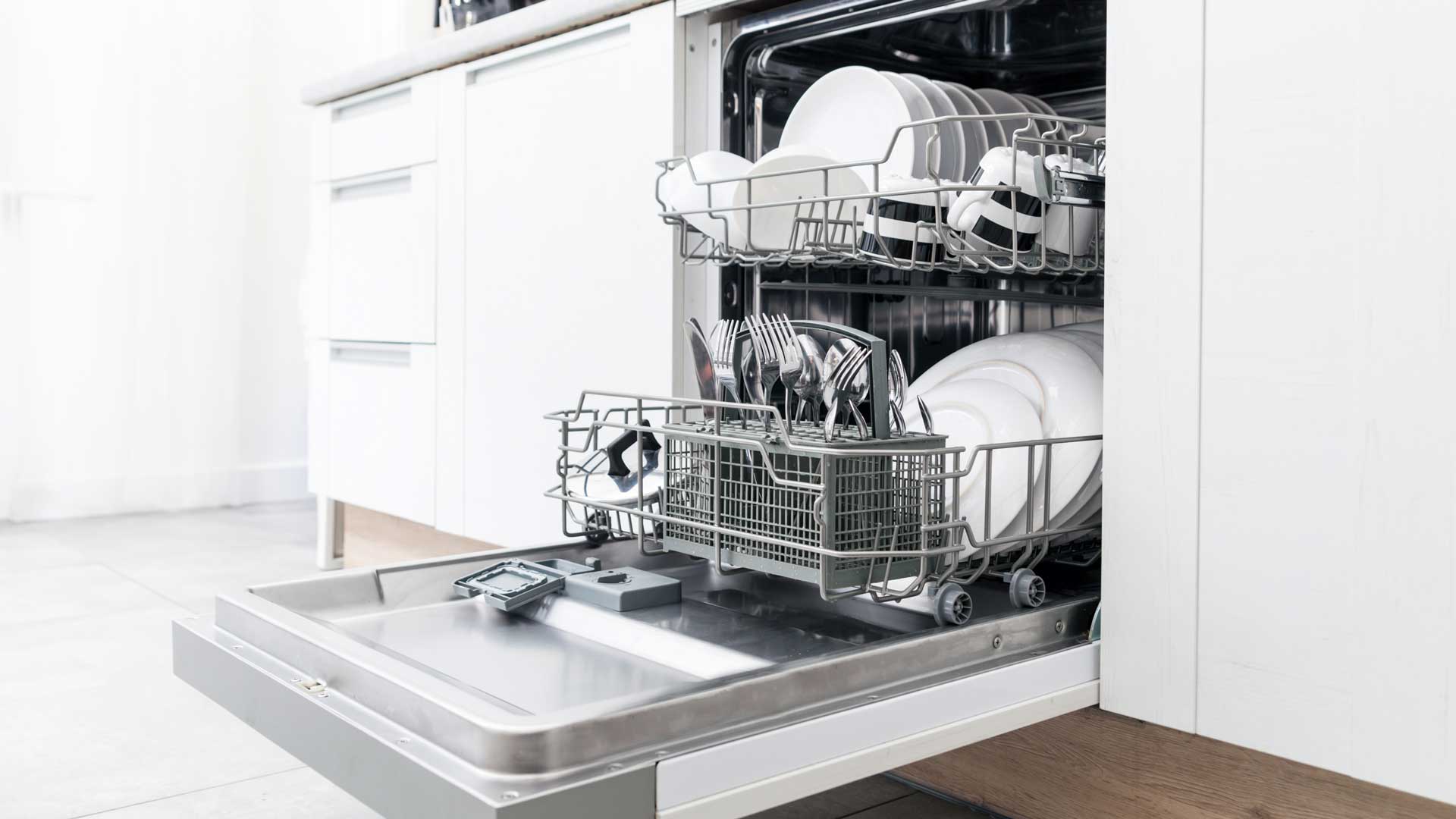 Affordable, reliable, and fast dishwasher repair
Appliance Command LLC in Lebanon NJ is the go-to for dishwasher repair in Hackettstown, NJ and surrounding areas. We offer a fast response time, quality workmanship, and competitive prices all of which make us the premier choice when it comes to appliance repairs. Whether you need a simple tune-up or more extensive repairs, Appliance Command LLC can handle your needs with ease. Contact us today for professional service that won't let you down!