Appliance Command LLC is proud to offer professional washing machine repair services throughout Allentown, PA and the surrounding areas. We understand how important your household appliances are, which is why we strive to provide fast, affordable repairs that last. At Appliance Command LLC, our experienced technicians proudly offer a full range of washing machine repair services from routine maintenance and diagnostic exams to complete repairs and replacement parts. Whether you need help replacing a belt or fixing a leaky faucet, our team can do it all! Read on to learn more about our washing machine repair services in Allentown, PA.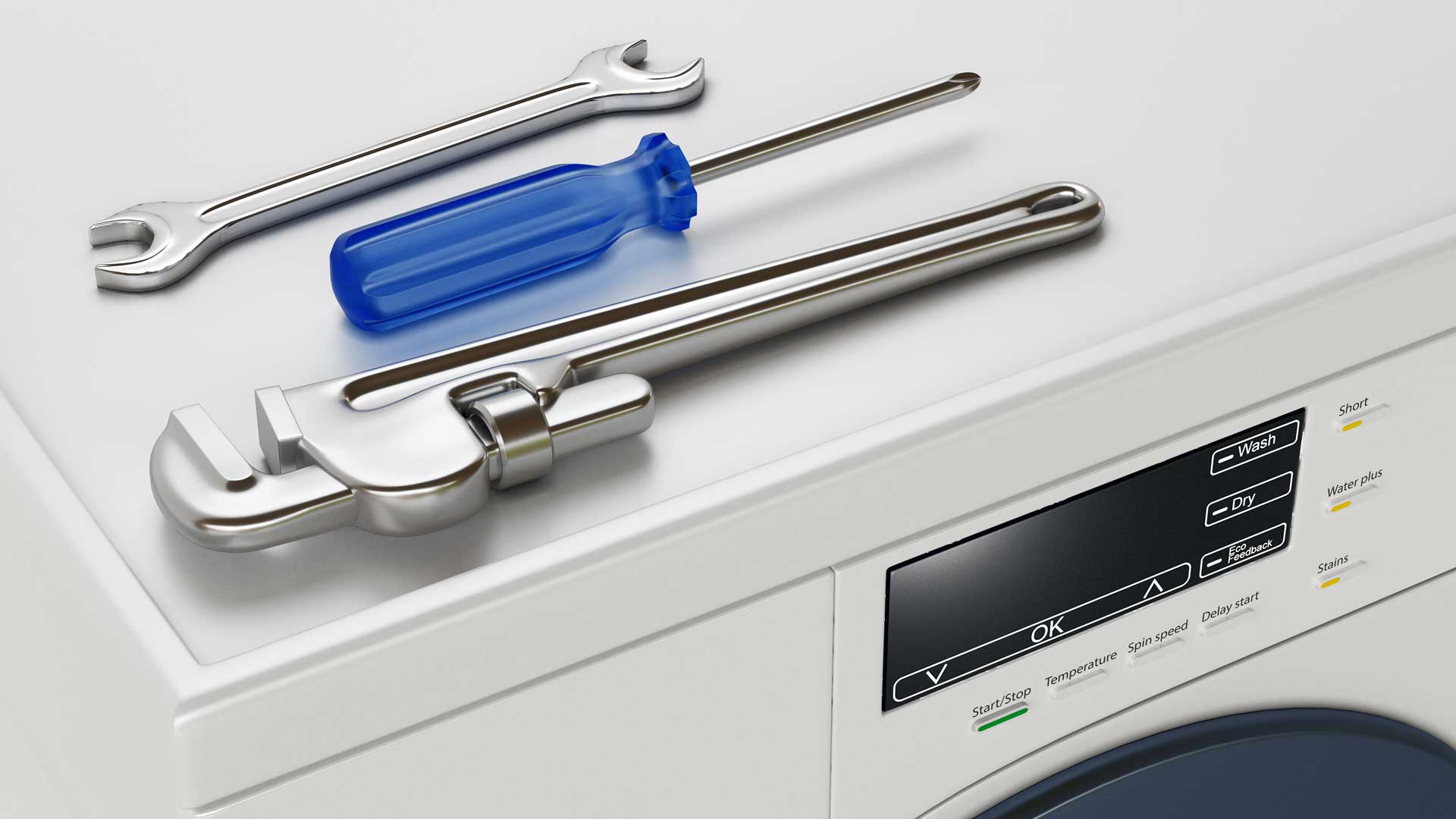 Allentown's most trusted washer repair service
If your washing machine in Allentown is in need of repair, you can count on the experts at Appliance Command LLC. With over 30 years of experience, we are your trusted source for appliance repair. We offer a wide range of services including washing machine repair, dryer repair, refrigerator repair, and more. We are dedicated to providing our customers with the highest quality of service and workmanship, which is why we back our work with a 90-day warranty.
When it comes to washing machine repair, we have you covered. We understand that your washing machine is an important part of your daily routine. That's why we offer 24 hour emergency service. We use only the highest quality parts and products when performing repairs. Our technicians have the knowledge and experience to get the job done right the first time.
If you're in need of washing machine repair in Allentown PA, contact Appliance Command LLC today!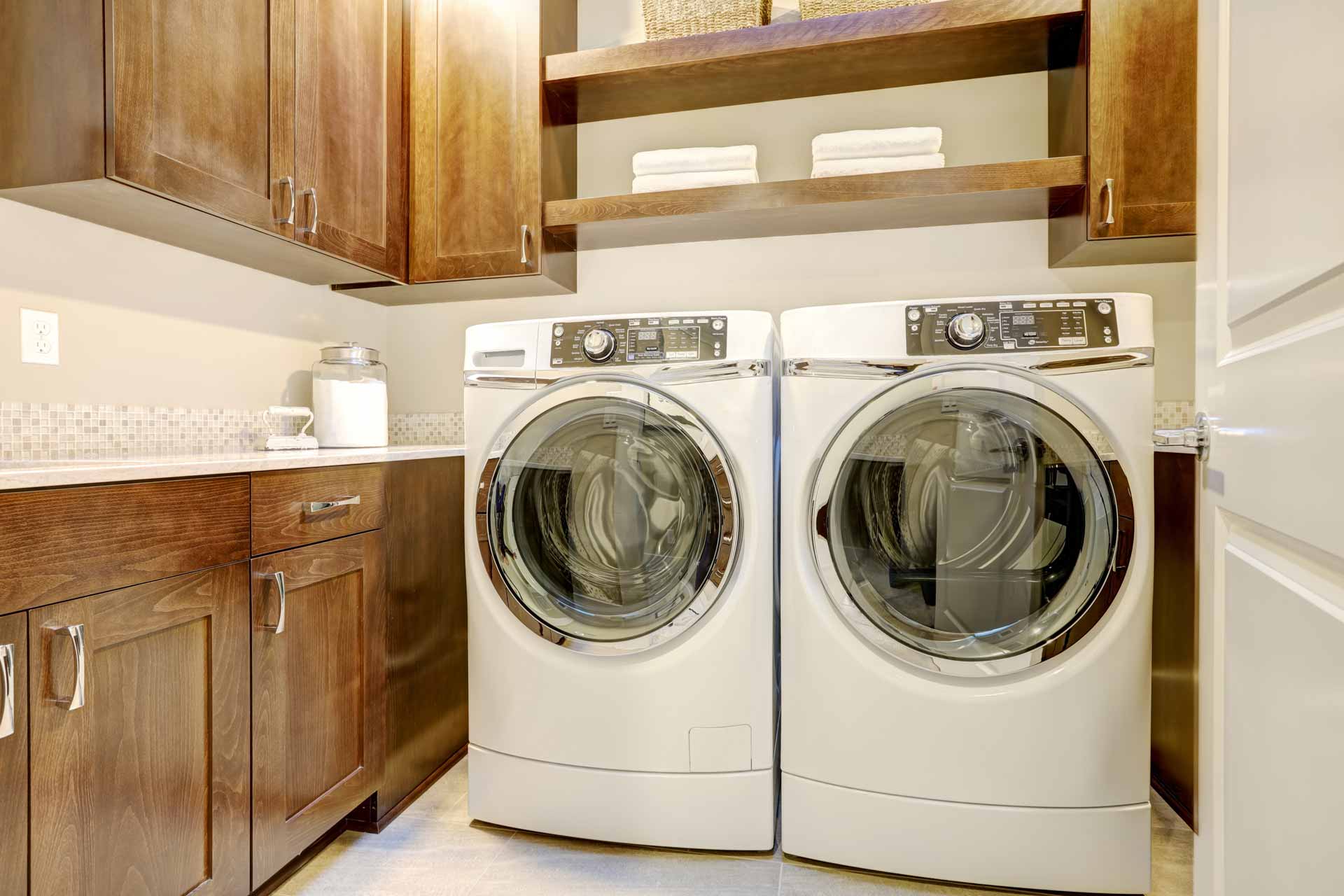 Book your appointment today!
Lebanon's Appliance Command LLC is the go-to destination for all of your washing machine repair needs in Allentown, PA. With experienced technicians and a commitment to customer service, we are sure to have you back up and running in no time. Whether it's a minor issue or something more serious, the pros at Appliance Command LLC have the expertise required to get the job done quickly and effectively. Don't hesitate— call Appliance Command today for all of your washing machine repair needs!