Does your dryer seem to tumble forever without ever getting your clothes dry? Are you worried that your dryer is working so hard that it will soon overheat? No matter what type of dryer troubles you're facing, the dryer repair pros at Appliance Command LLC can help. Our washer-dryer repair team provides expert service for homeowners in Lebanon and beyond, and we're proud to service residential models from most major brands, even if they're located in commercial settings. The next time your dryer starts acting up, don't pull out the dryer repair manual and frantically search for a solution. Instead, pick up the phone and call the clothes dryer repair technicians at Appliance Command LLC right away!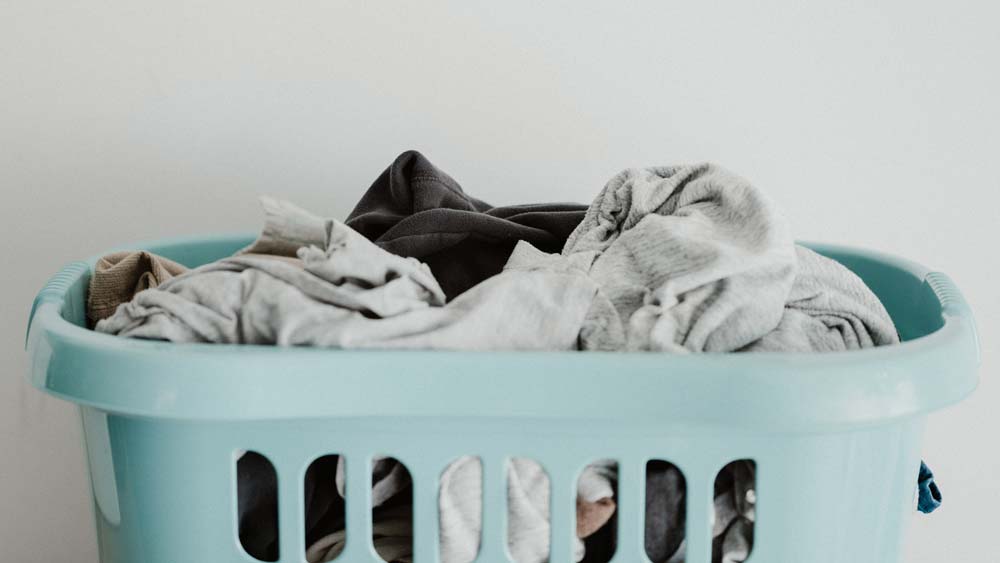 When it comes to dryer repairs, acting quickly is your best chance of fixing the problem before it becomes worse. Because dryers are such complicated appliances, one small problem could quickly spiral out of control and end up costing you a ton of money. You can save yourself that hassle by calling in the washer and dryer repair pros at Appliance Command LLC. Our team of technicians is fully insured, and we can handle a wide range of dryer problems, including:
Failure to heat
Failure to tumble
Overheating
Failure to turn on
Strange or unusual noises
Failure to dry clothes completely
And other performance issues
As soon as you notice one of these issues with your dryer, get in touch with our washer-dryer repair experts. We'll carefully analyze and troubleshoot the situation to ensure that we find the root cause of the problem before providing you with efficient, effective repairs. We take great pride in the quality of the dryer repair service we offer, so you can count on getting nothing but repairs of the highest quality. To ensure that our dryer repair services are up to your standards, we offer a 90-day labor warranty on all repairs.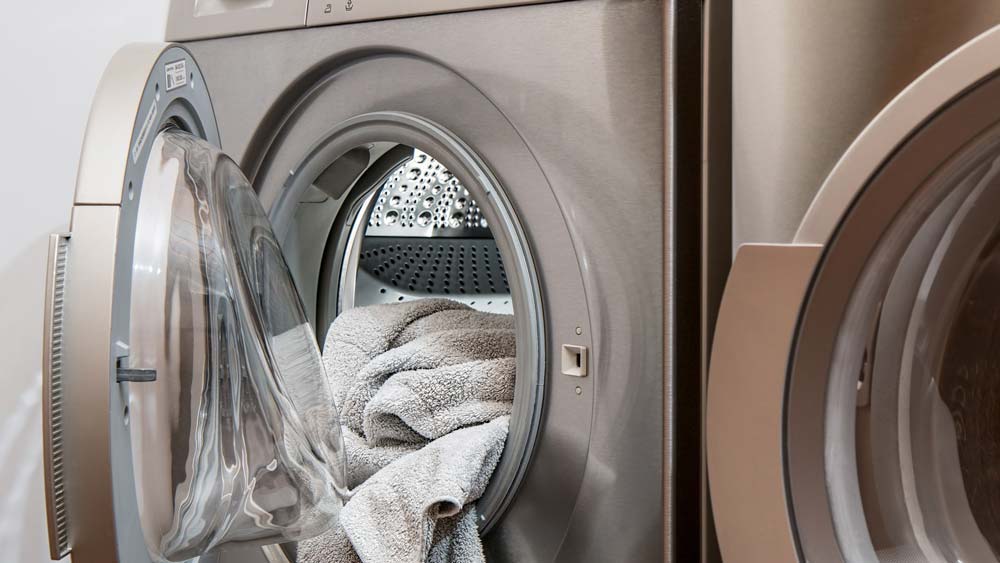 Dryer Repair On Your Schedule
When the dryer in your home or hair salon stops working properly, you can quickly find yourself with piles of laundry and no way to dry it properly. To keep up with your laundry schedule, you need a repair service that can offer you prompt, professional service. At Appliance Command LLC, we offer emergency services to customers who are in need of last-minute repairs. We'll do our best to get your unit back up and running as soon as possible, so you don't have to worry about getting lost under piles of laundry. If your dryer is currently experiencing a problem, put that dryer repair manual away and give our team a call. You'll benefit from our dedication to customer service and get the superior dryer repairs you deserve!