Are you in Hackettstown, NJ and need help with your washing machine repair? Lebanon's Appliance Command LLC has the experience and expertise to get the job done right. With over 30 years of experience, our appliance repair professionals bring their knowledge and skills to every repair job we take on. From common problems like a broken belt or motor to more complex issues such as a faulty bearing or seal, Appliance Command LLC has the right solution for you. Give us a call today, and we'll tell you why we're your best choice for washing machine repair in Hackettstown, NJ!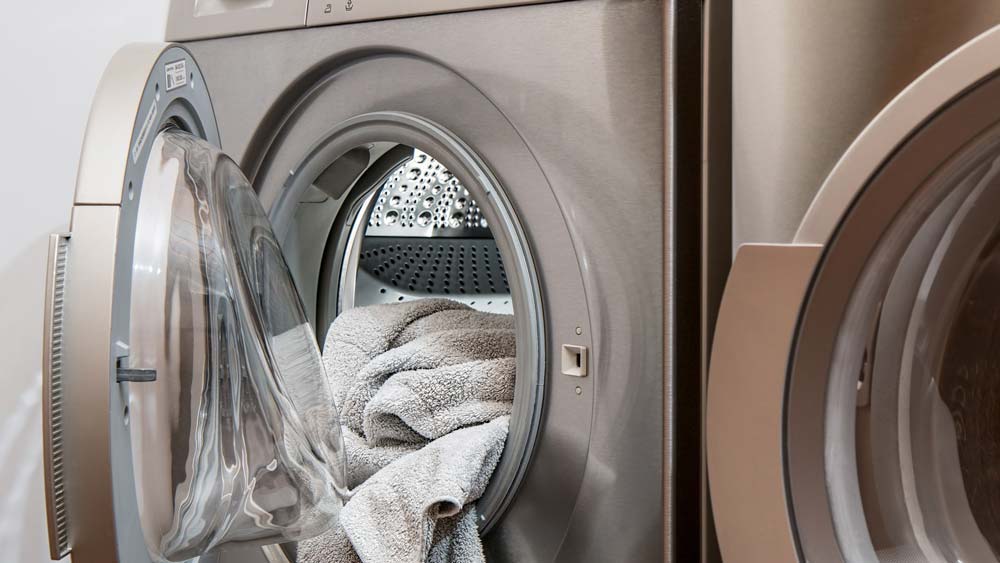 Hackettstown's top pick for washing machine repair
If your washing machine isn't working properly, it can be frustrating. But don't worry, Appliance Command LLC in Hackettstown, NJ is here to help. We have been providing washing machine repair services in the area for over 30 years, so we know what we're doing.
We understand that your washing machine is an important part of your daily routine, so we will work quickly and efficiently to get it back up and running again. Our experienced technicians can fix a wide range of washing machine problems, including:
Failure to fill
Failure to drain
Failure to turn on
Leaking
Unusual noises
Strange smells
Problems with dials or timers
And much more!
No matter what problem you're having with your washing machine, we can help. We are committed to providing excellent customer service, so you can rest assured that you're in good hands.
If you need washing machine repair in Hackettstown, NJ, call Appliance Command LLC today!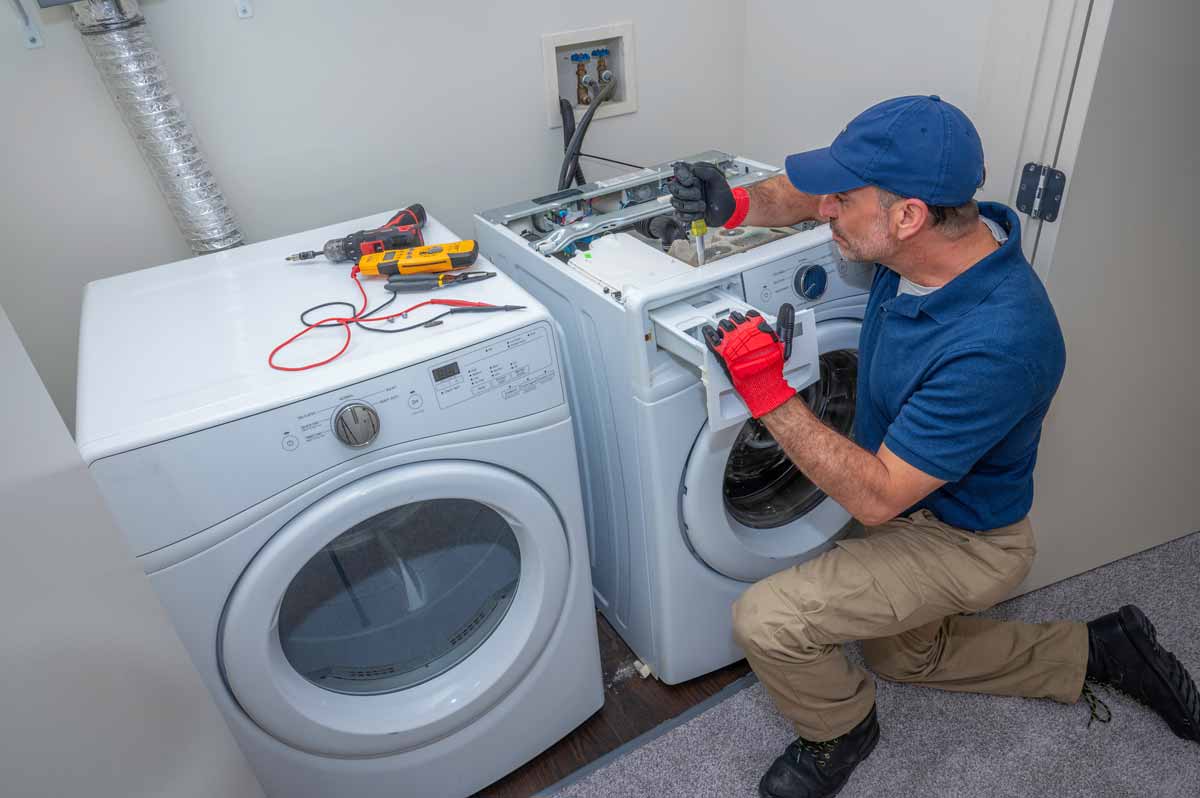 Book today!
Appliance Command LLC in Lebanon, NJ is the go-to service provider for all your washing machine repair needs in Hackettstown, NJ. We offer a comprehensive range of services, from diagnostics to repairs, and our experienced technicians have the expertise and knowledge necessary to get your washing machine back up and running as quickly as possible. Contact us today to find out more about our services or book an appointment!