If you live in Princeton, NJ and need help repairing your microwave, look no further than Appliance Command LLC! Appliance Command LLC is a family-owned business located in Lebanon, NJ that provides the highest quality of appliance repair services to residential and commercial customers all over the greater Princeton area. With 30 years of experience, our technicians have the expertise to repair any make or model of microwave quickly and efficiently. We understand how important it is to have a functioning microwave for everyday life, so we strive to get your appliance up and running as soon as possible!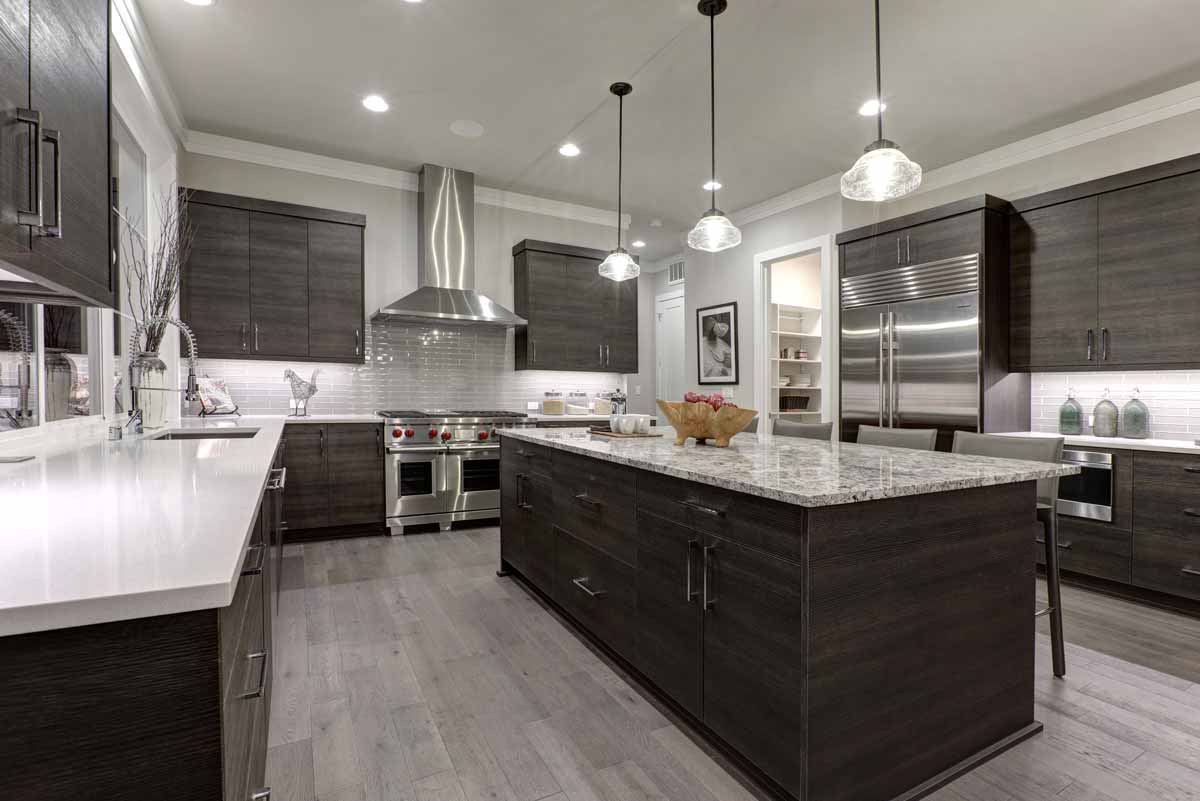 Princeton's top-rated microwave repair service
When it comes to microwave repair in Princeton, NJ, there is no one better than Appliance Command LLC. We have been repairing microwaves for over 30 years and have the experience and knowledge to get your microwave back up and running like new again.
We understand that your microwave is an important part of your daily routine and that when it breaks down, it can be a real inconvenience. That's why we offer fast, same-day service so that you can get your kitchen back up and running as quickly as possible.
We also understand that not everyone is familiar with how microwaves work, which is why we take the time to explain the issue and the repair process to our customers before we begin work. We want you to feel confident that you are making the best decision for your appliance and your budget.
So if you are in need of microwave repairs in Princeton, NJ, don't hesitate to give us a call at Appliance Command LLC. We'll be happy to help!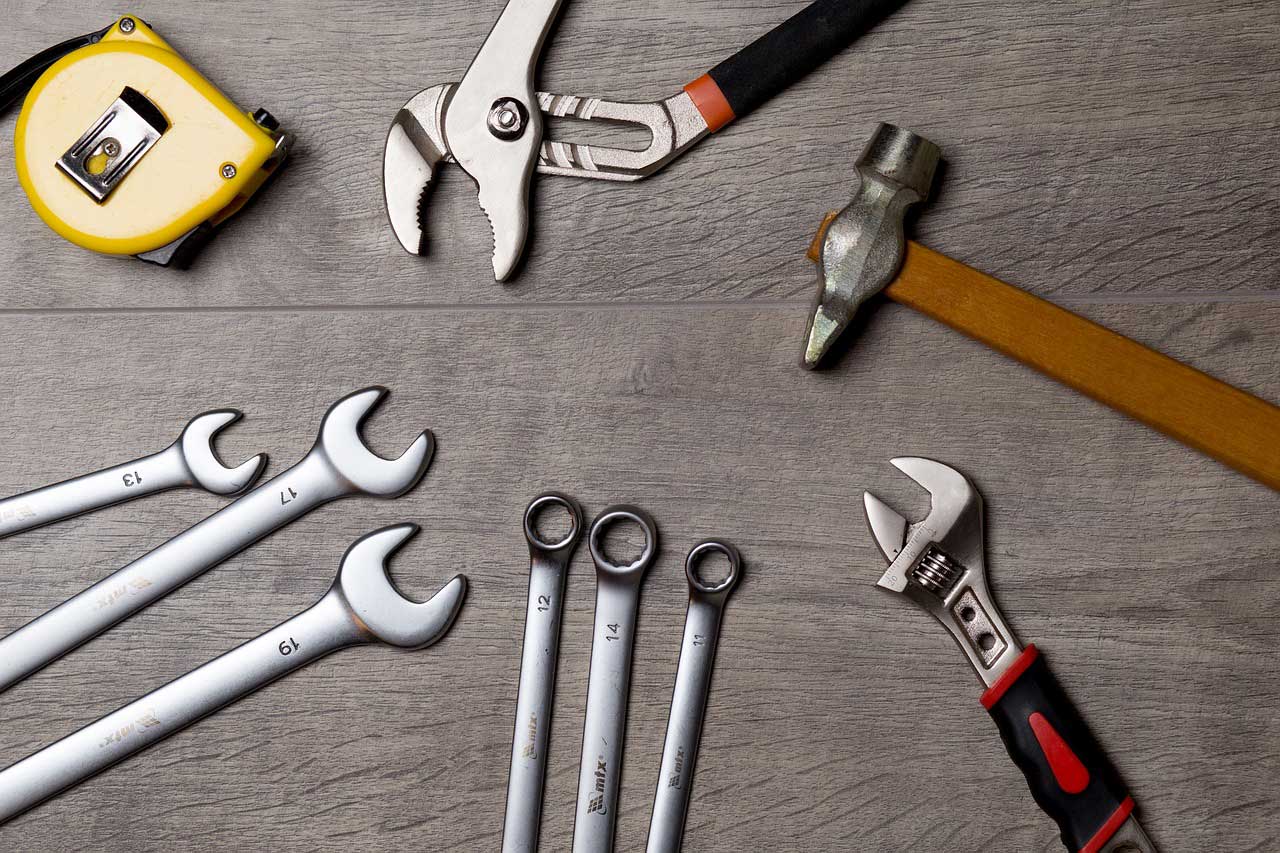 Book your service appointment today!
In conclusion, if you are in need of microwave repair services in Princeton, NJ, Appliance Command LLC is the perfect place to go. Our expert technicians have over 30 years of experience and can work on a variety of different types and brands of microwaves. We stand by our service with a 90-day labor warranty, so you will be sure that your appliance repairs will last for years to come. Contact us today for more information about our services or to schedule an appointment!