In addition to offering expert appliance repair, Appliance Command LLC also offers air conditioner repair to homeowners throughout Lebanon and beyond. If you're currently experiencing air condition problems, you can depend on our air conditioners repair technicians to get your unit up and running in prime condition once more. We provide expert air conditioner repair services for central A/C units from a variety of different brands, and we're EPA-certified to work with refrigerants. To learn more about how we can help you keep your home at a cool and comfortable temperature throughout the seasons, contact us today for air conditioner repair service!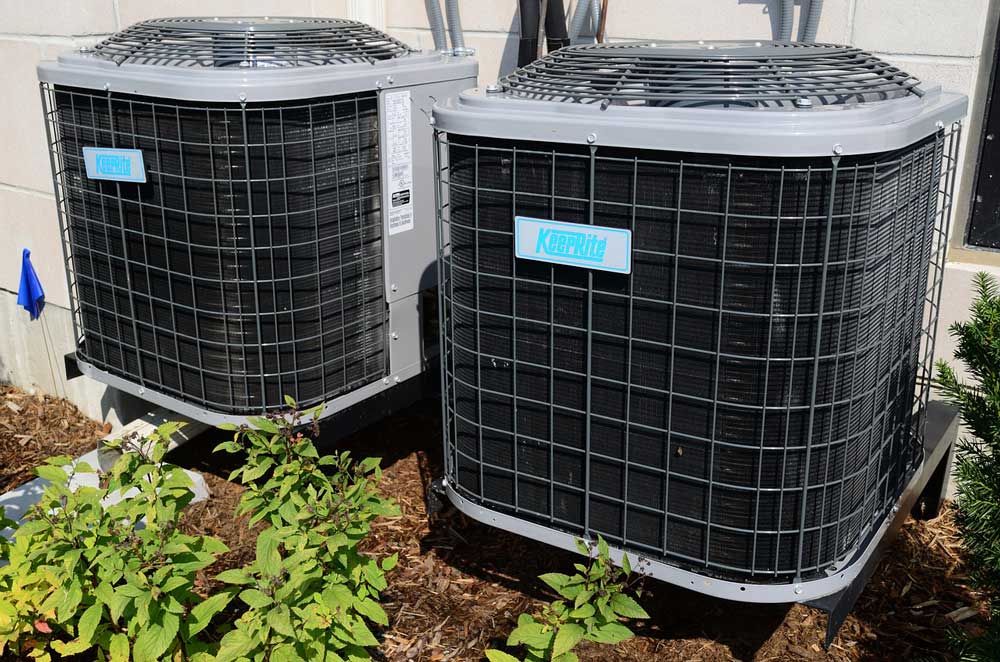 Keeping your home cool and comfortable requires working room air conditioners. The second that there's a problem with your air conditioner, the comfort level in your home is likely to drop significantly. Fortunately, you can depend on the air conditioner repair service offered by Appliance Command LLC to restore the comfort levels in your residential space. Get in touch with us today if your air conditioner is:
Not cooling the air
Not dehumidifying the air
Not circulating cool air
Leaking
Giving off strange odors
Making unusual noises
Failing to turn on
And other performance problems
No matter what the problem with your air conditioner unit is, our fully insured technicians will work quickly to determine the cause of the problem and help you find the most effective solution. As a family-owned company, we stand behind all of the work that we do. With every air conditioner repair, you can count on getting a 90-day labor warranty that will ensure you get lasting repairs. If your old air conditioner unit is beyond the point of repair, our sales team can offer you a new unit and install it right away. For top-quality service for your room air conditioners, look no further than the pros at Appliance Command LLC.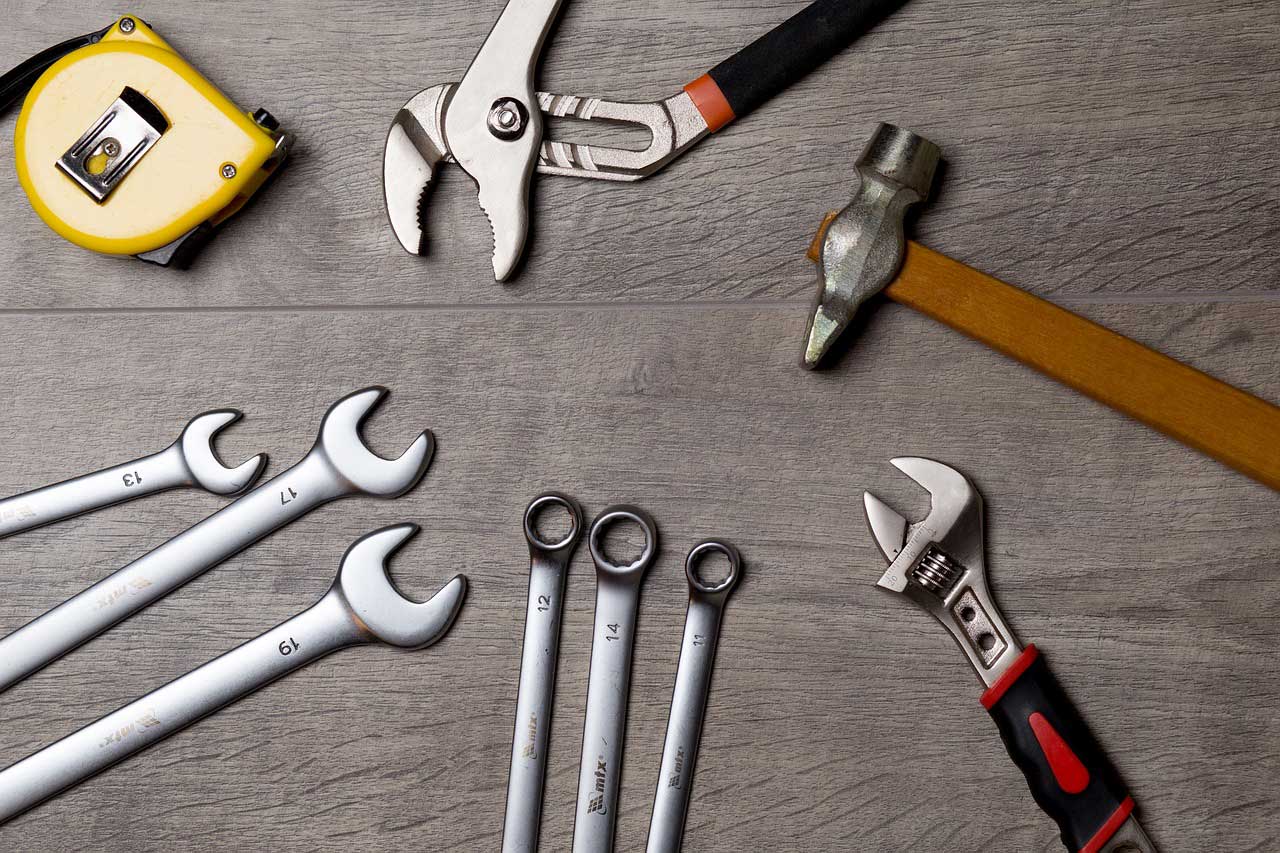 The Answer to Your Air Conditioner Problems
Appliance Command LLC has 30 years of experience dealing with air conditioner problems, and that means we can offer you some of the most comprehensive air conditioners repair services in the area. Whether your unit isn't cooling your property sufficiently or is making unusual noises, our technicians will get to the bottom of the issue and provide you with efficient, effective air conditioner repairs and installation services. We can install and service condenser units for a lower price than most HVAC companies in the area. If you're looking for affordable air conditioner repair services that will last, Appliance Command LLC is here to meet your needs. Call or e-mail us today to discuss your options for air conditioner repairs or to schedule a service appointment with one of our technicians!