Ovens are one of the most important appliances in our kitchens. They help us prepare delicious meals for our families and friends. But like any other appliance, they can break down or malfunction. To help you understand your oven better, we will explore some common problems and their potential solutions.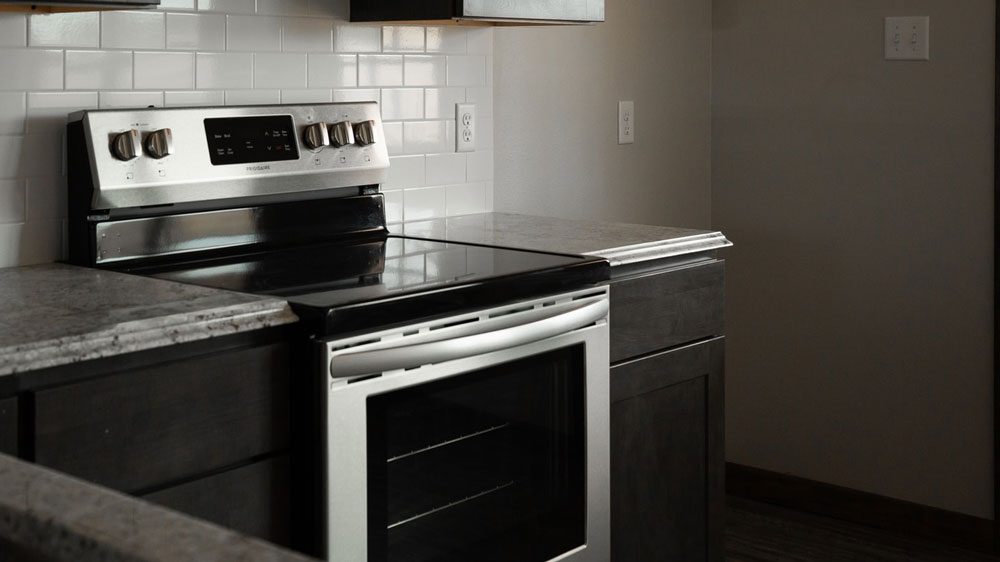 Common Oven Problems
Oven not heating up effectively: This can be due to various reasons such as a faulty bake element in an electric oven or a problem with the gas supply in a gas oven.

Burners or cooktop elements not igniting or heating up: In gas ranges, the ignition system generates a spark to light the gas. If this system is faulty, it can lead to the burners not igniting properly. In electric ovens, the cooktop elements can fail to heat up due to a broken or faulty heating element.

Ignition breaking or not working properly (gas models): This is often due to a fault in the ignition system, which can be blocked by residue from a boil-over or other debris.

Broken knobs or control panel buttons: These are usually mechanical issues that require replacing the broken part.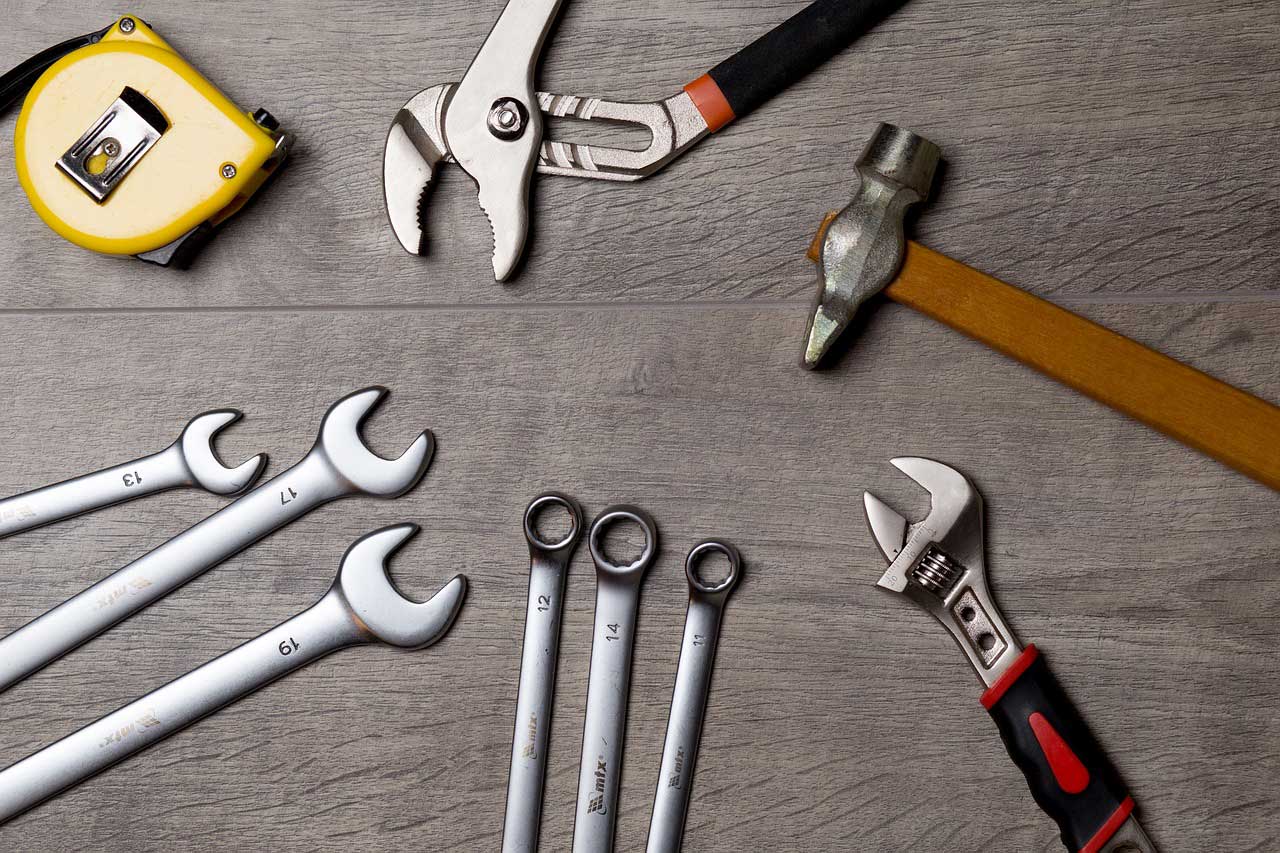 DIY Solutions
Before calling in a professional, there are a few things you can do yourself to try and resolve some of these issues. For example, if your oven's ignition system is not working but you can still hear it clicking, it could be blocked by residue from a spill. In this case, you can try cleaning the ignition system with dish soap and warm water. Similarly, if you notice a weak flame on your burners, they may be clogged with food debris and can be cleaned in the same manner.
However, it's important to remember that working with gas appliances can be dangerous if you're not experienced. If you're uncomfortable with any DIY solutions, it's best to call a professional.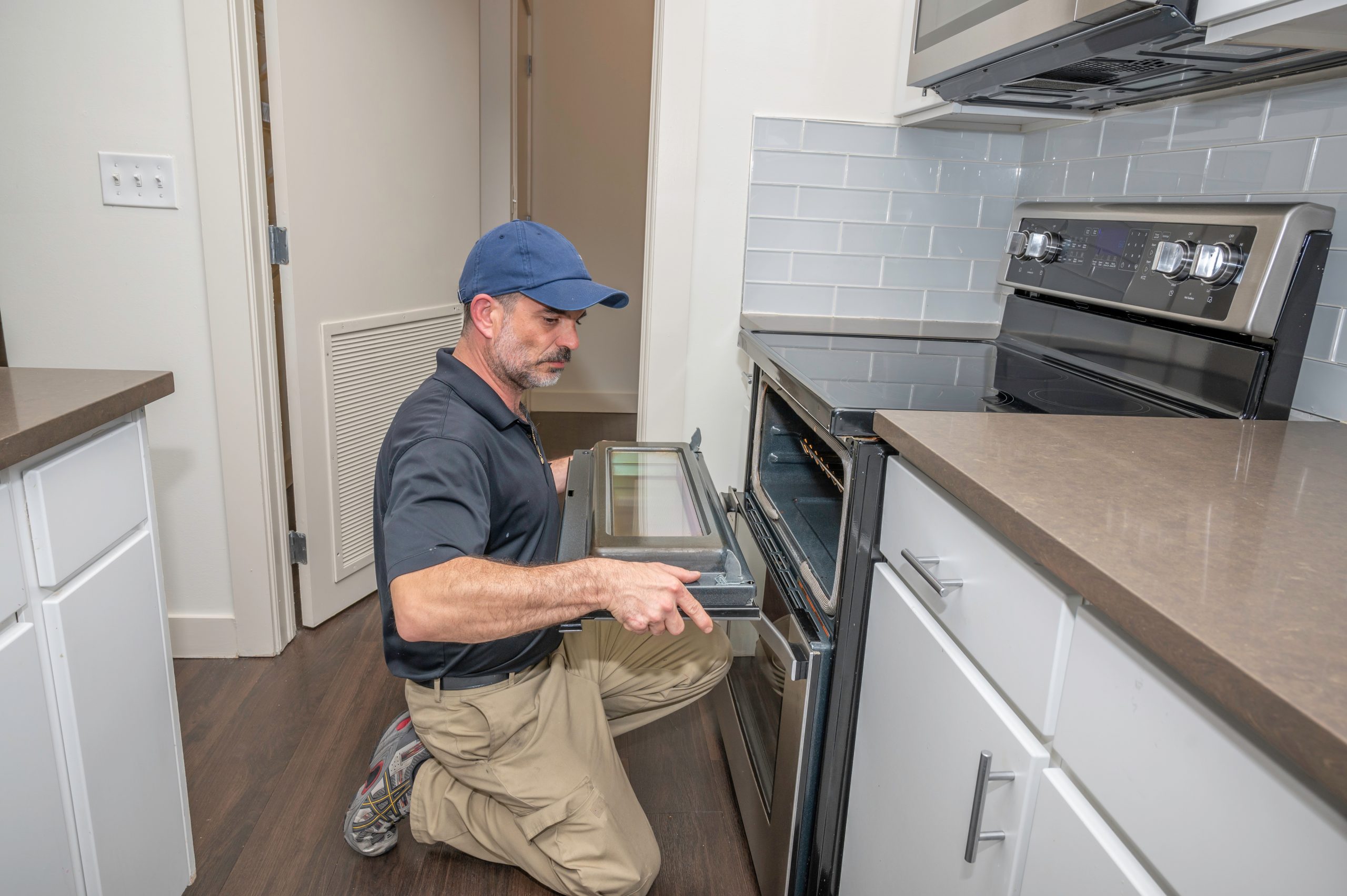 When to Call a Professional
Some issues with your oven, such as a broken bake element in an electric oven or a faulty ignition system in a gas range, may require professional repair. Additionally, problems like a broken knob or control panel button often necessitate replacement parts that are best installed by a professional.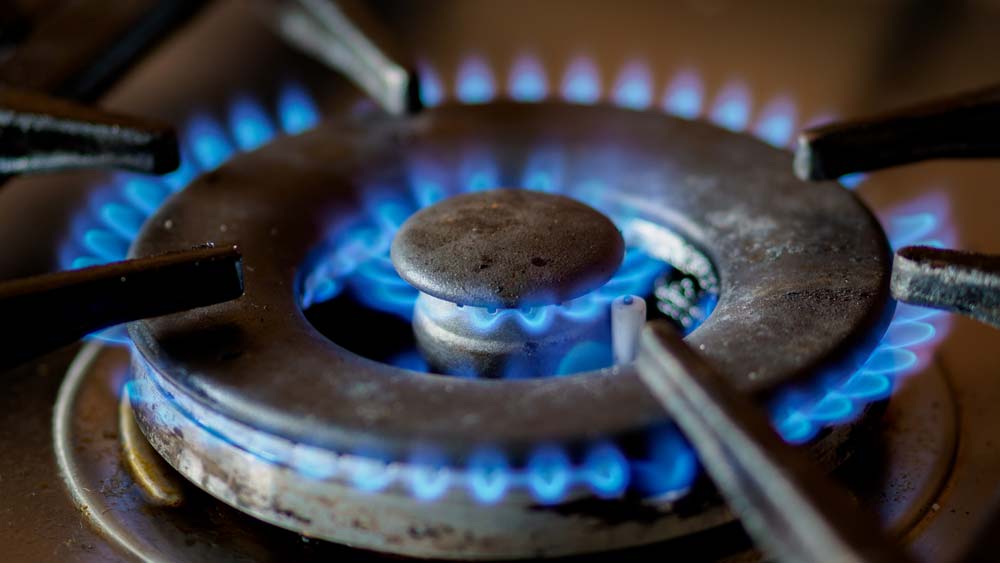 Appliance Command LLC: Your Oven Repair Experts
At Appliance Command LLC, we've been helping families in Lebanon, NJ, and surrounding areas, including Hackettstown, Morristown, Princeton, and Allentown, PA, with their appliance repair needs since 1989. As a family-owned business, we pride ourselves on our extensive experience and commitment to customer satisfaction.
We specialize in repairing most major brands of ovens. Our team is fully insured and ready to provide emergency service when you need it most. So whether you're facing a common problem with your oven or something more complex, we're here to help.
Don't let oven issues disrupt your meal plans. Call Appliance Command LLC today and let our over 30 years of experience work for you.