The refrigerator is one of the most vital appliances in our homes. It keeps our food fresh, our drinks cold, and can even be a place to post our favorite family photos. However, like any appliance, refrigerators are prone to problems. Here are the top five common issues with home refrigerators and how to fix them.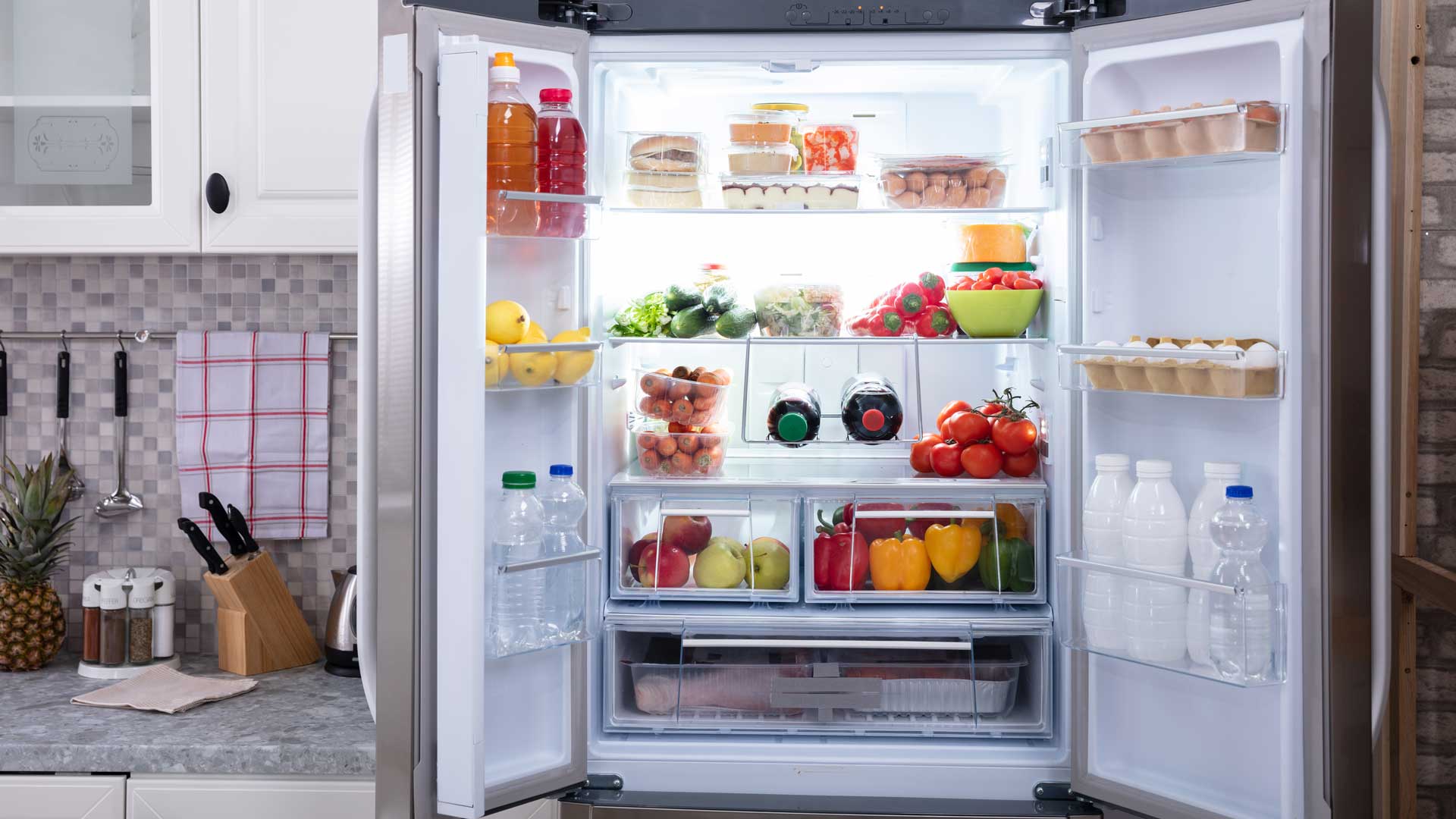 1. The Refrigerator Isn't Cooling Properly
One of the most common issues with refrigerators is that they stop cooling properly. This could be due to several reasons, such as a dirty condenser coil or a malfunctioning thermostat. A simple fix is to ensure the coils are clean; you can do this by unplugging the refrigerator and vacuuming the coils. If this doesn't work, it may be a more complex issue that requires professional help.
2. The Ice Maker Isn't Working
If your ice maker isn't producing ice, check the water supply line. It could be frozen or blocked. You can thaw it out by unplugging the refrigerator and leaving the doors open for a couple of hours. If this doesn't work, it might be time to call in the pros.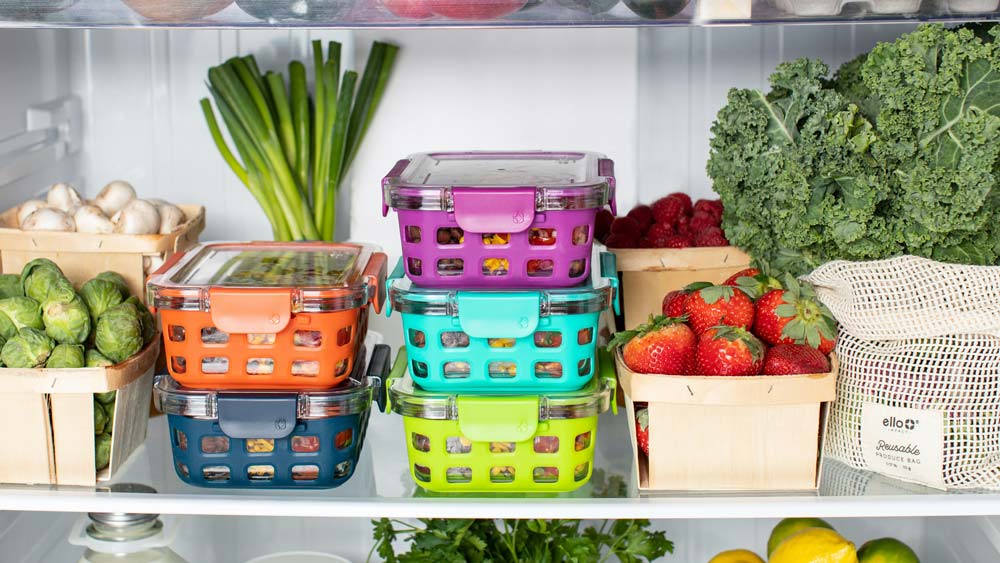 3. The Refrigerator Is Noisy
A noisy refrigerator can be a nuisance. The noise can be due to a malfunctioning fan, a condenser that needs cleaning, or a compressor that's wearing out. If cleaning the condenser doesn't quiet the noise, you may need a professional to diagnose and fix the problem.
4. The Refrigerator Is Leaking Water
Water leaks are often due to a blocked defrost drain or a clogged or frozen water supply line. You can try to unblock the drain or thaw the supply line to fix the issue. If the problem persists, a professional repair service is recommended.
5. The Refrigerator Door Doesn't Seal Properly
A refrigerator door that doesn't seal properly can lead to a host of problems, including higher energy costs and spoiled food. Check the seals for any food residue or damage. Cleaning or replacing the seals can often fix the issue.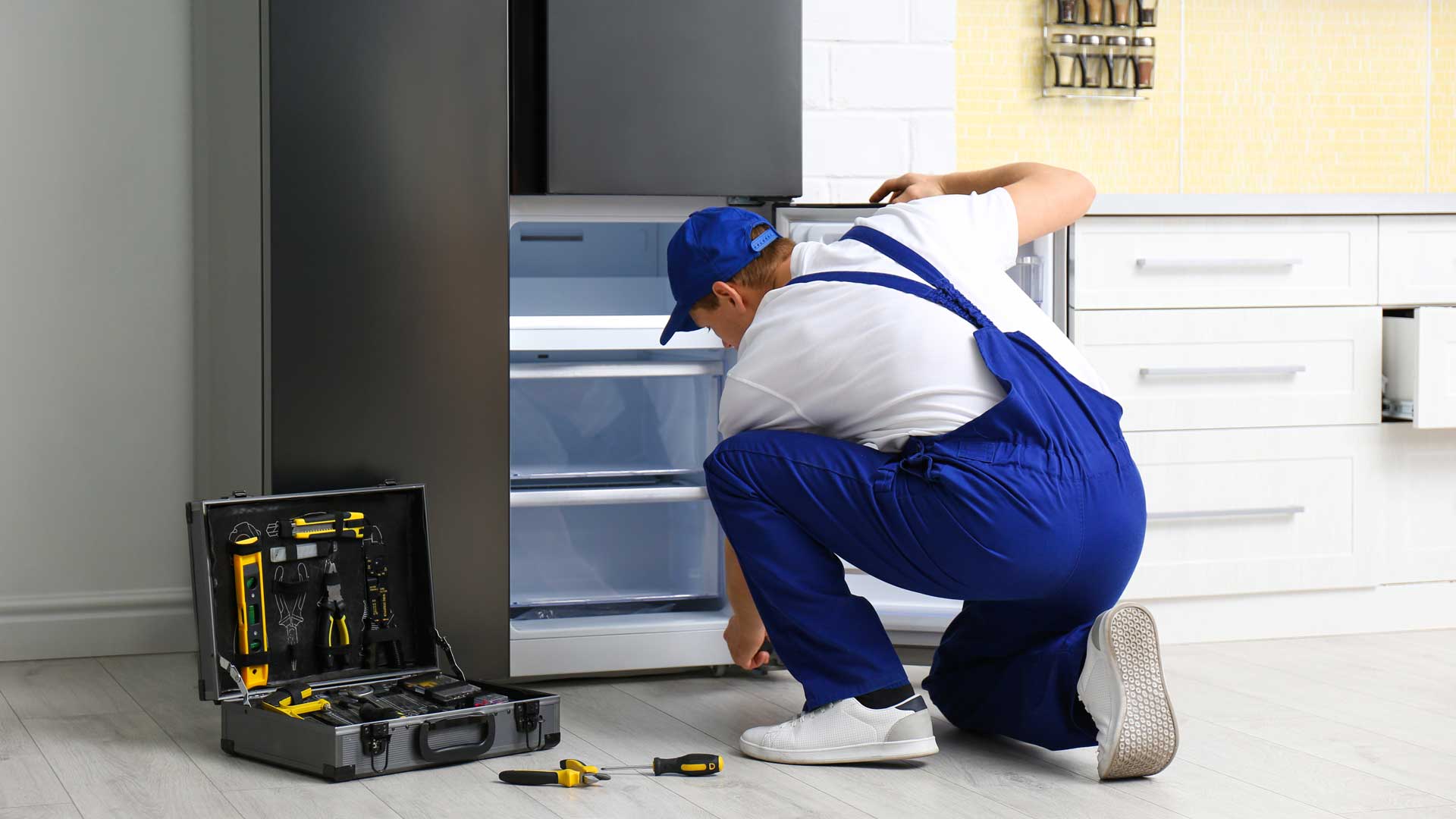 Calling in the Professionals
While these tips can help with minor problems, some refrigerator issues are best left to professionals. At Appliance Command LLC, we've been helping families like yours with their appliance repairs since 1989. As a family-owned business, we understand the importance of having reliable home appliances.
We have over 30 years of experience repairing most major brands of refrigerator, and we specialize in Sub-Zero refrigerator repair. We know how important it is to get your refrigerator up and running as quickly as possible, which is why we offer emergency service. Plus, you can have peace of mind knowing that our business is fully insured.
Whether you're in Lebanon, NJ, Hackettstown, Morristown, Princeton, or even Allentown, PA, we're here to help with your appliance repair needs. So, the next time you're faced with a refrigerator issue that you can't fix, don't hesitate – call Appliance Command LLC. Your refrigerator, and your peace of mind, will thank you.