Are you aware of the connection between your dryer's maintenance and its energy efficiency? Many homeowners don't realize that the performance of their dryers is directly tied to how well they are maintained. Regular maintenance doesn't just prolong your dryer's lifespan, it also plays a crucial role in ensuring that it runs at peak energy efficiency.
A poorly maintained dryer can use up to 30% more energy than a well-maintained one. This not only contributes to higher energy bills, but also affects the overall performance of your dryer. When your dryer is not working efficiently, it takes longer to dry clothes, putting undue strain on the machine and your wallet.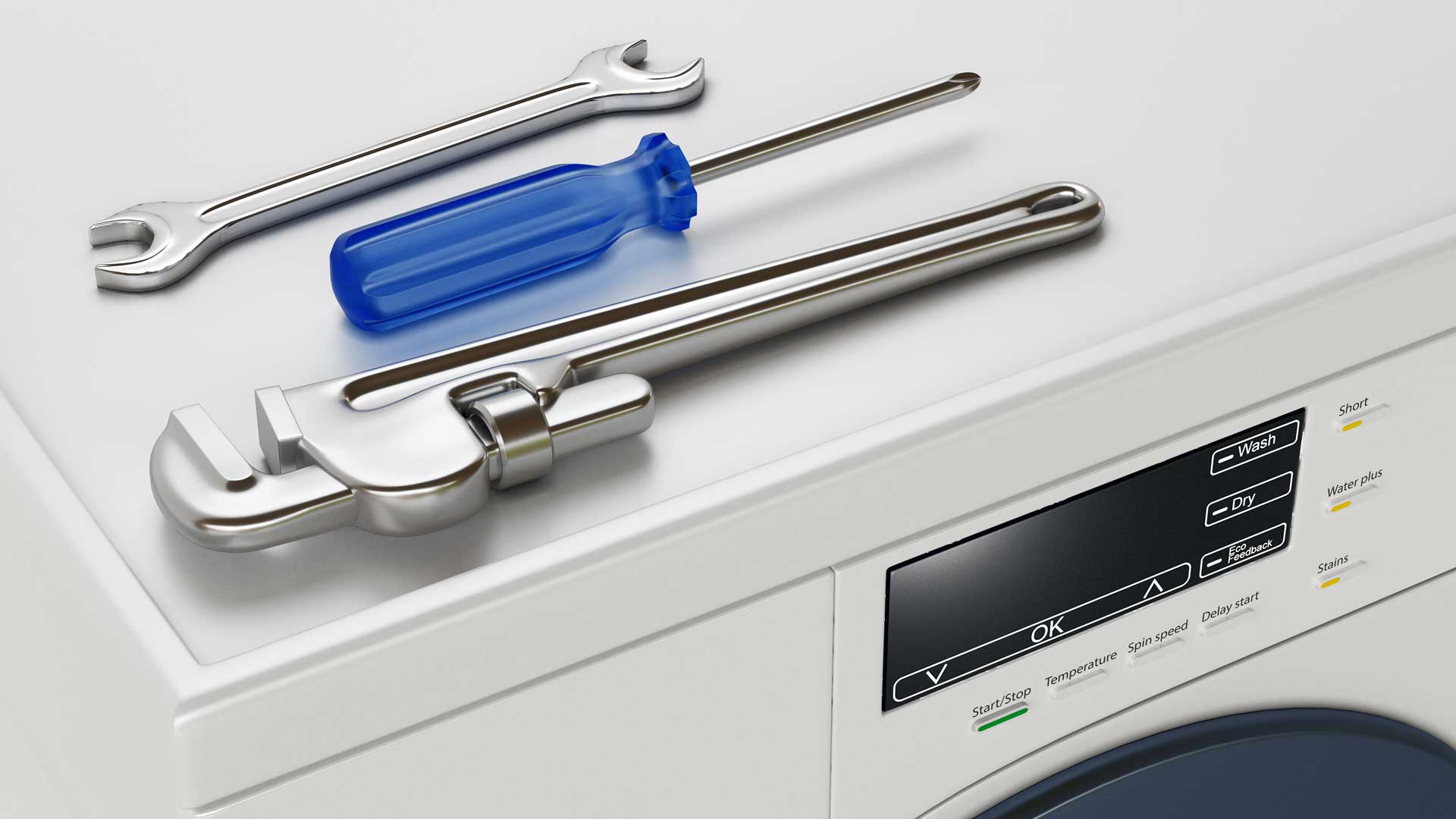 The Benefits of Regular Dryer Maintenance
Regular dryer maintenance comes with multiple benefits. For one, it significantly reduces the risk of fire hazards, as a clogged dryer vent can potentially ignite a fire. By conducting routine checks and cleaning, you help maintain the safety of your home.
Furthermore, a well-maintained dryer works optimally, thereby reducing the amount of time your clothes need to spend in the drum. This results in less wear and tear on your clothes and extends the life of your favorite garments.
Lastly, maintaining your dryer's efficiency means less energy consumed, leading to a lower carbon footprint. So, by keeping your dryer in top shape, you're also contributing to environmental sustainability.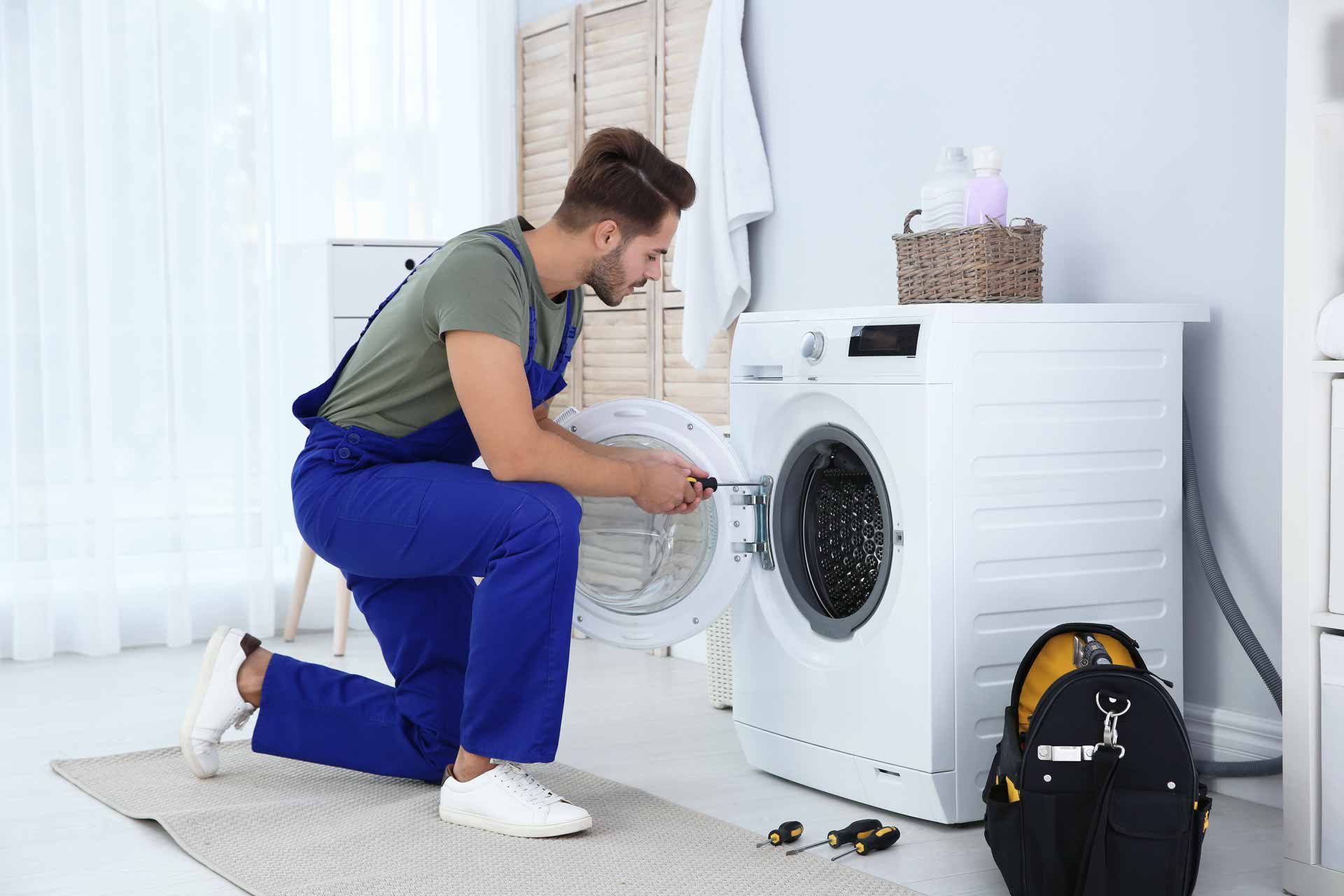 Trust the Experts for Your Dryer Maintenance and Repair
At Appliance Command LLC, we specialize in providing expert dryer repair and maintenance services. With over 30 years of experience in the industry, we know how to handle all sorts of home appliance issues. Our expert team can help you ensure that your dryer is not only running smoothly but is as energy-efficient as possible.
Your dryer is an investment. Like any investment, it needs care and attention to function at its best. Don't let a lack of maintenance lead to unnecessary expenses or safety hazards. Schedule your dryer maintenance and repair with us today, and experience the Appliance Command LLC difference in service. Trust us with all your dryer needs in Hunterdon County and beyond.