Your washing machine is an integral part of your household, tirelessly working to ensure your family's clothes are clean and fresh. Like any other appliance, regular maintenance is key to extending its lifespan and getting the best out of it. Here, we share some preventive maintenance tips to keep your washing machine running efficiently for years to come.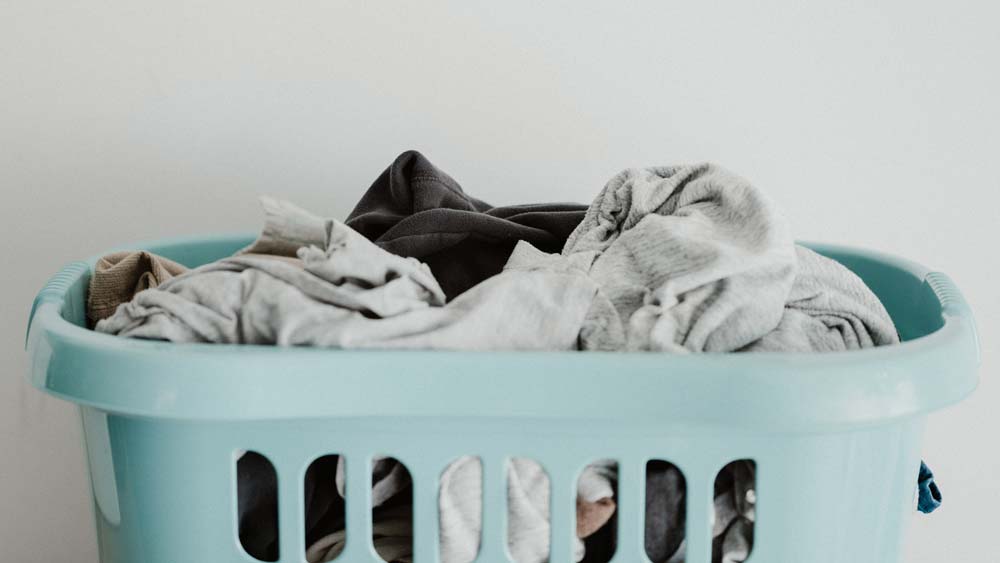 1. Don't Overload It
While it may be tempting to wash as many clothes as possible at once, overloading your washing machine can cause significant wear and tear. Try to load the washer to no more than three-quarters full. This will allow your clothes to move freely, reducing strain on the motor and improving cleaning performance.
2. Use the Right Amount of Detergent
More detergent doesn't necessarily mean cleaner clothes. In fact, using too much detergent can cause buildup in your washing machine, leading to issues over time. Always follow the manufacturer's instructions for detergent usage.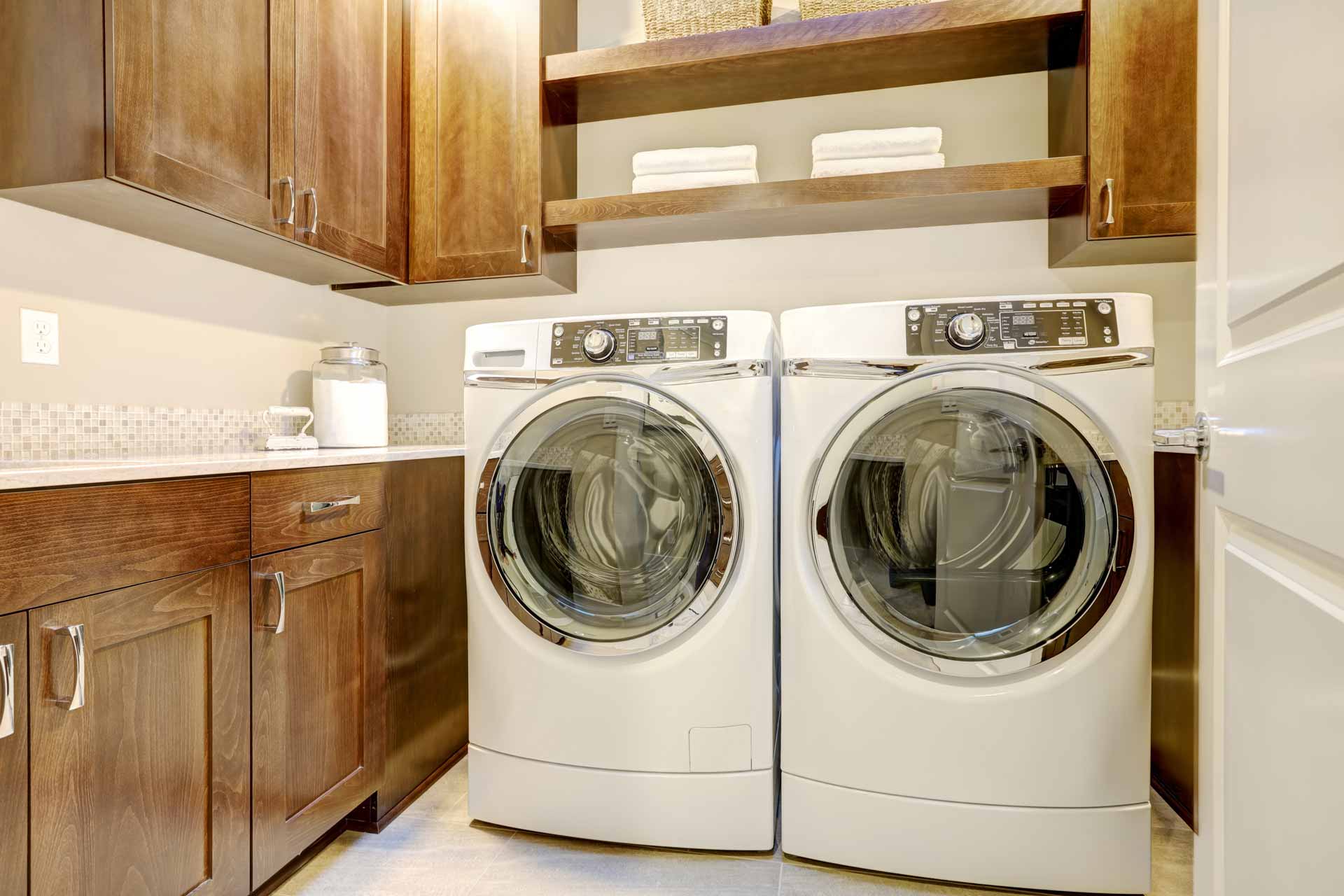 3. Regularly Clean the Drum
Regularly cleaning the drum of your washing machine can prevent unpleasant odors and residue buildup. You can run an empty cycle with a washer cleaner or a homemade solution of vinegar and baking soda once a month.
4. Check and Clean the Filters
The filters in your washing machine protect the pump and drain line from lint and small items that could cause blockages. Check and clean these filters regularly to prevent any issues.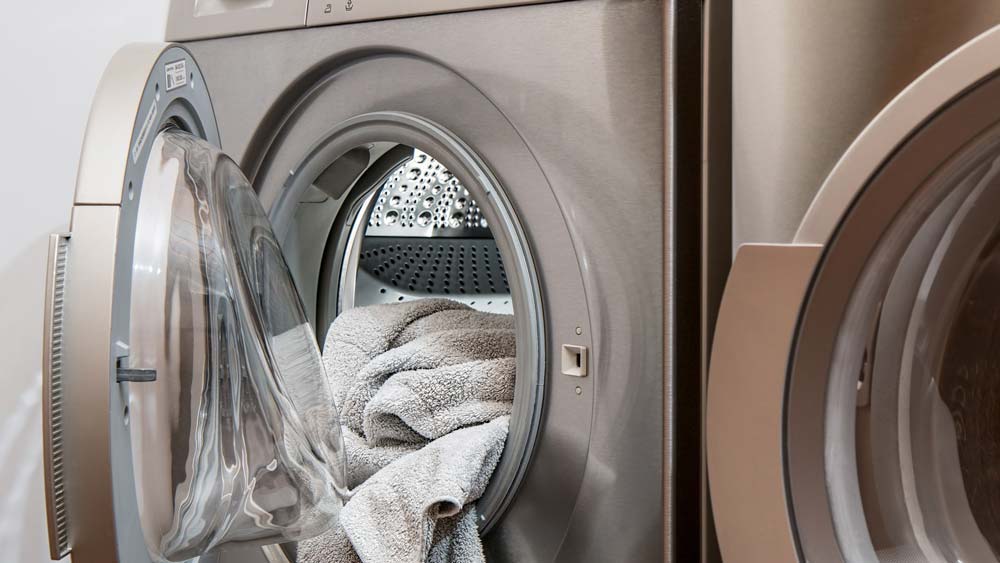 5. Inspect the Hoses
Regularly inspect the hoses of your washing machine for any signs of wear and tear. Look out for any bulging, leaks, or cracks. It's recommended to replace the hoses every three to five years, or sooner if you notice any damage.
6. Level Your Machine
An unbalanced washing machine can vibrate excessively, causing noise and potential damage. Make sure your washing machine is level to prevent unnecessary strain on the motor and drum.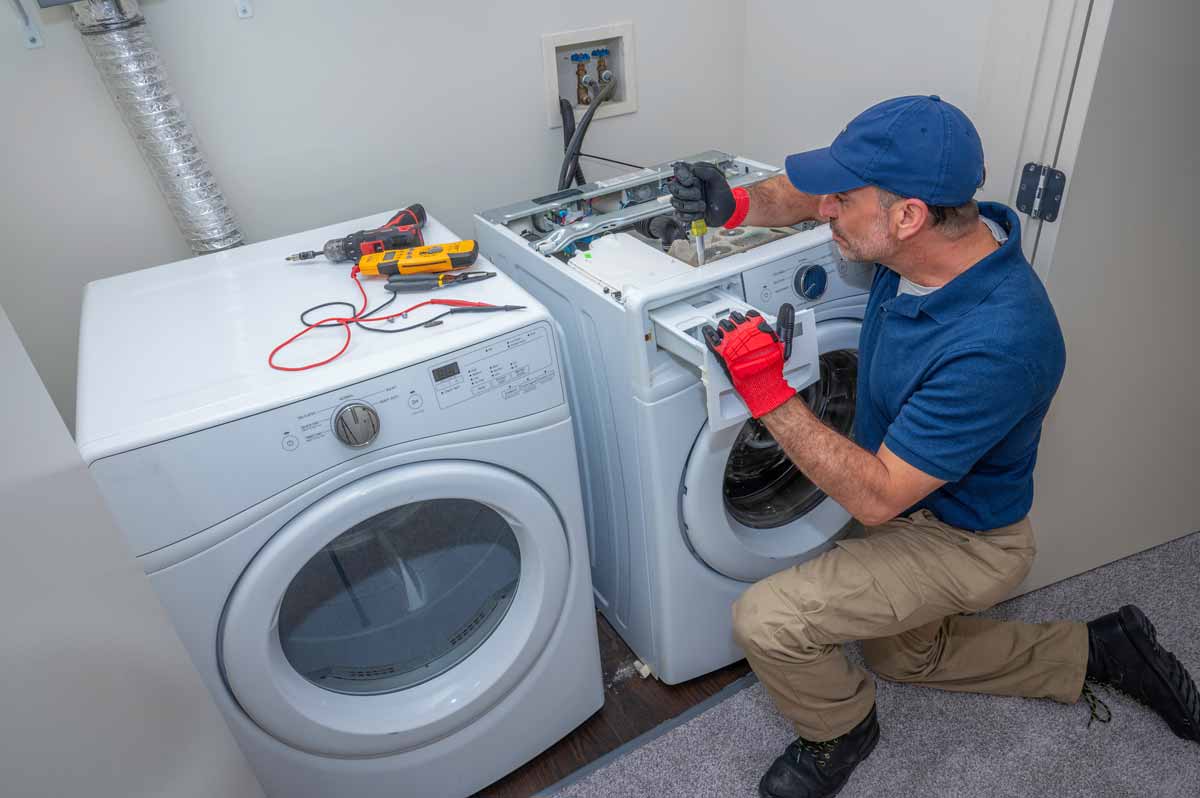 When to Call a Professional
If you notice any significant issues, such as abnormal noises, excessive vibration, or water leakage, it's best to call in a professional. At Appliance Command LLC, we have over 30 years of experience servicing major appliances. As a family-owned business, we understand the importance of having functional home appliances.
We are fully insured, offer emergency service, and our expertise covers most major brands. Whether you're in Lebanon, NJ, Hackettstown, Morristown, Princeton, or Allentown, PA, we're ready to help. Don't let a malfunctioning washing machine disrupt your day – call Appliance Command LLC today.