With the everyday hustle and bustle of life, it's no surprise that home appliances are prone to wear and tear. While it can be tempting to ignore the issue and hope it will go away, this can often lead to more serious problems and expensive repair bills. Fortunately, there are a few things you can do to diagnose common home appliance problems and determine if you need to call in a professional for help.
The first step is to identify the issue. Appliances can have many different problems, so it's important to make sure you're diagnosing the right issue. Common signs that something may be wrong include strange noises, excessive vibration, or a lack of power. If you're having trouble pinpointing the problem, it may be helpful to consult the user manual or search online for any known issues with the appliance.
Once you've identified the problem, it's time to start troubleshooting. Depending on the appliance, this could involve checking the power source, resetting the appliance, replacing a part, or cleaning out any dust and debris. If you're not confident in your ability to diagnose and fix the problem, it may be best to call in a professional.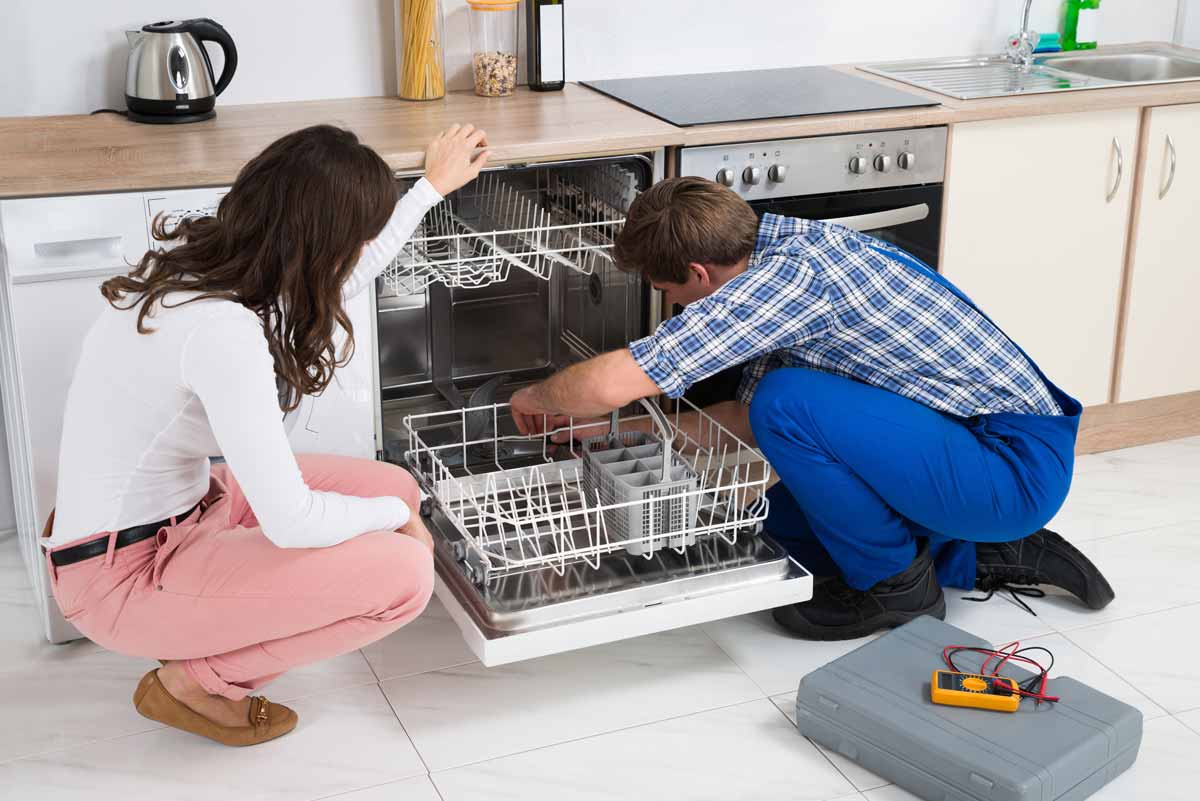 Don't stress— call the pros!
At Appliance Command LLC, we understand that dealing with broken appliances can be stressful. That's why we're here to provide top-notch appliance repair services. Our experienced technicians will identify the issue quickly and get your appliance up and running in no time. Based in Lebanon, NJ, we've been proud to serve Hunterdon County and surrounding areas since 1989. Contact us today for more information or to schedule an appointment.