Dishwashers are the unsung heroes of the kitchen, quietly tackling the aftermath of every meal. However, like any appliance, they can run into problems. Luckily, many common dishwasher issues have straightforward solutions that you can handle at home. We've compiled a list of the most frequent complaints, along with some tips and tricks to help you troubleshoot.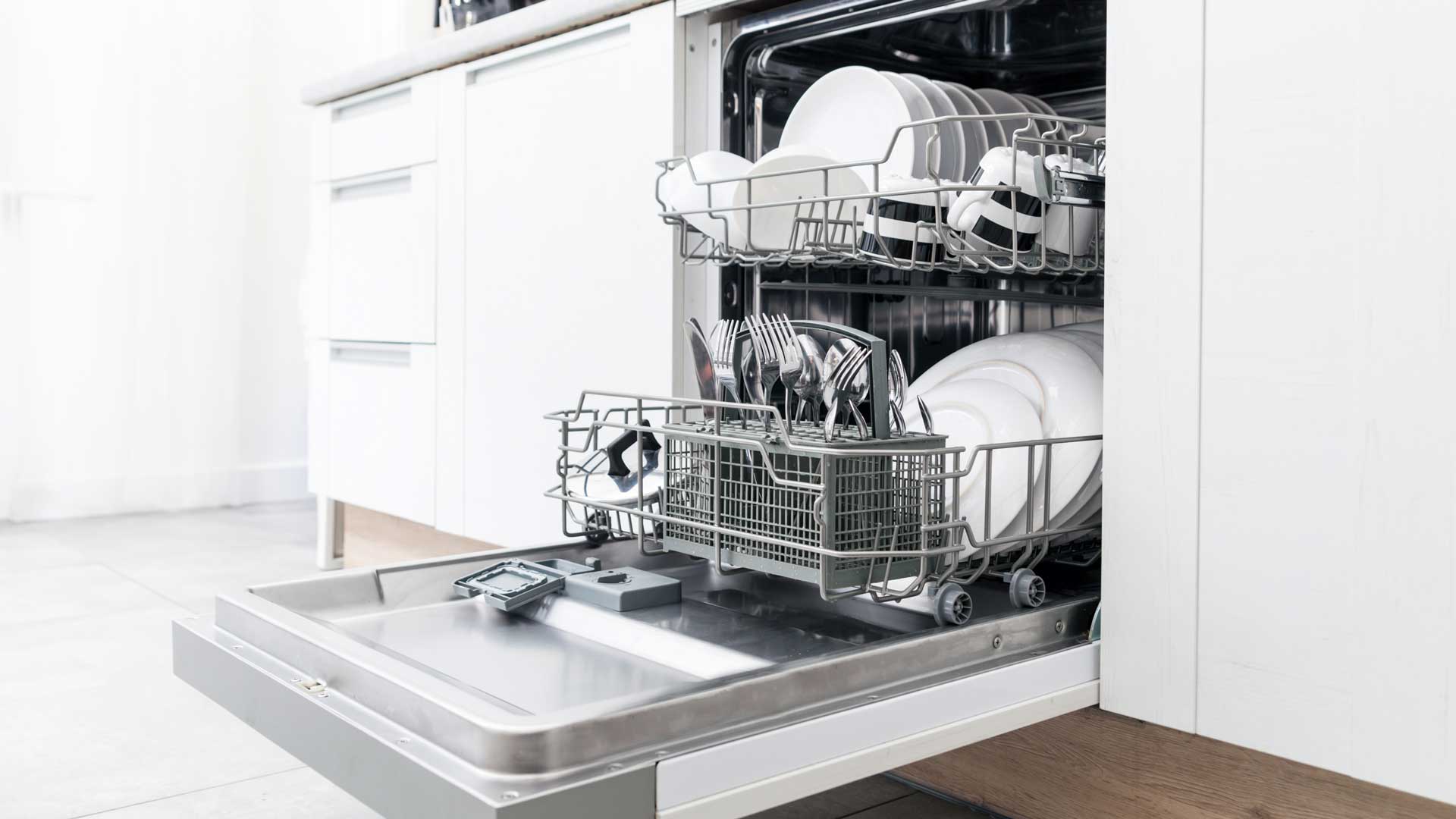 Problem 1: Dishes Not Cleaning Properly
One of the most common issues is a dishwasher that doesn't clean well. Often, this can be due to food particles, grease, or other debris clogging the strain screen, sprayer arms, or door gasket. Regular cleaning, especially after heavy use, can help alleviate this problem. Check these parts, clean them as needed, and run a cleaning cycle without dishes to see if it helps.
Problem 2: Excessive Noise from the Dishwasher
Is your dishwasher making a racket? Some noise is expected, but if your once-quiet machine is now quite loud, you could have a defective pump or wash arm seal. Additionally, make sure your spray arms are turning properly and not hitting the racks or dishes.
Problem 3: Dealing with White or Cloudy Glassware
If you notice your glasses come out white or cloudy, this could be a hard water build-up. Consider using a special hard water detergent or a whole house water softening system to resolve this issue. Dishes coming out spotty? A rinse aid might be your best bet to eliminate water spots.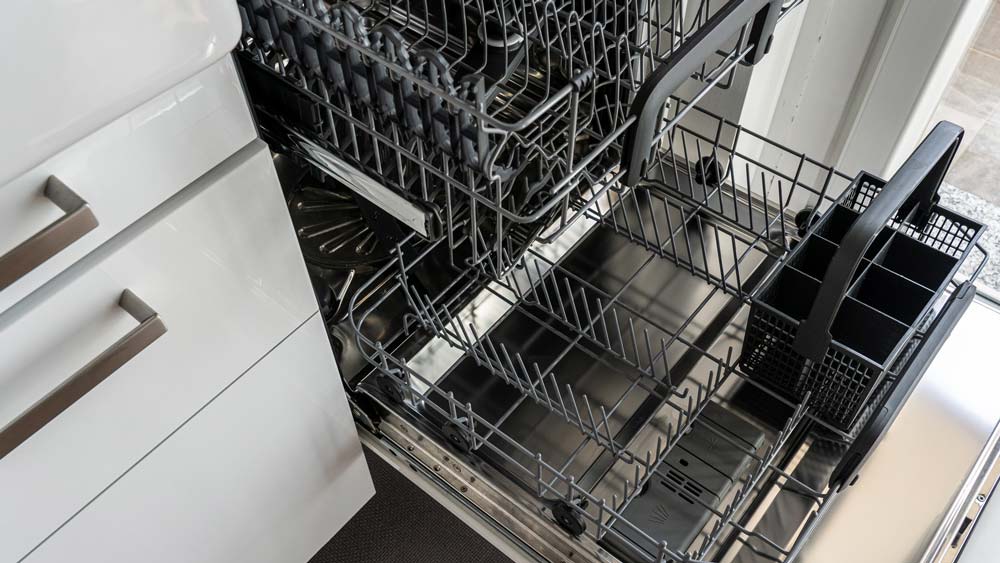 Problem 4: The Dishwasher Won't Drain
One serious issue is a dishwasher that won't drain. This could be due to a problem with the check valve in the drain sump or the drain pump. Check these parts and replace them if needed to avoid potential flooding in your kitchen.
Problem 5: When Your Dishwasher Door Won't Latch
If your dishwasher door won't latch, this could be a sign of wear on the door catch or a problem with the electronic control. Replacing the latch or catch can often resolve this issue. A leaking dishwasher can cause serious damage to your home. Check the drainage hose for cracks and other damage, as well as the gaskets in the heating element. If these seem fine, the problem could be a defective pump or pump seal, which you might need to replace.
Problem 6: Resolving Unpleasant Dishwasher Odors
Bad odors after your dishwasher is done are usually due to trapped food and grease. Cleaning these out and running a full cycle with no dishes can usually clear up this issue. If your dishwasher won't fill with water, or won't stop filling, check the water inlet valve, the float, and the float switch. These parts regulate the amount of water in the dishwasher, and debris can keep them from working properly.
Problem 7: Steps to Take When Your Dishwasher Won't Start
A dishwasher that won't start could have a blown fuse or tripped circuit breaker, a faulty door latch, or damaged wiring. Check these issues first. If your door latch is working fine, check the timer or electronic control, especially if your drain pump motor isn't starting up.
Problem 8: Solutions for Dishes Not Drying Properly
If dishes aren't properly dried, the most probable explanation is a malfunctioning heating element. Check this and your high limit thermostat with a multi-meter to see if they are working properly. If your wash cycle takes too long or doesn't complete, this could be due to a problem with the timer motor, thermostat, or heating element.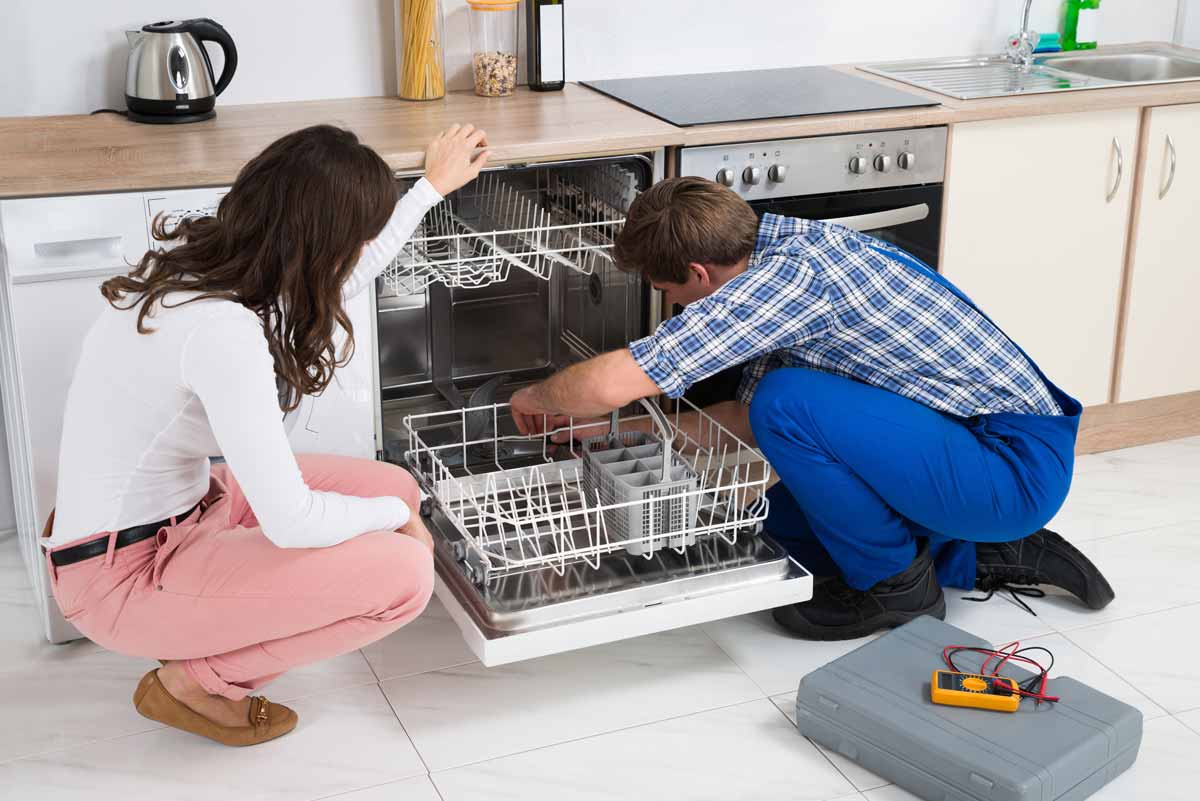 In conclusion, it's clear that while dishwashers are designed to make our lives easier, they can occasionally present us with some frustrating problems. However, the good news is that many of these issues can be identified and often resolved with a little patience and the right approach.
But remember, not all dishwasher dilemmas are DIY friendly. Some problems may require a more expert touch to avoid causing further damage or even compromising the safety of your home. That's where we at Appliance Command LLC come in.
If you're facing any of the issues we've discussed, or other problems with your dishwasher that weren't covered in this post, don't hesitate to reach out to us. With our experienced team of professionals, we're ready to troubleshoot and solve any appliance problem you might be experiencing. We're just a phone call away.
Let us take the stress out of your dishwasher dilemmas. Contact Appliance Command LLC today and reclaim the convenience and efficiency of your home appliances.