Picture this: you're in the middle of cooking a delicious dinner, and your oven suddenly decides to malfunction. Or maybe your washing machine has been making weird noises for weeks now, and you're not sure if it's just a minor issue or something more serious. We've all been there – dealing with broken appliances can be frustrating and inconvenient. But when is it time to throw in the towel and call a professional? In this post, we'll guide you through some key indicators that will help you determine if it's time to pick up the phone and hire an expert.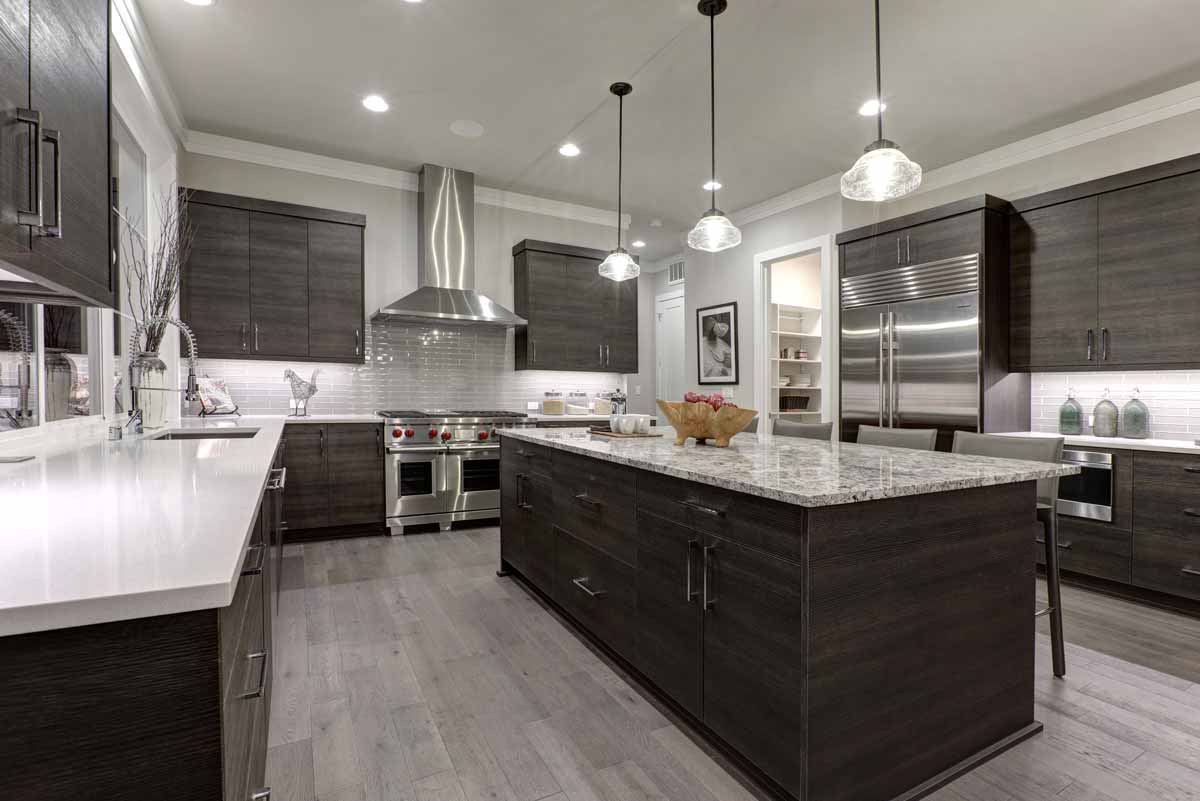 Common Home Appliance Problems
There are a few common home appliance problems that you may be able to fix on your own, but sometimes it's best to call a professional. If your appliance is leaking, making strange noises, or just not working properly, here are a few signs that you should call for help:
Your appliance is leaking water or other fluids: This is one of the most common and serious problems that can occur with appliances. If you notice any leaks, it's important to turn off the appliance and call a repair person as soon as possible.
Your appliance is making strange noises: Another common sign that something is wrong with your appliance is if it starts making strange noises. If you hear grinding, banging, or anything else out of the ordinary, it's best to shut off the appliance and call for help.
Your appliance isn't working properly: Of course, one of the most obvious signs that you need to call for professional help is if your appliance just isn't working right. Whether it's not turning on, not heating up properly, or just acting strangely, if your appliance isn't functioning properly then it's time to call someone who can take a look at it.

DIY Fixes for Simple Repair Issues
If your appliance is still under warranty, the first step is to check whether the repair is covered. If it's a simple issue, you might be able to fix it yourself with some basic tools and knowledge. For example, a clogged garbage disposal can usually be fixed by simply unplugging it and clearing the jam with a plunger.
If your appliance is not under warranty or you're not comfortable tackling the repair yourself, it's best to call a professional. They will have the tools and experience necessary to quickly diagnose and fix the problem, ensuring that your appliance is back up and running in no time.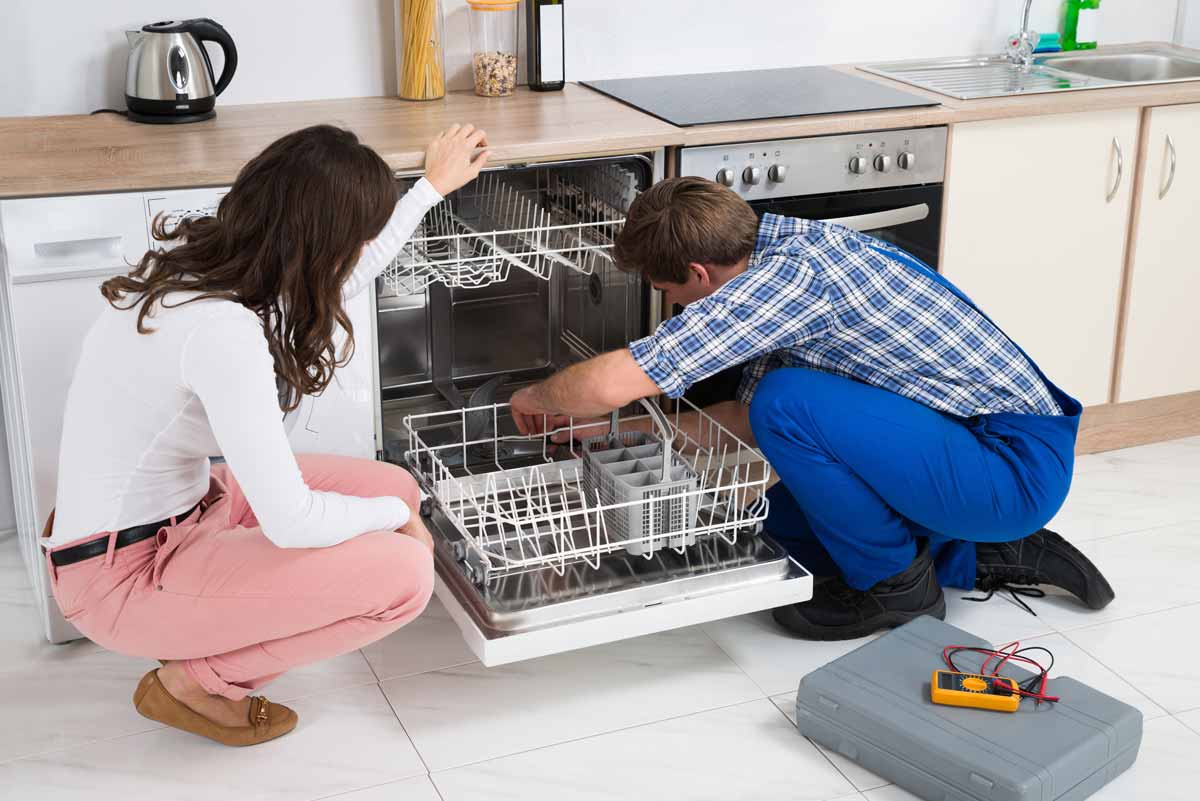 Why Call A Professional?
There are a few key reasons to call a professional appliance repair company when your home appliances break down or are not working properly. First, attempting to fix an appliance yourself can often lead to further damage, voiding any warranties you may have. Second, appliances are complex machines with many intricate parts; a professional has the training and experience to accurately diagnose the problem and make the necessary repairs. Finally, having a professional handle the repairs ensures that the job is done right the first time, saving you time and money in the long run.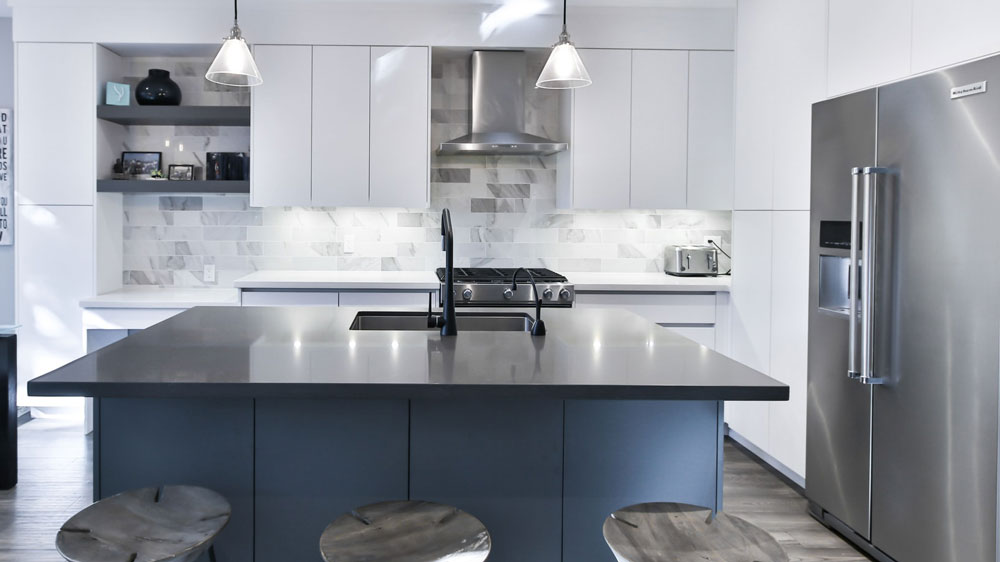 Appliance Command, LLC: Five-Star Appliance Repair Services in Lebanon, NJ
Appliance Command, LLC in Lebanon, NJ is a professional appliance repair company that has been in business since 1989. We offer a wide range of appliance repair services for all major brands of appliances, including refrigerator repair, washer and dryer repair, stove and oven repair, dishwasher repair, and more. We are a fully insured company that offers a 90-day warranty on all of our work. If you are not completely satisfied with the repairs, we will make it right at no additional cost to you.
We hope this article has helped you determine when it's best to call a professional for appliance repairs. Investing in the services of a qualified appliance repair technician is often a wise decision, as they have the knowledge and expertise needed to diagnose and fix any issue that your appliance might be having. So the next time something goes wrong with one of your home appliances, don't hesitate to contact an expert— it could save you both time and money in the long run!