Maintaining your home appliances is essential for their longevity and efficiency. With proper care and attention, you can keep your appliances in good condition for years to come. Here are the top 5 most useful tips for maintaining your home appliances:
Clean your appliances regularly. Dirt and debris can accumulate on the surface and inside of your appliances, affecting their performance and lifespan. Therefore, it's important to clean them regularly. For instance, you can clean the coils of your refrigerator, dust the fan blades of your air conditioner, and wipe the stove top after every use. Also, don't forget to remove any food residues from your dishwasher.

Check and replace filters. Filters play a crucial role in maintaining the efficiency and air quality of your appliances. Therefore, it's essential to check and replace them regularly. For instance, you can replace the air filter of your HVAC system every three months, clean the lint filter of your dryer after each use, and change the water filter of your refrigerator every six months.

Follow the manufacturer's instructions. Each appliance has different requirements and specifications for its maintenance. Therefore, it's important to follow the manufacturer's instructions carefully. For instance, you can refer to the owner's manual for instructions on cleaning, maintenance, and troubleshooting. By following the manufacturer's guidelines, you can avoid costly repairs and ensure the safety of your appliance.

Use your appliances properly. Using your appliances properly can prevent wear and tear and prolong their lifespan. For instance, you can avoid overloading your washing machine, use the correct cookware on your stove top, and avoid slamming the doors of your refrigerator and oven. Also, be mindful of the settings and features of your appliances and adjust them accordingly.

Schedule regular maintenance checks. Regular maintenance checks by a professional technician can identify and fix any issues before they become major problems. Therefore, it's recommended to schedule regular maintenance checks for your appliances. A professional technician can inspect the various components of your appliances, such as the motors, belts, and hoses, and clean and lubricate them as necessary.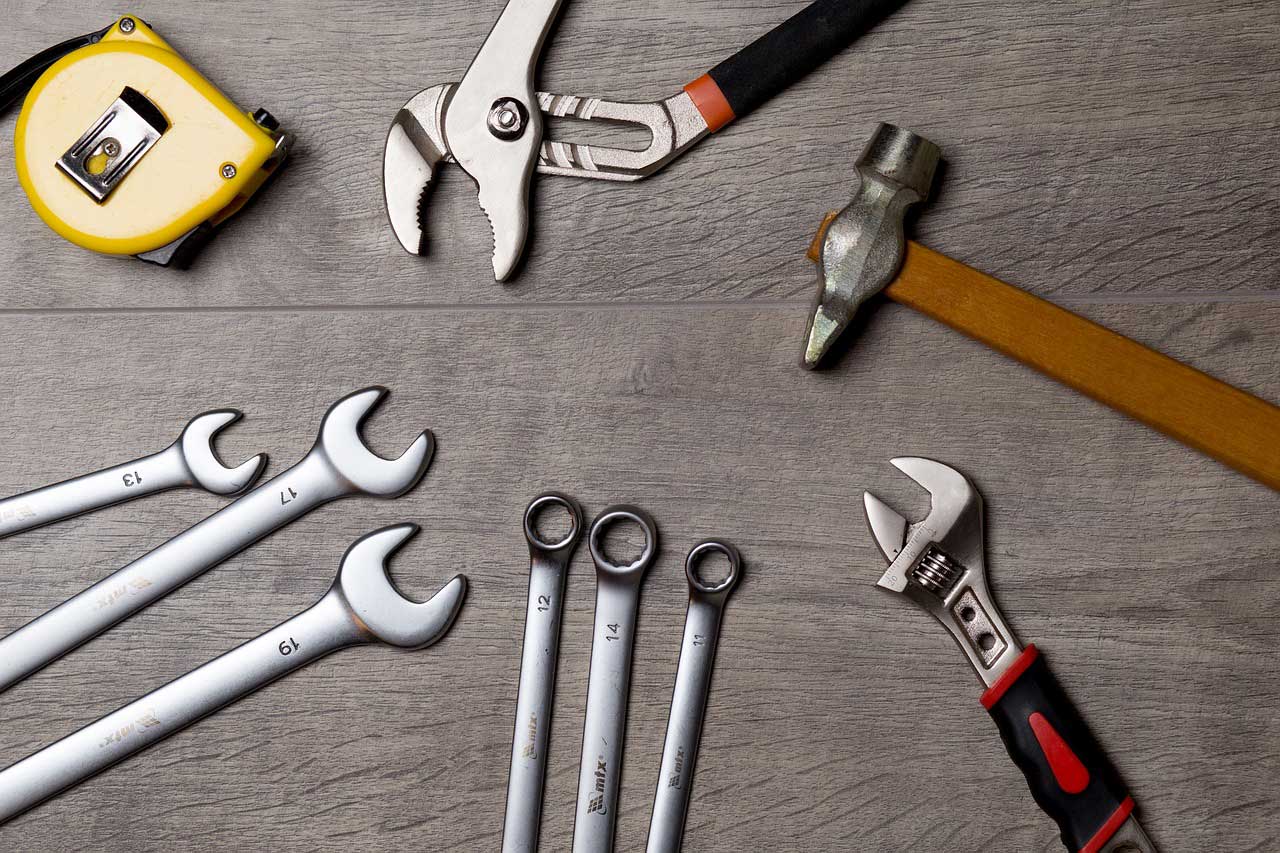 At Appliance Command LLC, we understand the importance of maintaining your home appliances. Our team of experienced technicians can help you with any appliance repairs and maintenance needs. Contact us today to schedule an appointment and keep your appliances in top condition.